During last month a lot of Memes piled up, all created by myself during Discord fun times and discussions
I want to share the results here:
Old Steem - New Steem package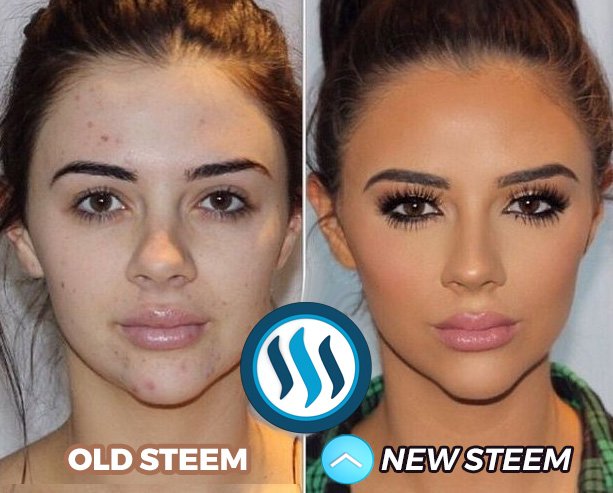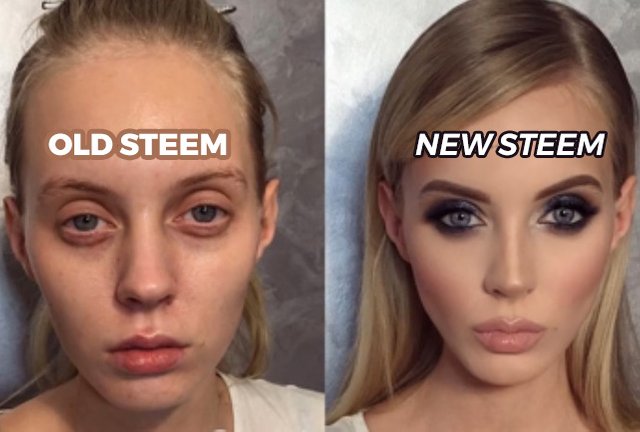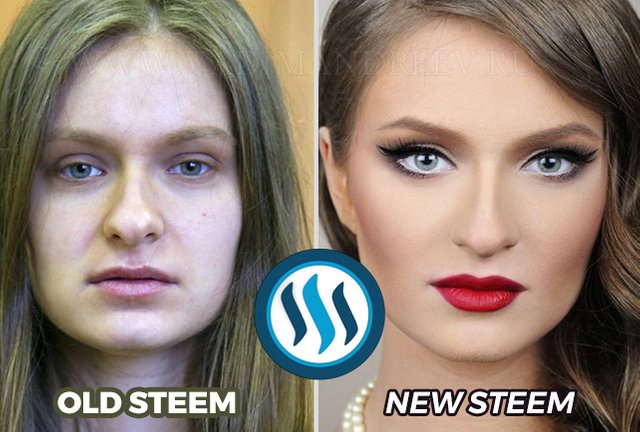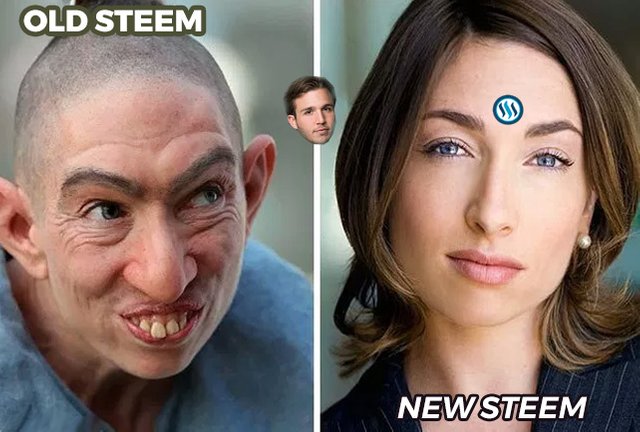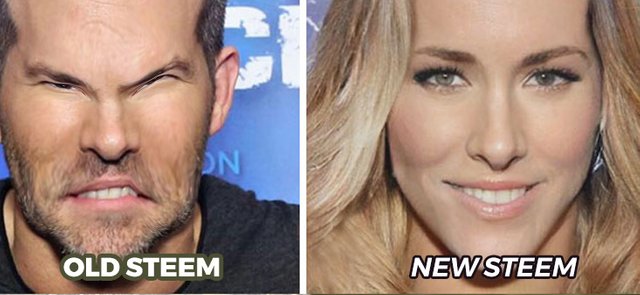 Old Steem - New Steem montages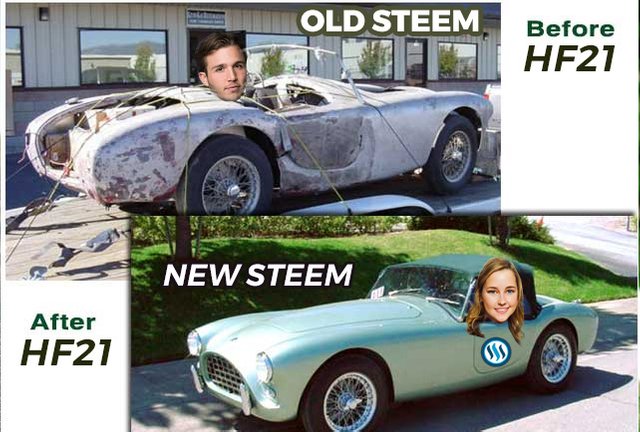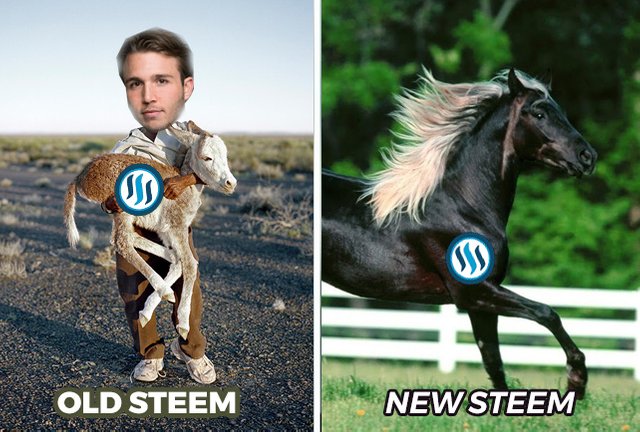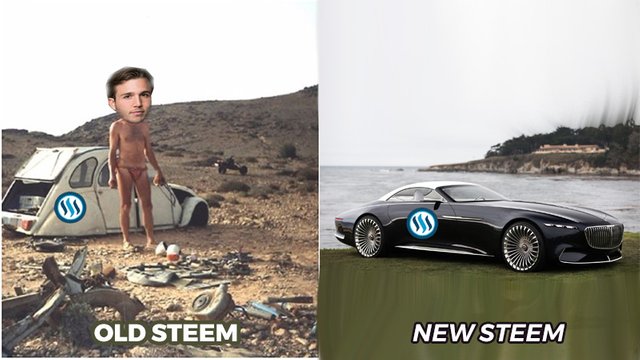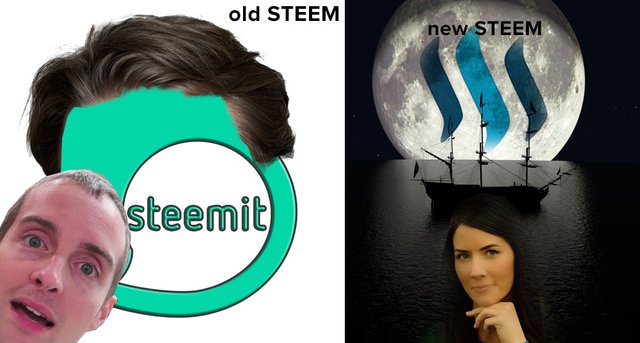 If you like my royality free videos, visuals, fractals and Steem related visual art and content, consider delegating to support my digital media work.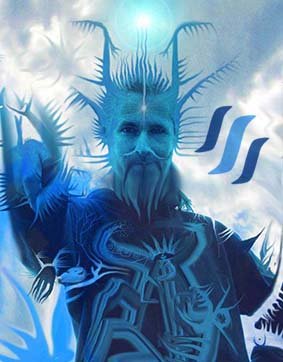 100 % original content
All pictures created and/or photomobbed by @elgeko
bonusmaterial:
Aliens laughing about humans stupidity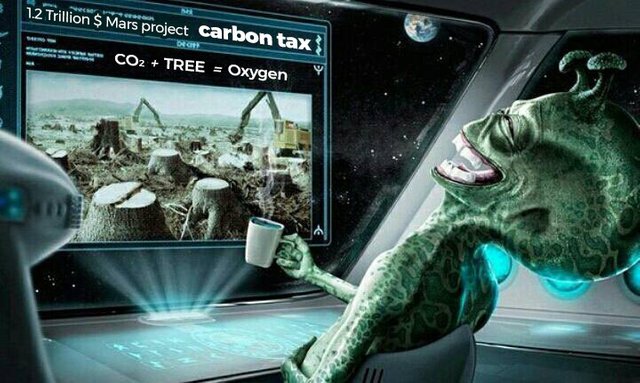 epstein
theSUN in your face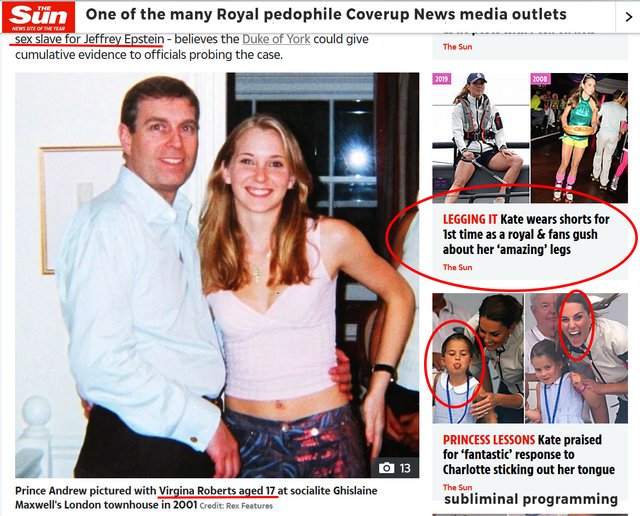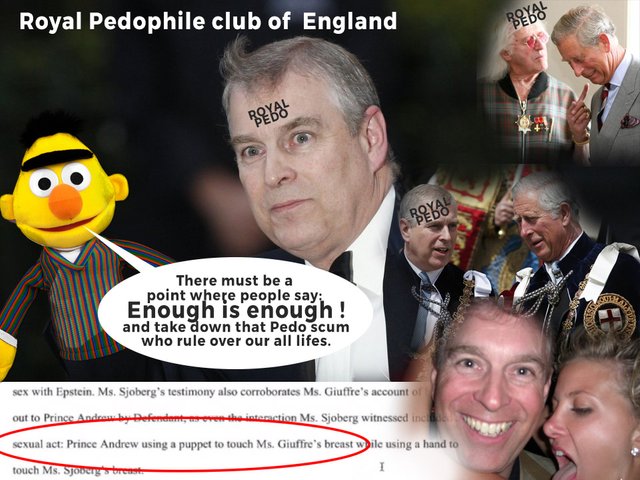 2015 - predictive programming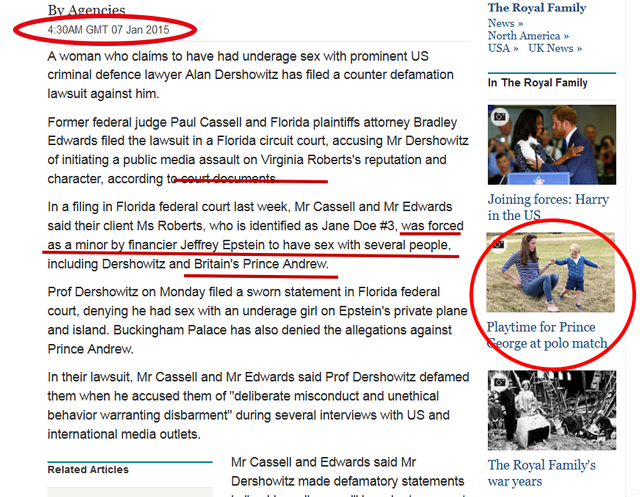 Fakebook - Libra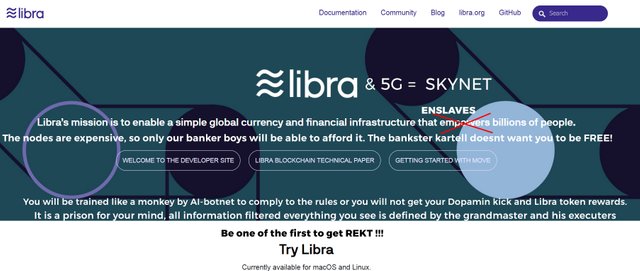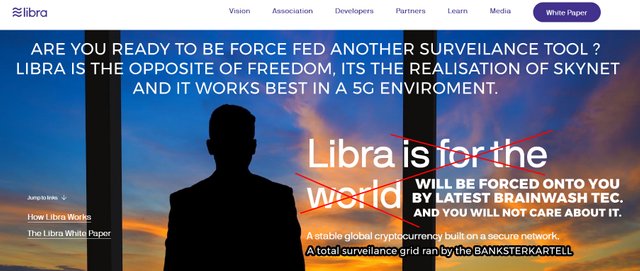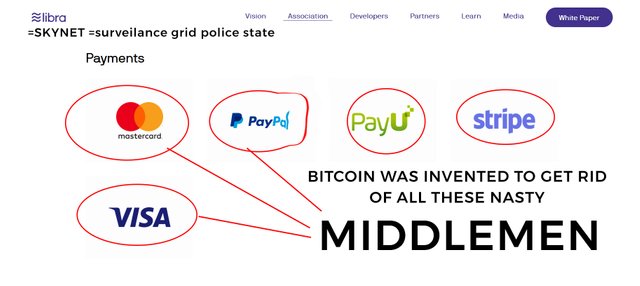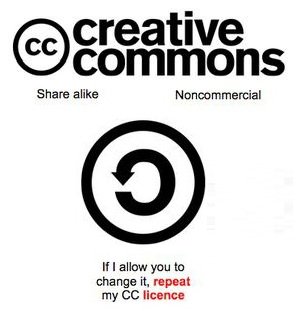 So that was my MEME bomb Nr. 1 - allready collecting for the next one.