Walking down an aisle loaded with gleaming tomatoes and a plethora of other vegetables and fruits and gather whatever captures one's fancy or appetite. I love tomatoes. When I was in grade school I always have one or two pieces of fresh chunky tomatoes inside my school bag. Those are my snacks for recess. My classmates and friends used to tease me as "Tomato Candy Girl" because instead of eating candies, I eat fresh tomatoes like candies.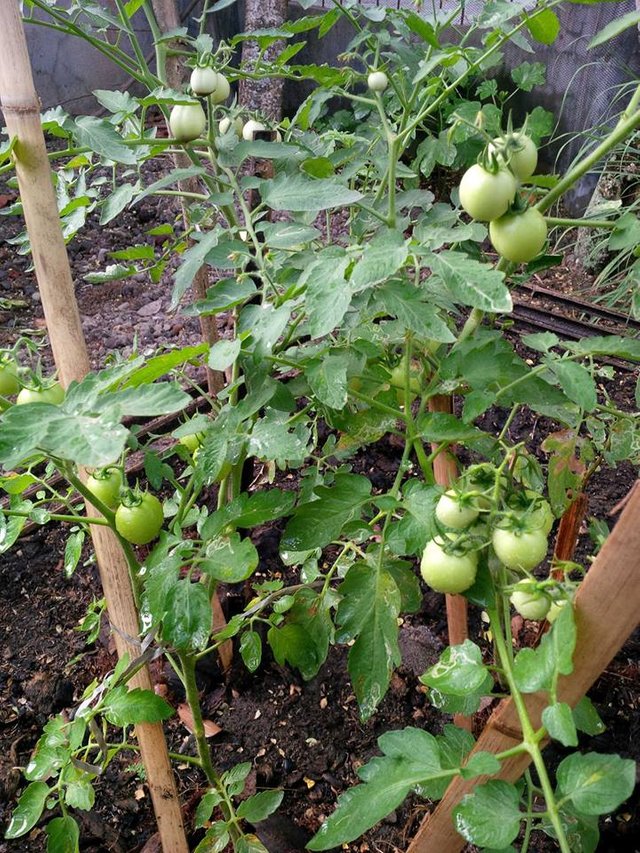 Tomatoes are one of the most popular fruits in the world. Yes, that's right—tomatoes are actually a fruit—not a vegetable.
Tomatoes are used in many of our favorite things to eat. If it weren't for tomatoes, we couldn't have Pizza sauce, Spaghetti sauce, Lasagna, Salsa, Ketchup, Tomato soup, Bacon with lettuce and tomato sandwiches, Taco sauce.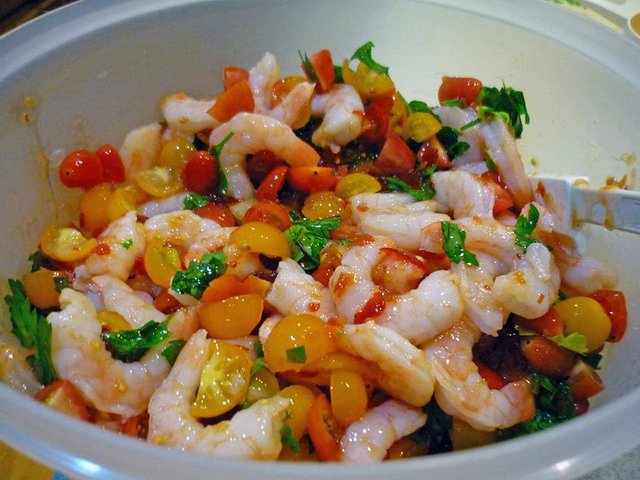 I almost always use tomatoes for my cooking, like in sauteed shrimps, escabeche and other recipes that use tomatoes.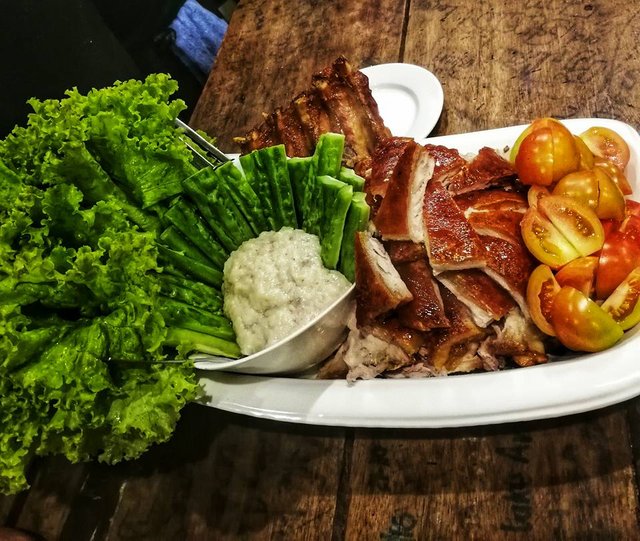 I also use tomatoes in salads or just a side dish like grilled bangus or lechon baboy.
---
Photos Are Mine Compiled In My Gallery
---
This is my entry for the initiative @gertu. Thank you.
---
Thanks for dropping by @diosarich
---

☆・:˜"°•ڰۣڿ♥ڰۣڿ•°"˜・:・゚☆☆・:˜"°•ڰۣڿ♥ڰۣڿ•°"˜・:・゚☆ ☆・:˜"°•ڰۣڿ♥ڰۣڿ•°"˜・:・゚☆

☆・:˜"°•ڰۣڿ♥ڰۣڿ•°"˜・:・゚☆☆・:˜"°•ڰۣڿ♥ڰۣڿ•°"˜・:・゚☆ ☆・:˜"°•ڰۣڿ♥ڰۣڿ•°"˜・:・゚☆

---
This is an Invitation to join #ccc for Guaranteed Daily Income and Payout for Newbies (2.0) in #ccc and Follow the Honor Code - the Creed (Conditions and Limits Inside)
AND
the latest update <<< please click to read.