Yes, I took the advice of a friend and ditched the pills.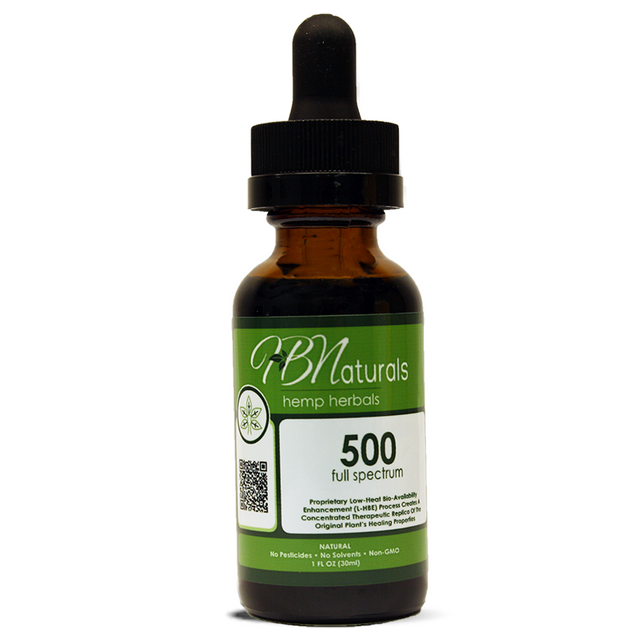 Karen said this:
I look forward to Spring every year, and I'm sure that has something to do with a greenhouse fever I've developed over the years. There is nothing more refreshing or fullfilling to me than a walk through those greenhouses filled with blooms and plants pumping out all that oxygen. But that walk started getting harder to do due to arthritis, off and on vertigo, sore knees, ankles. Wow just figured this was it, I need Ibuprofen and Tylenol every day. Yes that was me, 2 1/2 months ago.
Yes, I took the advice of a friend and ditched the pills. CBD Oil was working for her, so I tried it. I consider myself to be an honest person, I will tell it like it is. I had no clue what this stuff was. I never realized it was like learning about receptors in our body. How come I never knew this before? So I started paying attention and feeling the new painless me evolving. I just wanted to grab everyone hurting and say "You have to try this!" I am still in shock I think that I can feel this good, play on the floor with grandkids and walk through that greenhouse.
No medical advice here, just real experiences.
Go here to order your CBD Hemp Oil today: http://HBNaturals.com/HealthyBodies then click shop at the top of the page.
Remember for a limited time you can get a FREE gift with your 25 CV order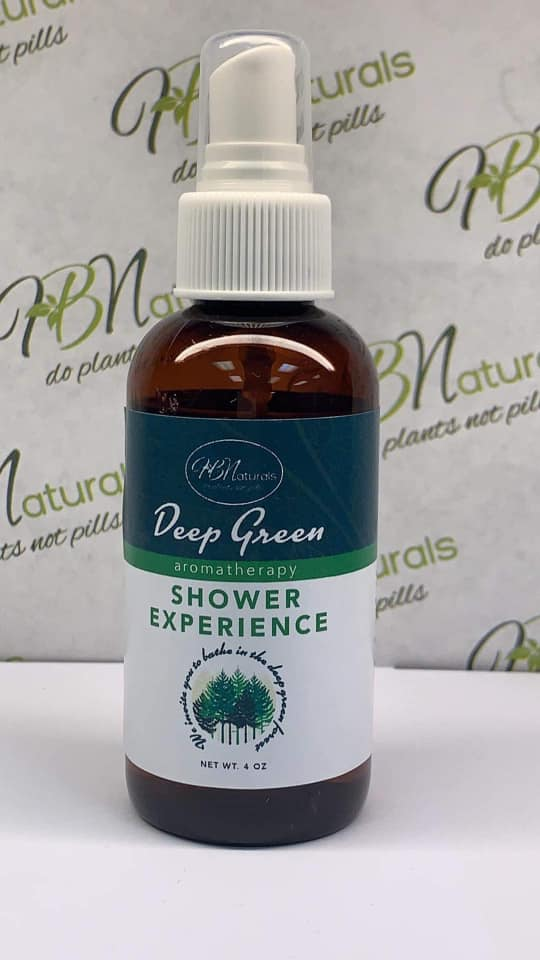 image.png
Starting October 17 2019
All new members who place an order of 25 CV (or more) the same day they join, or before the Matrix cut-off of Thursday at midnight PST the week they join, will receive a FREE Deep Green Aromatherapy Shower Experience Spray!!!!
Existing members will have until 10/31/19 to take advantage of this offer.