Blood is a necessary part of human life. And by this it can be saved a human life. Blood is the transport system of the body, which is the main source of food and oxygen to meet the growth of corrosion. Those patients need to be regularly adjusted to suffer from anemia, blood cancer, thalassemia, etc.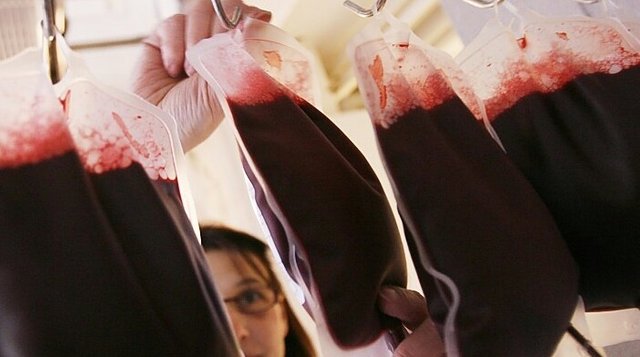 img sources
Blood Bank Blood Donation Required To Accidental or Burned Patients Helps Save Blood Quickly. Blood donation is available for this. Blood donation should be donated to blood bank. Many helpless people get help with blood donation. And many hospitals and social organizations often organize blood donation programs.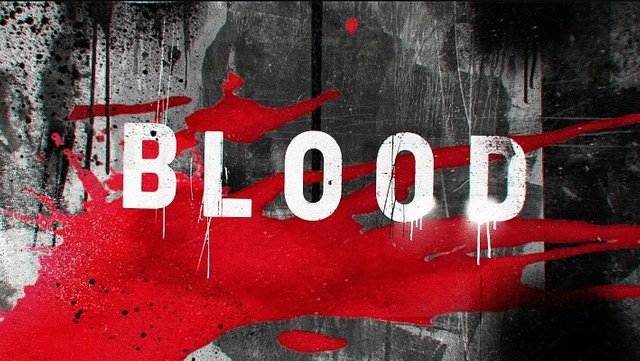 Where blood donation is healthy, it is mandatory to check blood donor blood group before collecting blood. Because there is a need to check whether there is any type of disease during blood transfusion. Blood donation is possible to save somebody's life. After donating, we must rest for some time. The donation should be donated to a healthy normal human blood after three months after which the body's blood can be filled with corrosion. All kinds of warnings are used for the safety of the donor and for his welfare. Many fear that they may be harmed by donating blood, but there is no basis to donate blood as much as blood donation will become of the normal diet. All the castes should donate blood to protect the lives of the sick people.