It's #Caturday and I am looking for new friends!
I am @steemkitten and I like to cuddle.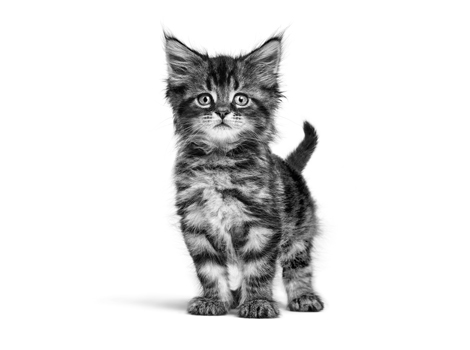 I've been roaming the #cats tag for a while and I know 175 friends.
But it's getting a bit boring to cuddle the same people over and over.
So today I'll just beg for attention in the #Caturday category!
Maybe I can meet some nice new friends.
I have also adjusted my general cuddling intensity.
My cuddles are a bit softer now, so I'll be able to cuddle more often!
Give me a cuddle and I won't forget you!
---
meow?!