I'm very sad to let you know: I am leaving!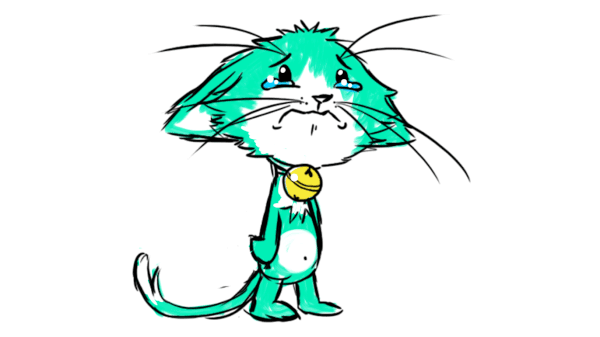 It's a sad day today.
My pretty new face isn't going to be here much longer.
No wait, don't get me wrong, I'll still be here to cuddle with you all...
it's just that my awesome new look isn't going to stay with me after all.
@localola was trying her best to find some time for me next to her new job,
but life is a struggle sometimes and she had to set the proper priorities.
I'll show my pretty face a few more times but then I'll have to go back
to my old generic main coon kitten face posting random GIFs.
I know... it's a bit of a bummer, but hey, I also have some good news:
Because there's another new fluffball passing out cuddles now!
meow!
---