I'm uaving a lazy Caturdau afternoon with Charlie today. I got up to do a few chores, and came back to my seat occupied!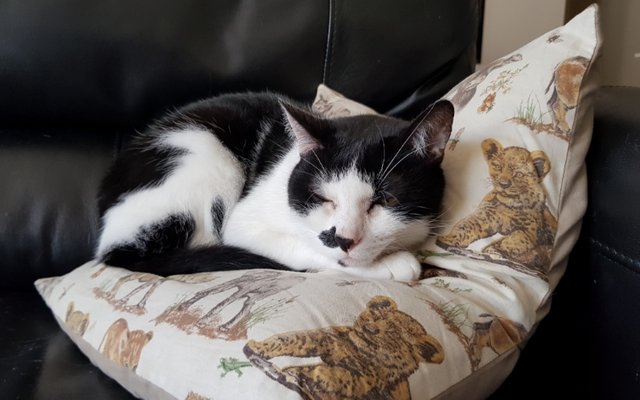 So off I went and did some more bits and pieces around the house. When I came back, the seat stealer had moved to a more comforable spot.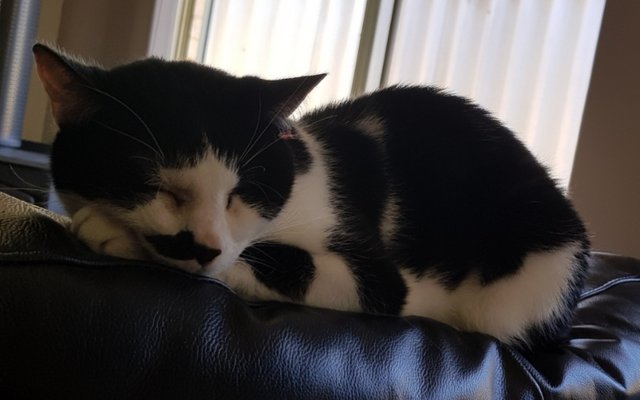 At least now I can sit down and relax in front of the TV for a while, and watch some rugby.
Have a great Caturday!!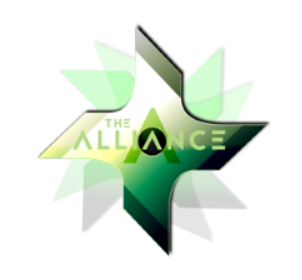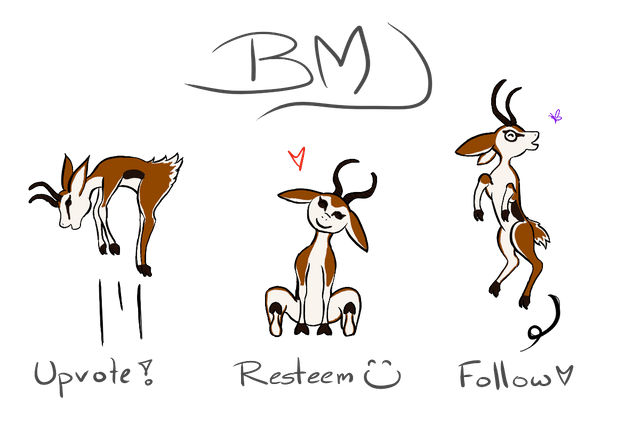 Team Australia, Team South Africa, and The Alliance banners by @bearone
My Awesome Upboks by @ryivhnn