Saw this meme a while back. Whoever made it sure has quite a sense of humour!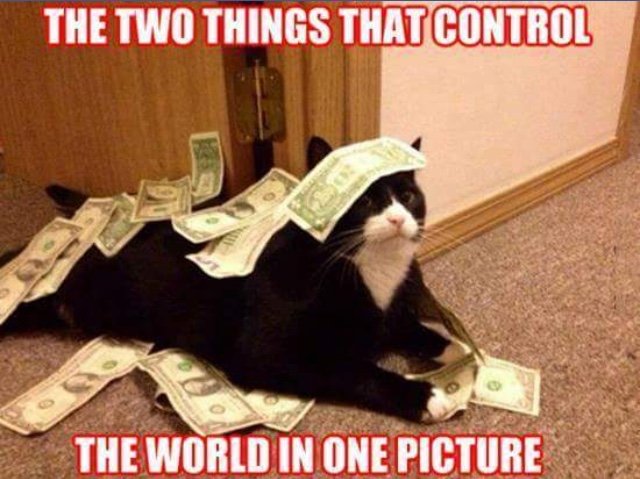 The way some cats strut around, it's easy to tell they are very independent creatures. If they live out in the wild, they're usually loners. They're their own bosses. They're far different from dogs, who roam with the pack. I've known some cat haters over the years who say things like, "Cats are useless!".
Why? Cause they don't follow orders like dogs? I would argue that makes them more intelligent and better to have as a pet. I don't have to worry about leaving for the day. I don't have to walk them every day.
A smart, well behaved cat is a great pet! 👍