Just another day of laziness for the cats, which I, of course, captured in photo-form. Cleo and Tiger were surprisingly sleeping near each other when I get home, but after running to get my phone, they had dispersed, so I only got individual shots of them. But I did manage to catch Cleo and Blaze together on the tree upstairs, though it was at night, so pardon the bad lighting. Enjoy the photos!
---
Cleo stoked about being brushed.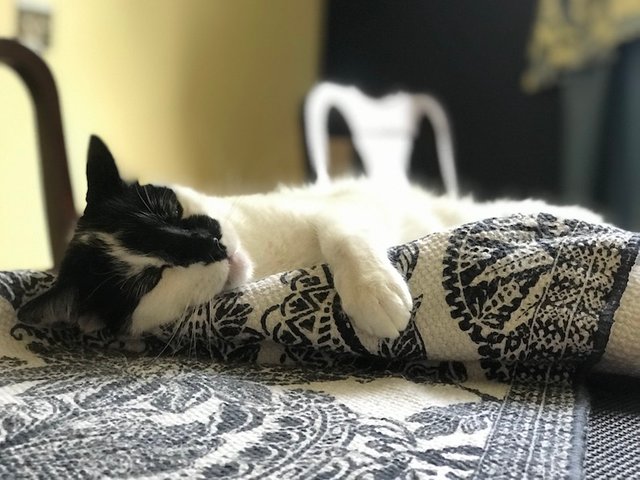 ---
Blaze in a box.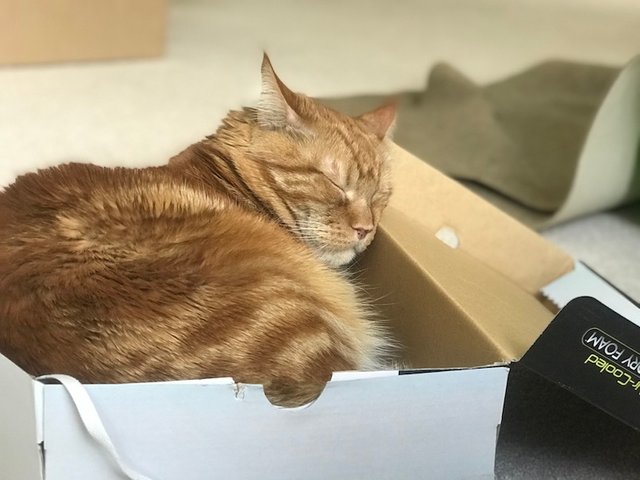 ---
Tiger passed out.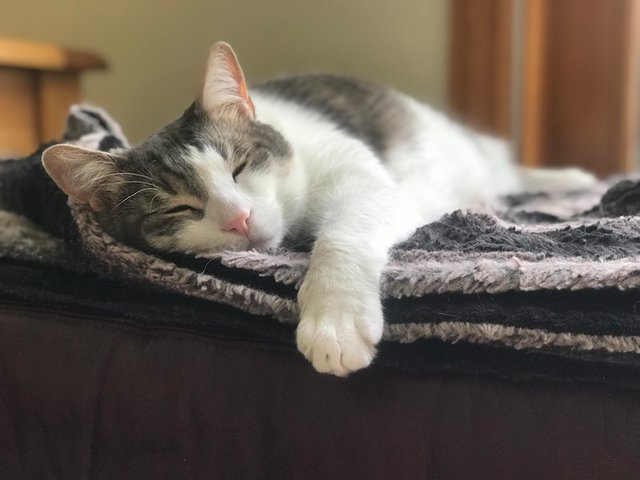 ---
Cleo invading Blaze's perch.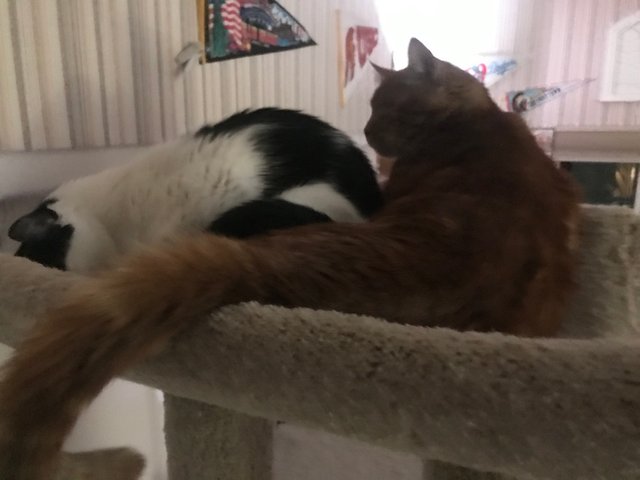 ---
---