Grapthar's Daily Cat Photos! Just Some Close-ups of the Crew!
I was gone most of the afternoon today, so I didn't get any action shots, but I figured kitty klose-ups are always a good substitute, so voila! Here they are! I didn't realize it initially, but all the shots are at about the same angle and the cats are on the left side of the image, which is pretty funny when you scroll through them quickly. Enjoy!
---
Tiger, chill-lord.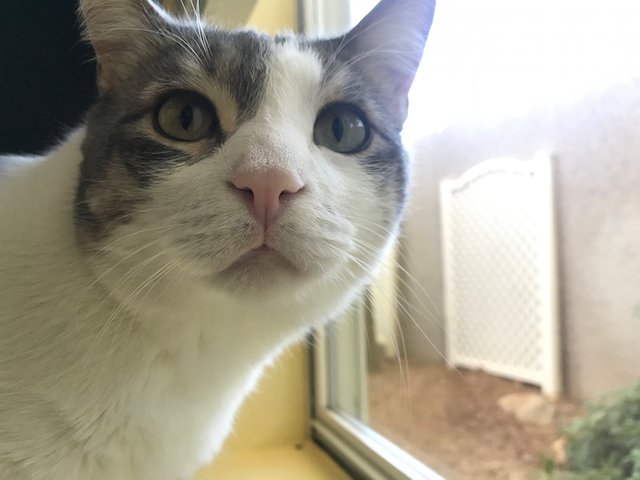 ---
Cleo, queen o' chill.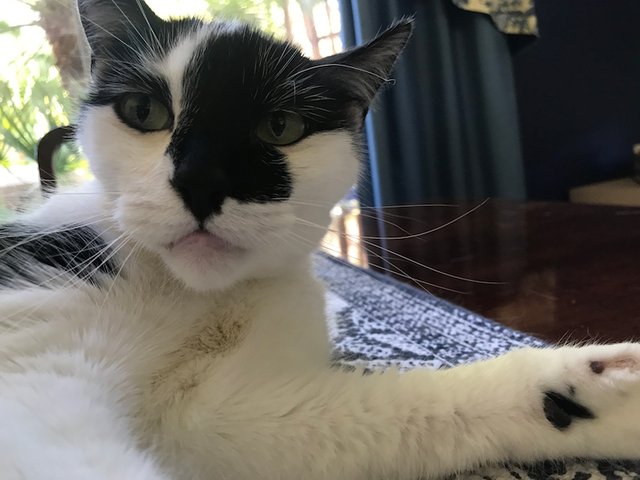 ---
And Blaze, il Relaxissmo.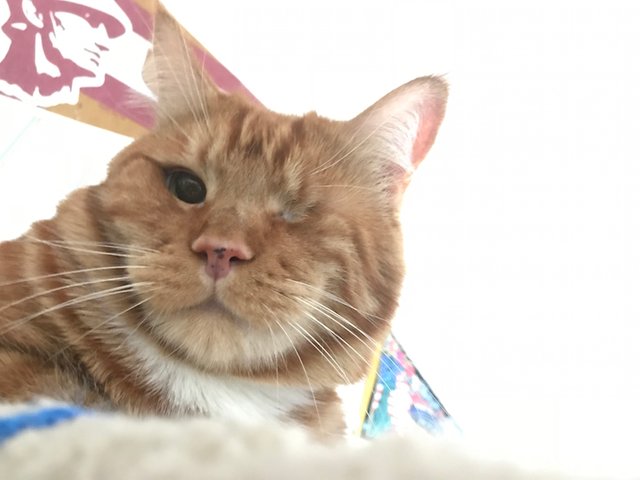 ---
---