Grapthar's Daily Cat Photos! Just A Few Individual Shots of the Gang!
Unfortuantely I wasn't home for most of the afternoon today, which is the best time lighting-wise to get cat photos in our house. I did manage a few before I left, and one when I got home, so each cat got one of their own. Not a huge win, but I'll take it! Enjoy!
---
Tiger up close.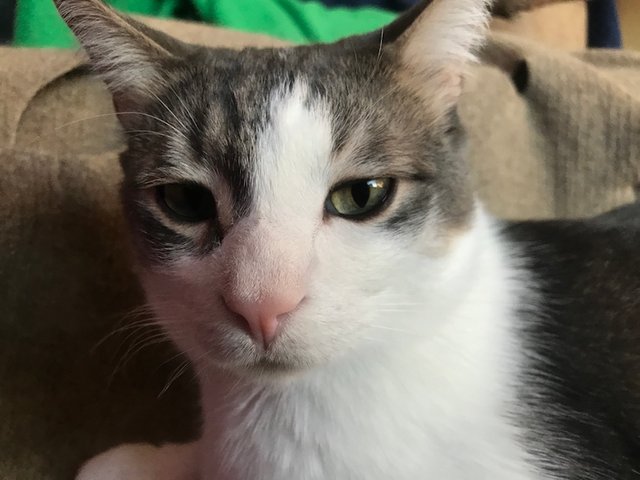 ---
Blaze in the sun.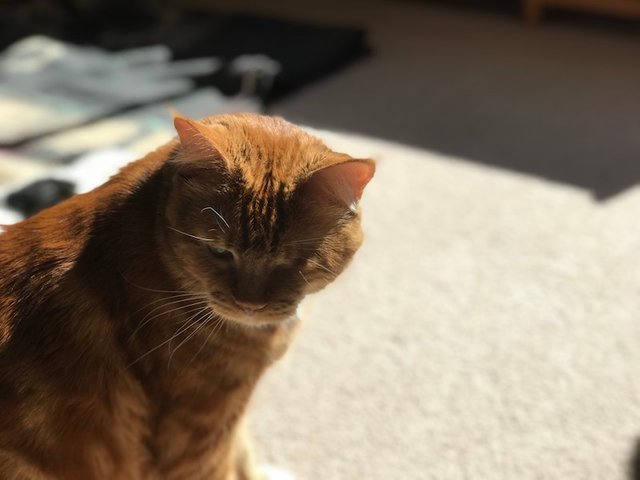 ---
Cleo looking very dignified.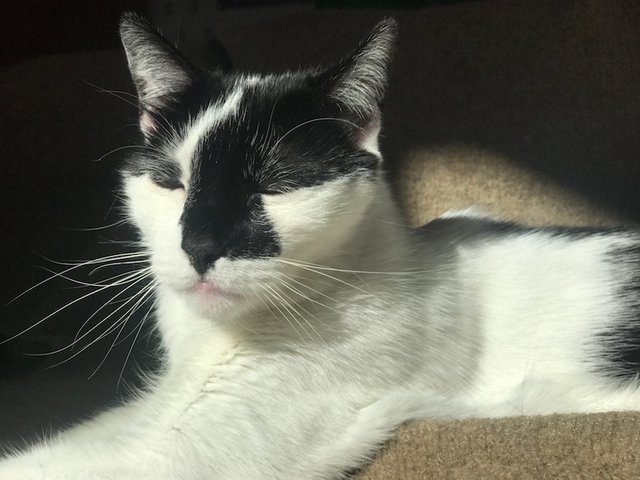 ---
---