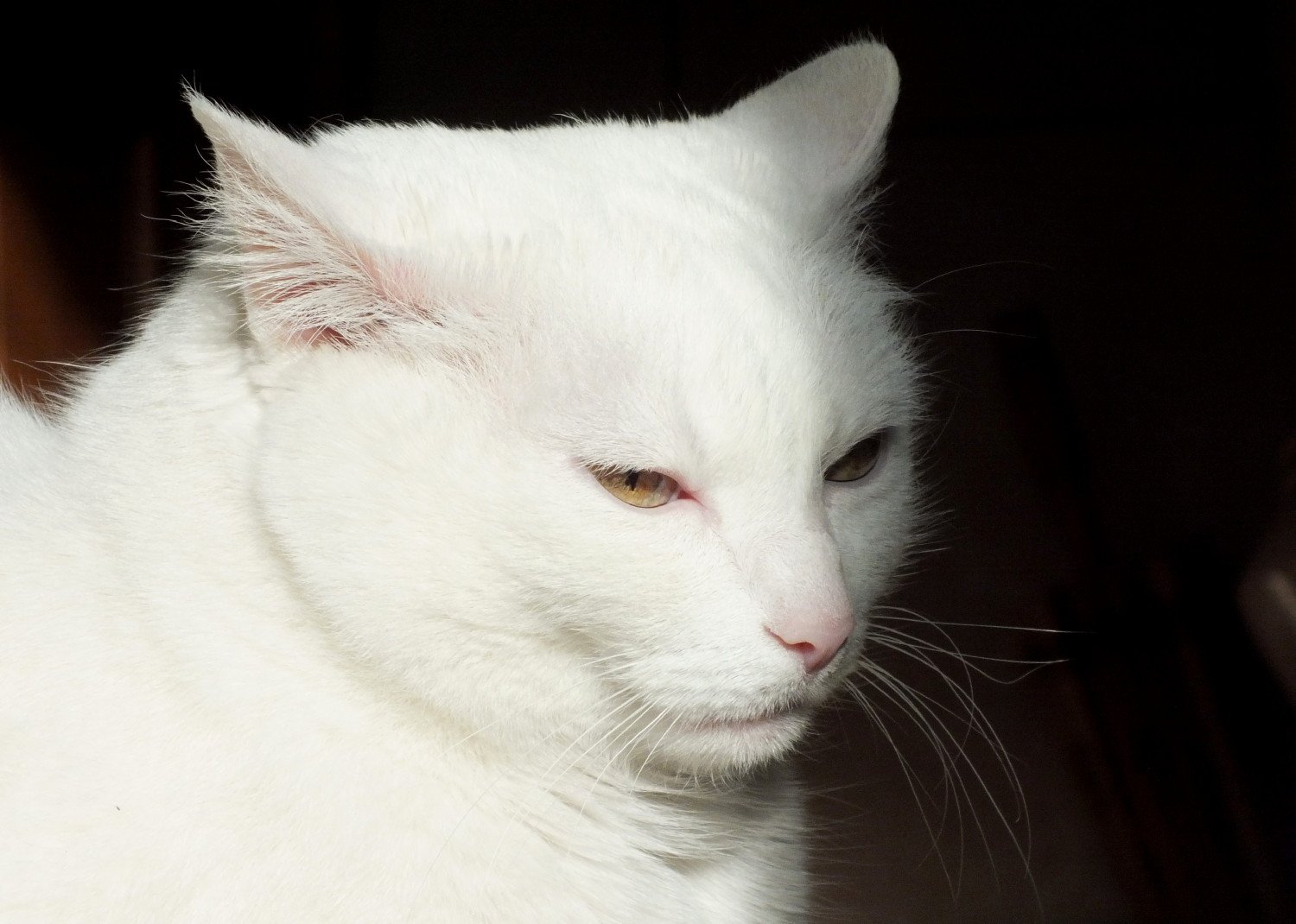 ---
Happy Caturday everyone! It's Saturday again, so that means CATURDAY!
Instead of a Curator Cat photo today, here's a shot of my otherwise elusive housemate BeBe, enjoying a snooze in the sunny spot. She usually runs away when one of the Hoomans come along with the camera, but here's a rare case where she actually stayed in place for the photo!
Look forward to seeing all your cat photos today!
POWERING UP!
As you probably all know, the way we gain influence and voting power here in Steemit is to POWER UP, rather than to just withdraw our rewards.
Since starting here back in March, I have powered up pretty much every penny of rewards I have made!
Sure, there were a few small exceptions — mostly to fund prizes for contests I had, or to buy @dustsweeper power — but on the whole, everything gets powered up.
Today we start a new month, and my approach will be no different.
I encourage you all to follow suit and commit to powering up your accounts! If you need a little more incentive, you could also join @paulag's "Redfish Power-up League and Wall of Fame" which is all about helping newcomers and small "Redfish" become "Minnow sized" accounts. I hope you'll check it out!
In the meantime, have a beautiful day! I'm off to do the Caturday rounds!
=^..^=
---