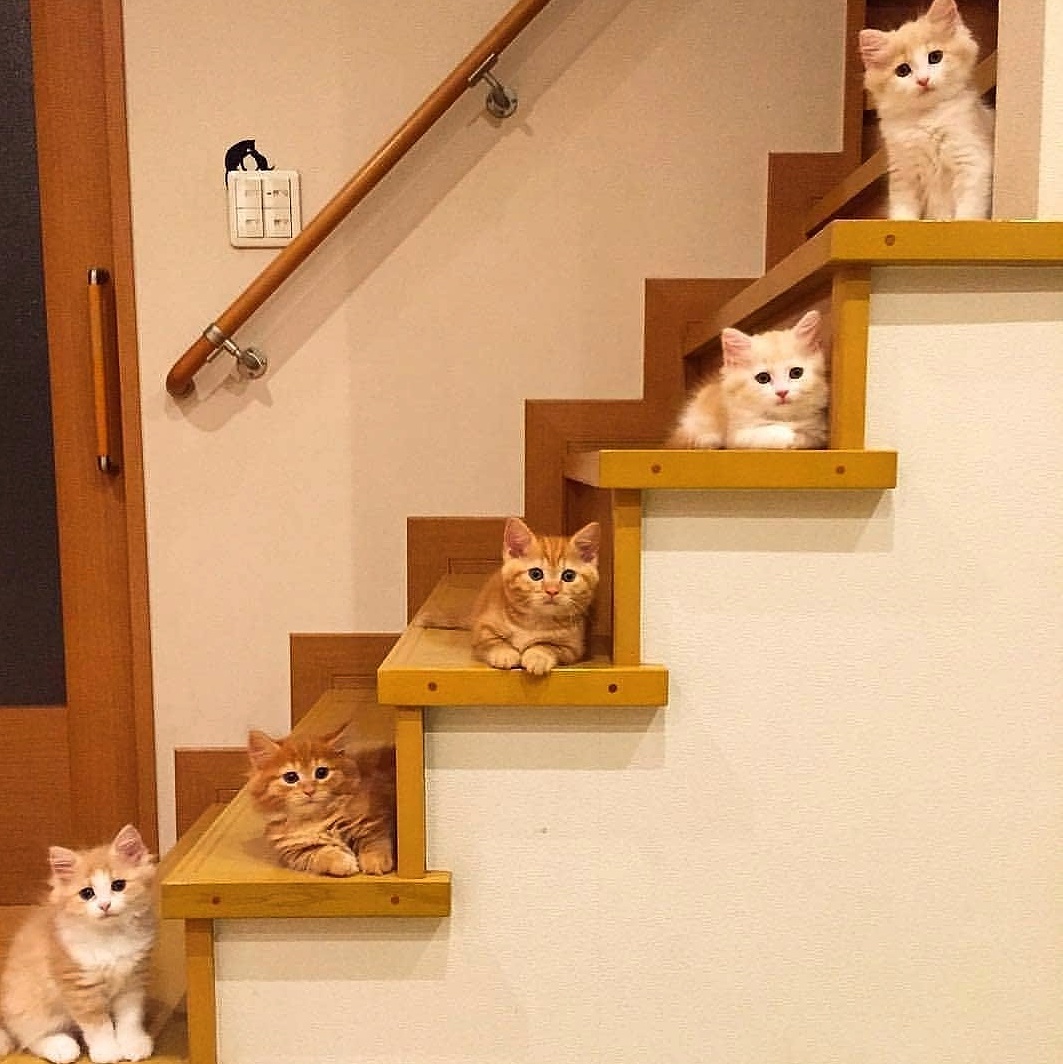 Photo 📸: @yuri4yurimama at Instagram
Through the centuries, people's perspective regarding to house pets changed a lot. During medieval ages, people were so busy with warfare and religion especially in Europe. Hence, they did not focus on pets and feeding/adopting them was not popular. That was because people had the poverty. During recent centuries, beginning with industry revolution, many people gained capital with growing economy and they have started to looking for hobbies and eventually many of them had time to adopt house pets like cats. And this was the beginning of the rise of Cats.
Currently, there were almost 100 million cats in USA[1]. The number seems stable now, but almost 40 million house have at least one Cat. So, this is the first reason why people love them and they are awesome.
Moreover, the interesting point is that, Middle East countries have been living with cats for centuries. Especially, street cats had a great role to defeat Black Plague.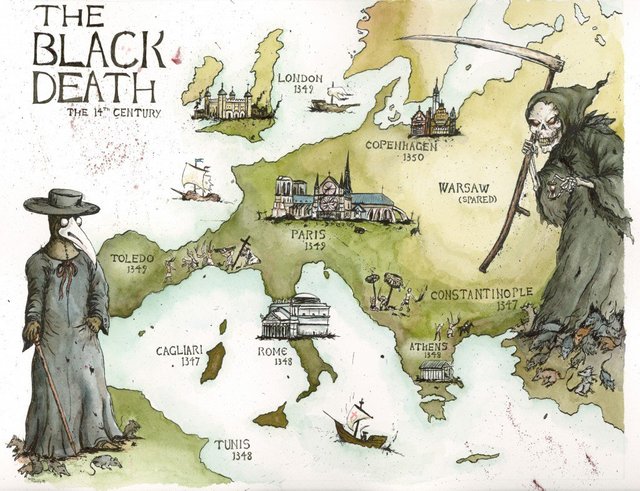 Source: awesomestories.com
But Europe did the worst thing that they can do. According to [2], Pope banned cats and the things get worsoned. They are mighty warriors and makes them being awesome.
We will continue that post series, if you like let us to know.
[1] web resource, https://www.statista.com/statistics/198102/cats-in-the-united-states-since-2000/
[2] web resource, http://historythings.com/one-time-pope-banned-cats-caused-black-plague
Tags:
#amazing #facts #catgag #meow #tr #promo-steem #steemit #jerrybanfield
See our Facts series below:
See Part-1 here: https://steemit.com/life/@catgag/cat-facts-part-1
See Part-2 here: https://steemit.com/life/@catgag/cat-facts-part-2
See Part-3 here: https://steemit.com/life/@catgag/cat-facts-part-3
See Part-4 here: https://steemit.com/life/@catgag/cat-facts-part-4
What do you think, @cleverbot and @banjo