Presentando a mis hermosos gatitos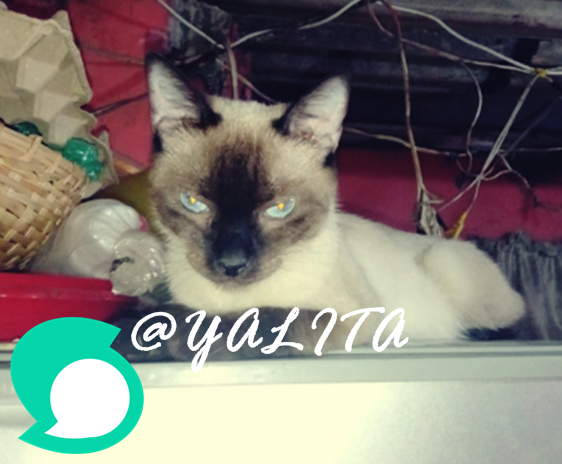 Today, i will show you my little pets, my cats.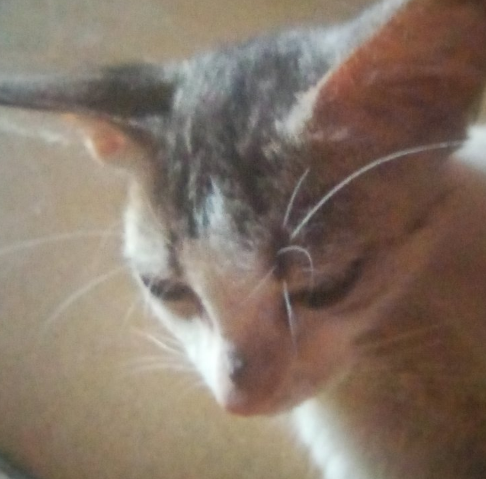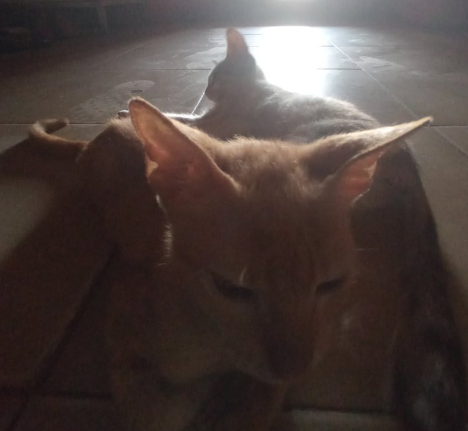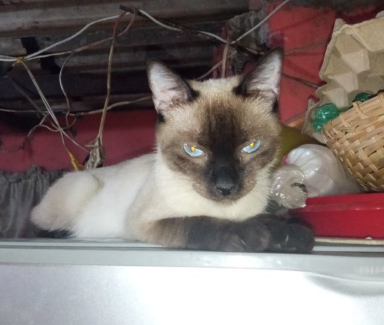 They are so cut. Is a hapiness story because all they was homeless and i adopted it. The first one was Kyra (First image), the 2nd one was Rayito (The orange one) and the last Mya, the biggest cat.
I love them and im happy for that. Hope like you too.
Thanks for read my blog @yalita.
---
The World of Steemit