Bubbly tshirt and a cat encounter
I am feeling quite peaceful now. After the turmoil has passed, I am very grateful for having a friend helping me out in difficult times. I am a bit scared of facing the quarantine on my own, but somehow I am feeling more peaceful and relaxed than ever. Solitude is a great way of connecting with yourself, getting your thoughts back in line and to spend time in a creative manner.
At my friend's place I was pleasantly suprised by a cat's presence. I forgot how nice it feels to have a pet waiting for you at home. I am sure that once I will have my own place, a bigger one, I will get myself one.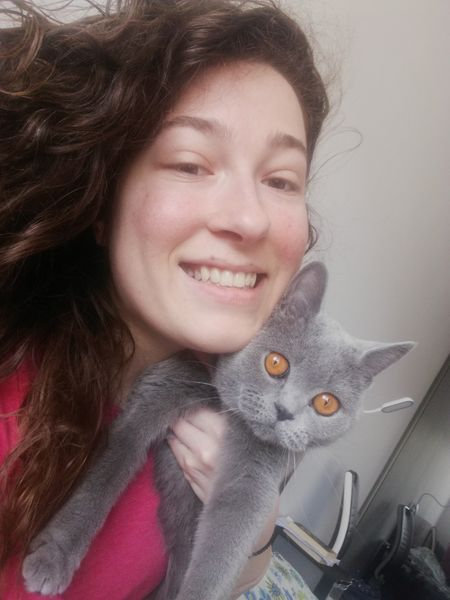 Getting back to my usual creative default state, I must show you one piece of tshirt that I have been working. I thought about an abstract painting when I started to work on it. I felt the need of color, the need of vibrancy, the need for happy summer vibes.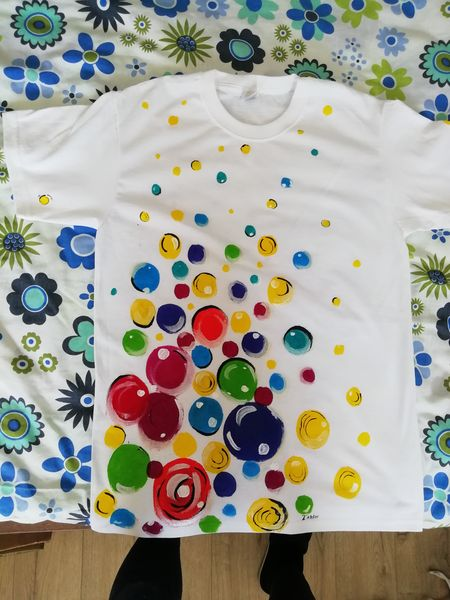 This was very simple to paint, I also did a live on my twitch channel and it was quite a challenge to focus painting and to talk to the audience from my chat. Either way, I loved the experience and I liked to see how the final result unfolds in front of my eyes. I felt a bit like Bob Ross with me painting in front of people, but I quite loved it. There was a bunch of negative people in the chat room dropping mean words, but I guess I should have expected it . Nevertheless, creativity and good vibes helped me get over it.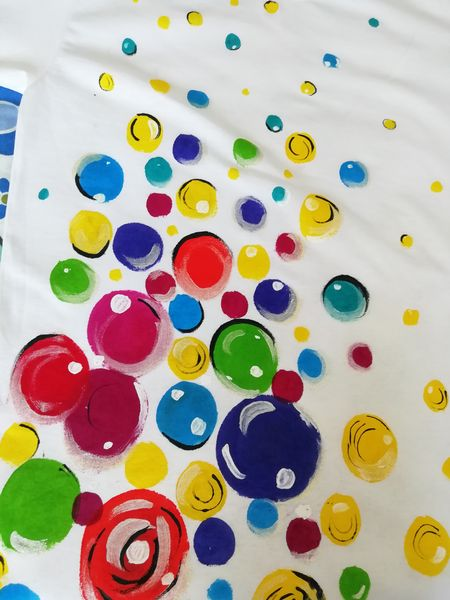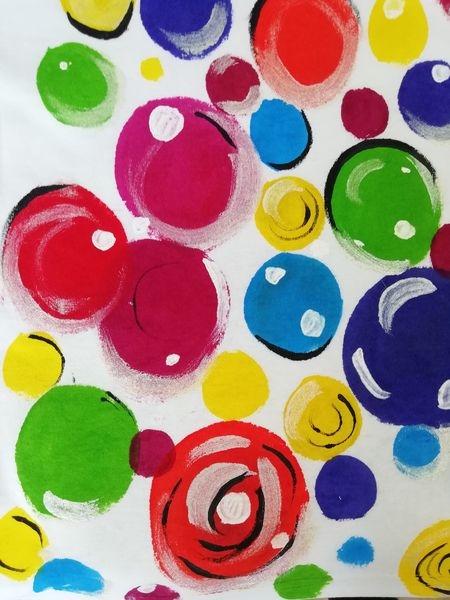 Working with colour on white fabric is not easy. I had to pay attention all the time to not stain it. I'm happy that sunday once I get back at my place I will be able to use my easel and make my painting job a lot easier.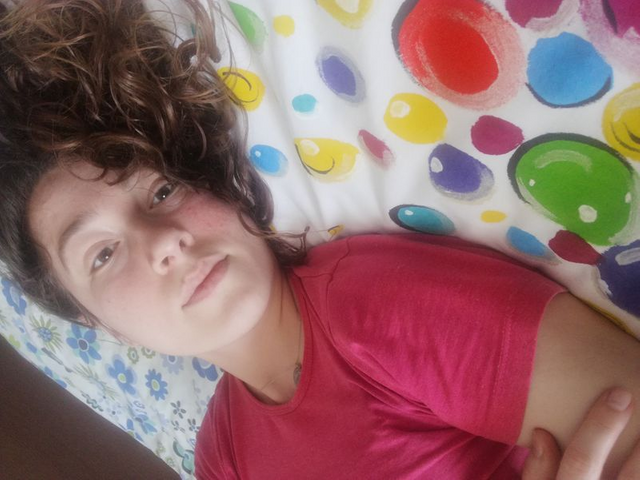 I am thinking about painting at least a tshirt a day, to see how creative I can be. It's a new medium for me and I get excited to try new things to keep my mind occupied with good activities.
Here you can see my live painting session of this tshirt, I am a beginner at streaming live to bear with me:))
What kind of activities do you think are good for keeping your mind occupied during quarantine? Leave your ideas in the comments, I'd love to know:)
P.S. This cat is so cute that I give you 2 bonus pictures:)) Fluffy little thing really gave me a good mood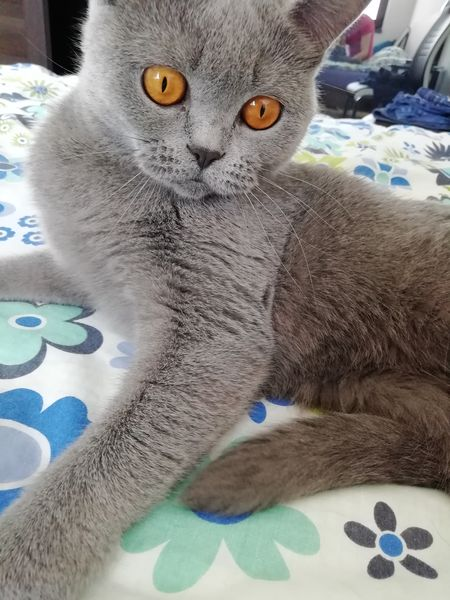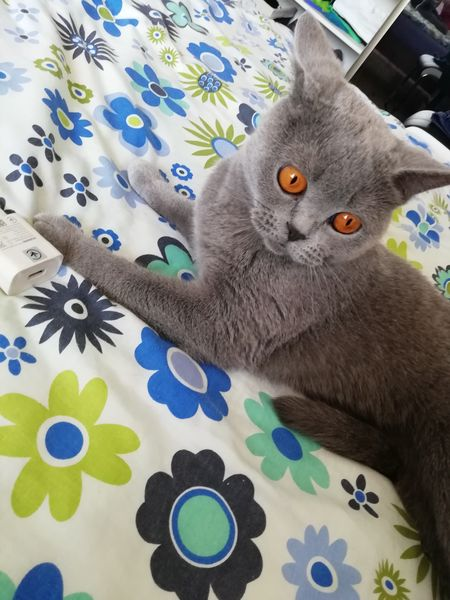 BONUS I HAVE A NEW POST ON MY PERSONAL BLOG, CHECK IT OUT HERE IF YOU WANT TO READ IT
https://maryhasnolamb.wordpress.com/2020/04/03/these-boots-are-made-for-walking/