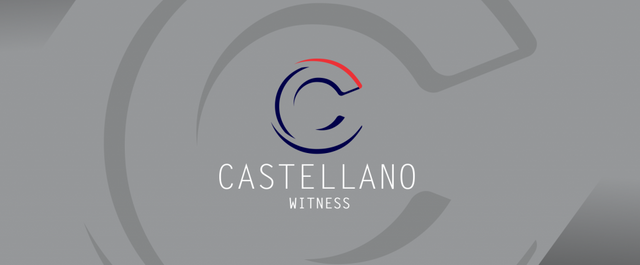 Weekly Summary. 10/29/18 to 11/04/18
As usual week after week, we bring you the report of the activities of the
@castellano
Conglomerate. In it, we will have the opportunity to share with all of you the achievements and actions made throughout the week by our work team.

Publications Made


As we had already announced the previous week, on October 31st of this year we held a big themed party to celebrate Halloween. Thanks to the active participation of all guests from various projects around the Hispanic community, we achieved the goal of creating an atmosphere of unification, support and brotherhood among all present. If you want to know more, please visit this publication as well as the @reveur project blog.
Translation of our summary of last week's halloween party for the entire English-speaking platform community.

Publication Schedule
| | |
| --- | --- |
| Day | Activity |
| Sunday | Resumen Semanal |
| Monday | Weekly Summary |
| Thursday | Usuarios Ejemplares |
| Friday | Remarkable Users |
| Sunday | Resumen Semanal |

Castellano a conglomerate were the bigger picture is built on synergy from the little ones.

Find us at Our Discord Server