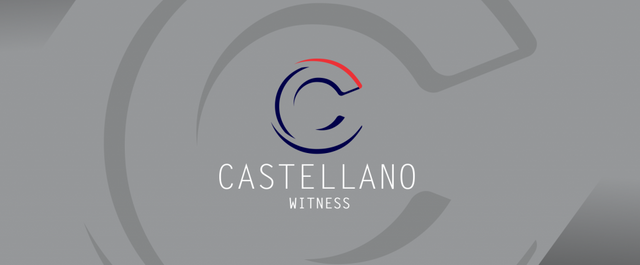 Resumen Semanal. 29/10/18 al 04/11/18
Como es de costumbre semana a semana, les traemos el reporte de actividades del Conglomerado Castellano. En él, tendremos la oportunidad de compartir con todos ustedes los logros y acciones realizadas a lo largo de la semana por parte de nuestro equipo de trabajo.

Publicaciones Realizadas


Como ya habíamos anunciado la semana anterior, el 31 de Octubre del presente año realizamos una gran fiesta temática con motivo de la celebración del Halloween. Gracias a la activa participación de todos los invitados provenientes de diversos proyectos al rededor de la comunidad hispánica, se logró el objetivo de crear un ambiente de unificación, apoyo y hermandad entre todos los presentes. Si desea saber más al respecto, no dude en visitar esta publicación al igual que el blog del proyecto @reveur.
tify">

Cronograma De Publicaciones
| | |
| --- | --- |
| Día | Actividad |
| Domingo | Resumen Semanal |
| Lunes | Weekly Summary |
| Jueves | Usuarios Ejemplares |
| Viernes | Remarkable Users |
| Domingo | Resumen Semanal |

Castellano a conglomerate were the bigger picture is built on synergy from the little ones.

Consíguenos en Nuestro Servidor de Discord