Hi... Everyone, glad to say hello to you all...
Today I am participating on the CASPIAN graphics contest hosted by @mediaworks.
What is it?
CASPIAN is a set of financial tools that offers to users a simple platform to interact with the hole. Crypto space.
For more information, please visit its online page:
https://caspian.tech/
INSPIRATION
In this oportunity I decided to mantain the elegance and the colors of the original logo and create one infographic about its products and one image taht may be use as a flayer.
Note: some elemets were take from freepicks.com
Feel free to visit the site to get some vectos with aoutors attribution.
Proposals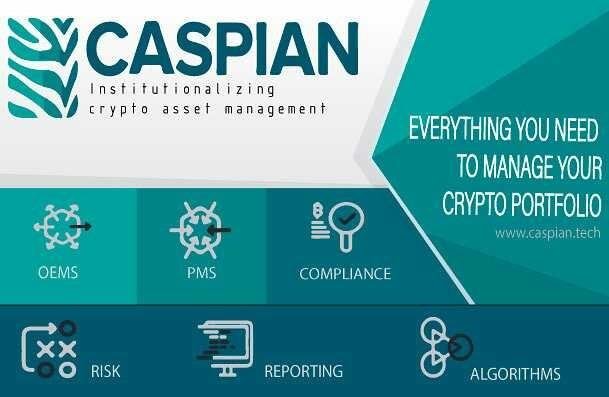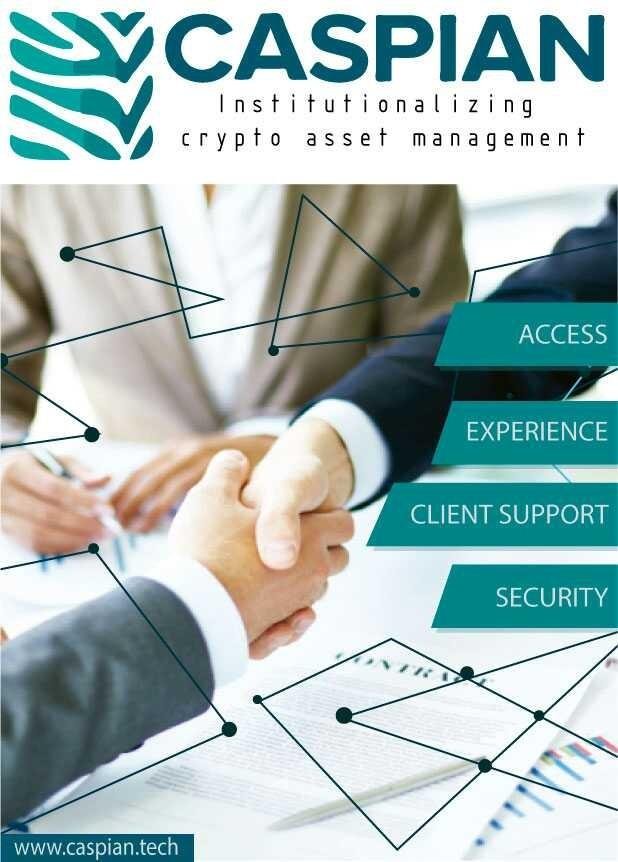 Instagram
https://www.instagram.com/p/BmeogOBBinw/?utm_source=ig_share_sheet&igshid=168rkv2vyv5i4
Hope you like it!!..
Thanks for your support...
Caspinagraphic2018