LET'S STAR'.........
HELLO GUYS
In this busy city surrounded by bricks, I was worried about how to spend the holidays. To make a little exception for the usual holiday, as usual, I went this afternoon to see Kashful in Aftabnagar. It is not possible for me to see such a fascinating cashflow at this time of year. It's been a good while. Sometimes I find it more important to enjoy a world that is beyond mechanics and busy.
May the city be busy
Good to all love
---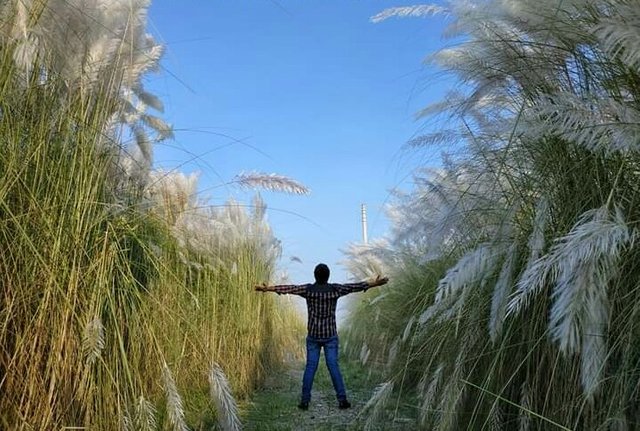 It can be reached directly from Rampura Bridge or from the Aftabnagar Gate. The rent will be charged at Rs.
---
B: Wherever you go, be careful not to spoil the environment.
SOME ABOUT CASHFLOWER
Sometimes endless rain, sometimes rains or stops, occasional rains. At the beginning of the month of Bhadra, after the hearing, the fate of the monsoon season comes to the end of autumn. Autumn is called white symbol! Such is the name because of the beautiful flowers, clear sky, Mayabi light. But one of them is Kashful. And the flowers are ready to welcome autumn.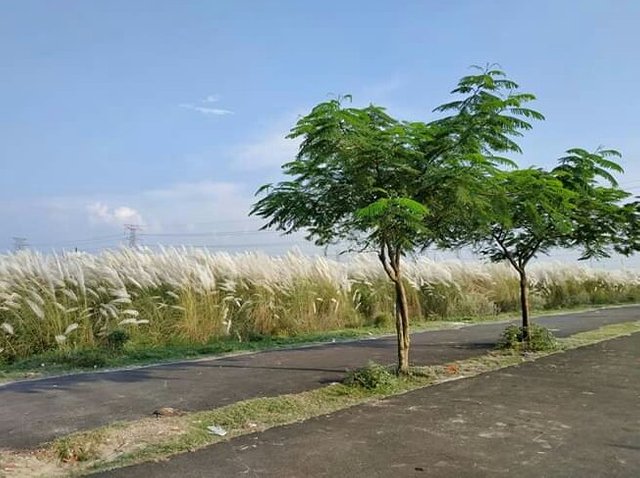 The tourist city of Green State, in the green tea garden adjacent to the BTRI of Srimangal, is raising its head in the middle of a green tea garden with white white cashflowers. There is a glass flower garden built by nature. And the glare of the casket flower attracts the minds of the people to the flower of Kash. Because of this, almost every day, locals and tourists come to visit Srimangal to enjoy its beauty.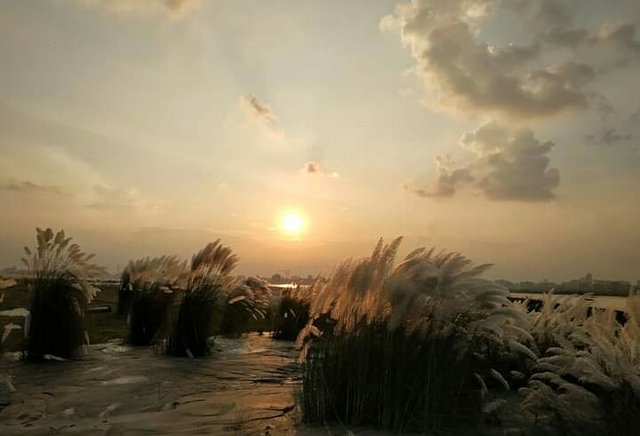 Kashmir shrubs grow on the banks of rivers, wetlands, grazing areas, dry areas, hills or villages. There are many descriptions of Kashban in Bengali literature. The brother of Kashful is the brother of Kush. The
place of Kush is very high in the Puranas, the holy scriptures of the traditional religions . In literature, the words of Kashful have come in many ways. Rabindranath has composed the Shapmochon dance drama based on the ancient book Kushjatak.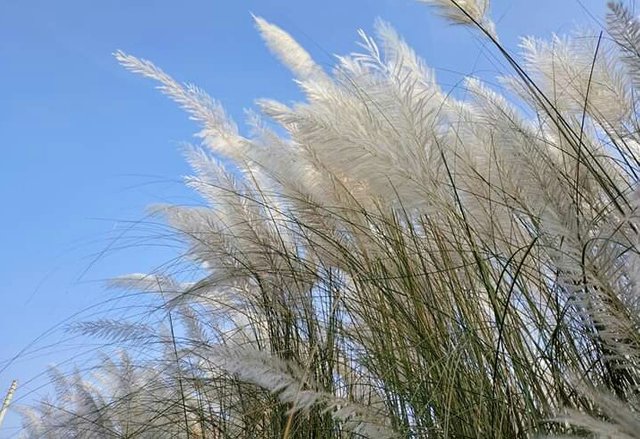 Kans Grass is the English name of Kashful and the scientific name of the botanical name - Saccharum Spontaneum . It is a grassland aquatic plant.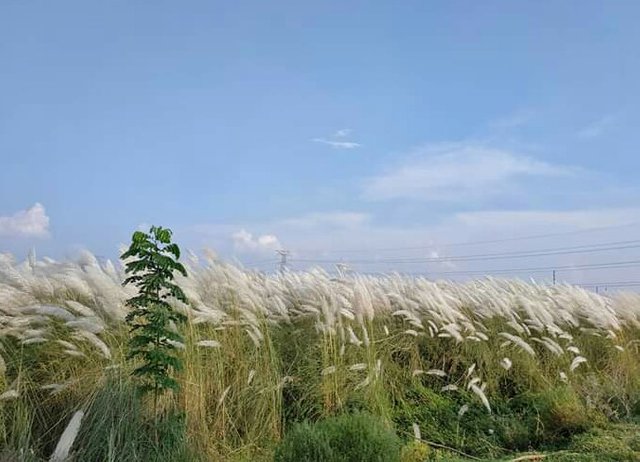 The allowance bar of Kashfull is 3 to 5 cm long, the seeds have a fine white loom. The variety of cashew plants varies from three meters to fifteen meters in height. And its roots are clustered. The leaves are rough and straight looking. Soft white feathers like feathers. Cashew flower brings peace and calmness by removing fear. This product is used for the good work of the leaves or flowers of cashflower.


THANKS ALL