Cartoon of Andre Gray in New Watford 2019/2020 Kit
A few weeks back, we made a cartoon for Andre Gray, you can check it here Crafted Andre Gray Cartoon by Decentralized Football Academy if you missed it.
This is another Andre Gray cartoon in the new Watford FC 2019/2020 kit.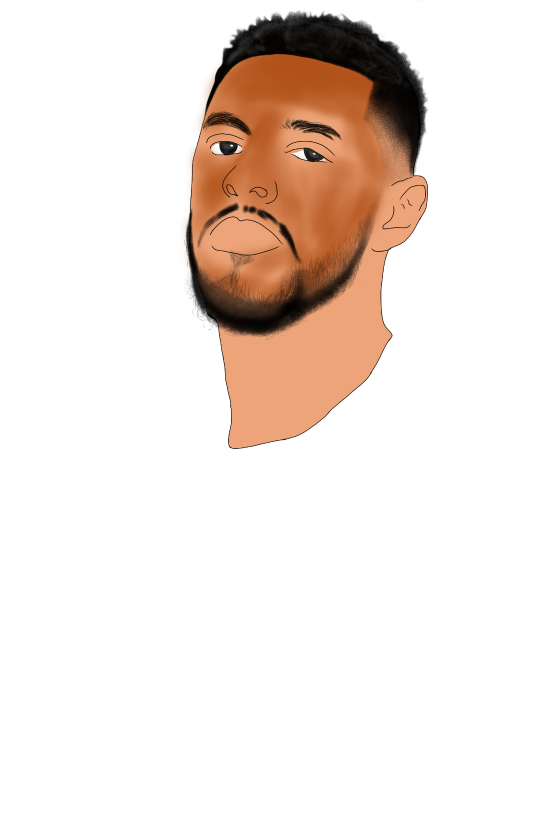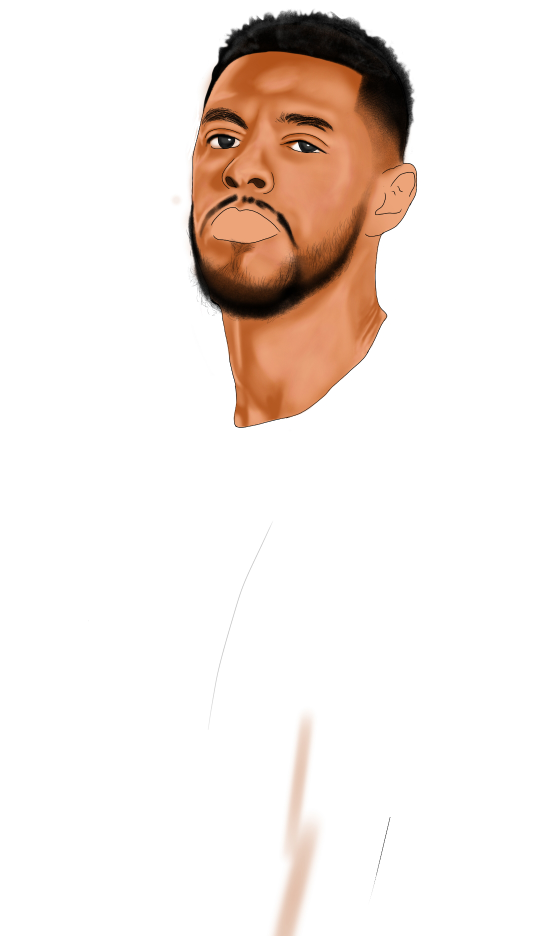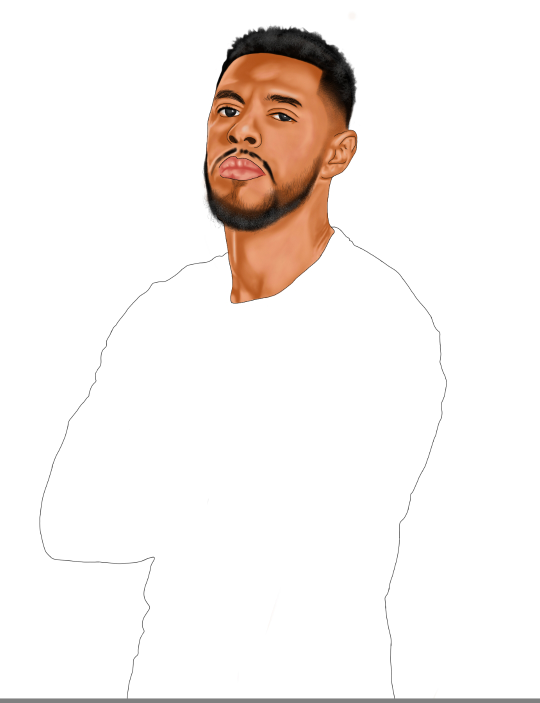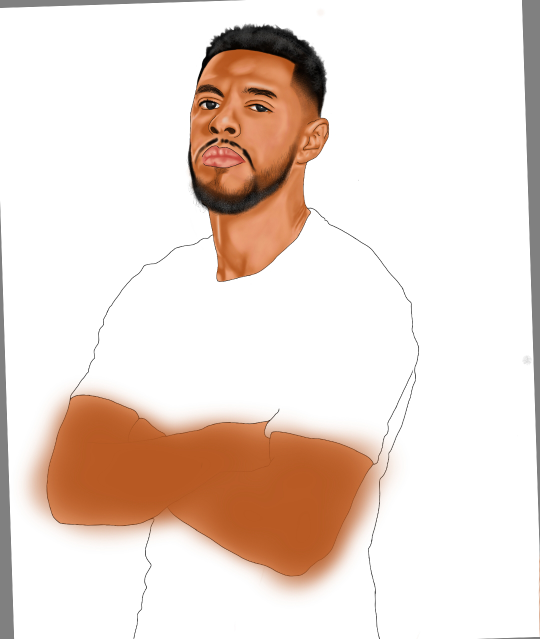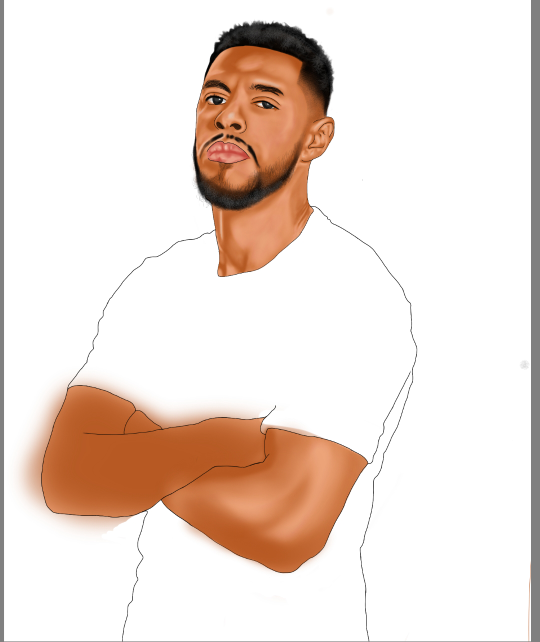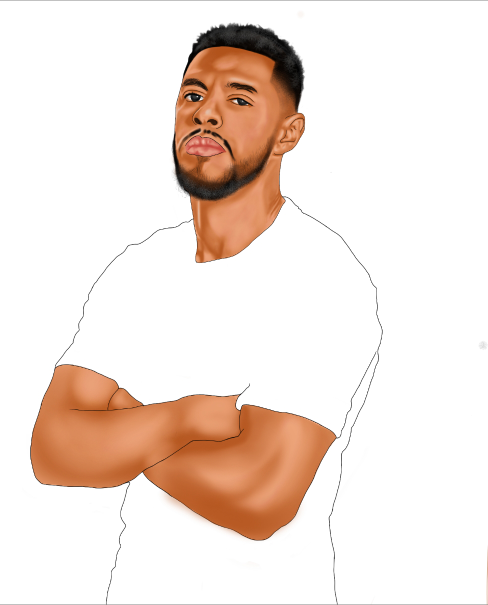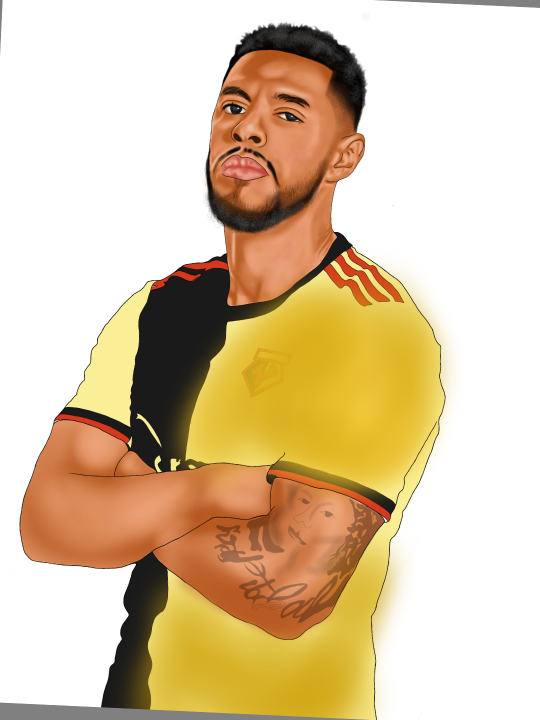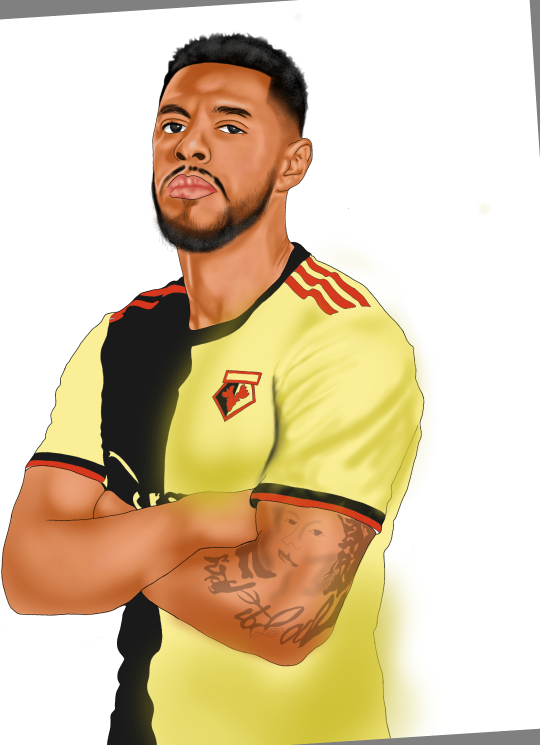 After all the frantic work in Autodesk, here is the final result.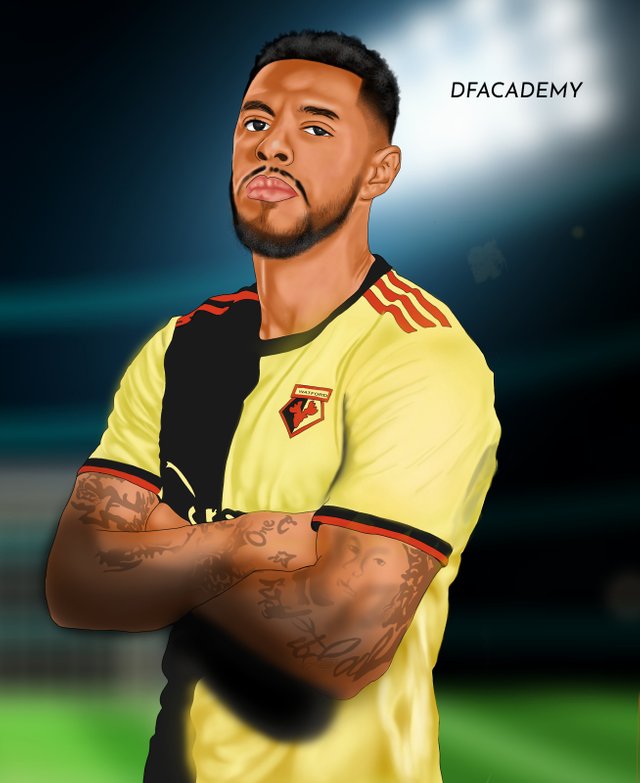 Made by @marvel1206, thank you!
About DFA
If you are stumbling upon DFACADEMY (Decentralized Football Academy) for the first time, please read our Introduction & Medium posts.
PS: The reward from this post will be used to provide the footballers with full kits, new football, food accommodations, as well as management for the team.

A Big Thanks to Our Supporters

Follow Us ⚽