@linnyplant asked me to enter in this contest, and it seemed simple, so I decided to give it a try. I was totally at a loss of what to do (so much for simple :D), so I went with an art idea that I've had for a while.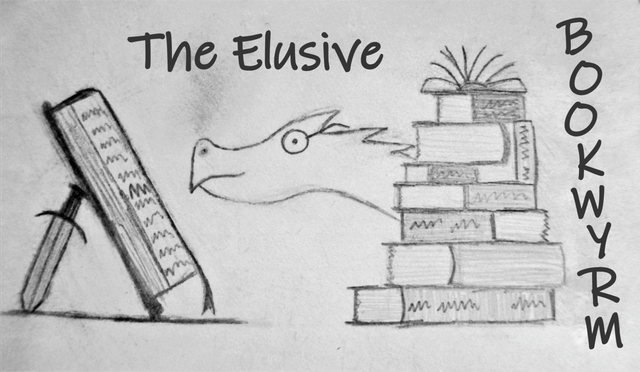 Not the best example of a cartoon but it can fall in that category ;). I'd like to do a t-shirt design along this idea, with a bookwyrm in silhouette (someday).
Next time I'm doing a cartoon about how I barely make deadlines....