Most Volks Would Shudder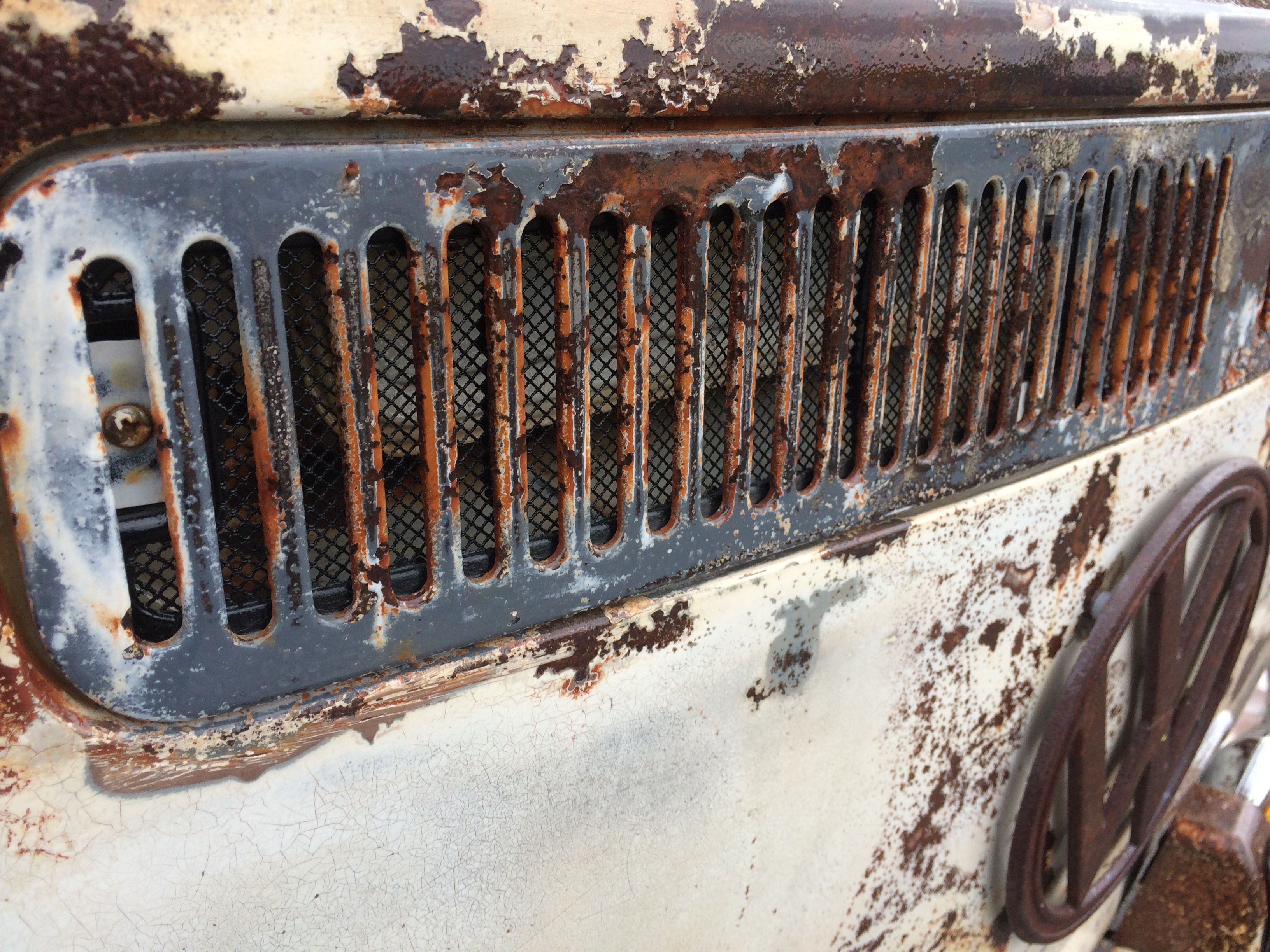 Maybe there are three things that are certain in life: death, taxes, and rust?
It'll be about six months until we have another car show for the shop. But my sweetie and I will be all over the Field of Dreams show in Yorkshire, England.
Shall I share more then?