First on our Events Tour in our first Honda review car, the Jazz Sport VTEC was the outstanding Concours of Elegance at the rather regal Hampton Court.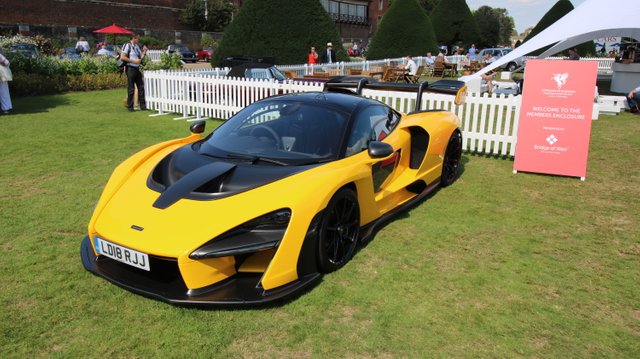 This is the automotive event you visit if you want to see the finest cars in the world, many of the vehicles on display had just returned from Pebble Beach.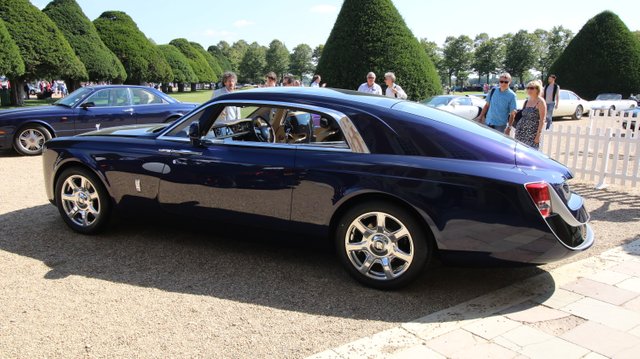 After a quick wander, we were met by the tones of an almighty McLaren F1 GTR LM revving connected to a 90's laptop, that video and story is tomorrows gem.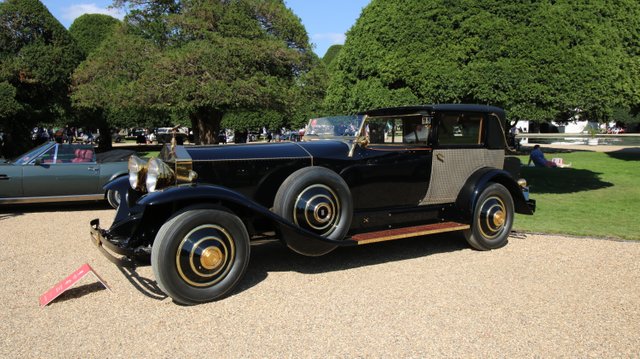 There modern cars, classics, vintage, bespoke even new hyper models.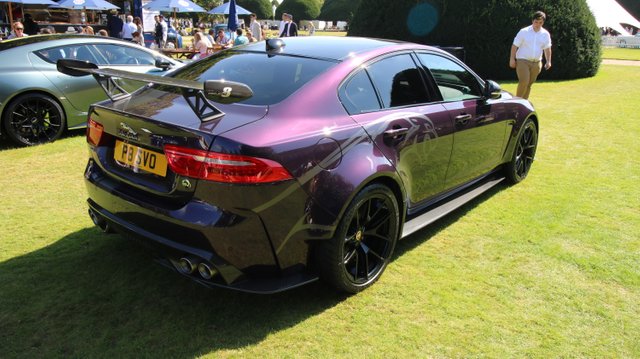 There were two vehicles we really wanted to see, those were the Rolls Royce Sweptail and the McLaren Senna, there were 2 Senna cars and the Sweptail was in pride of place infront of the Palace, we also have a video of that too, that's Wednesday's story.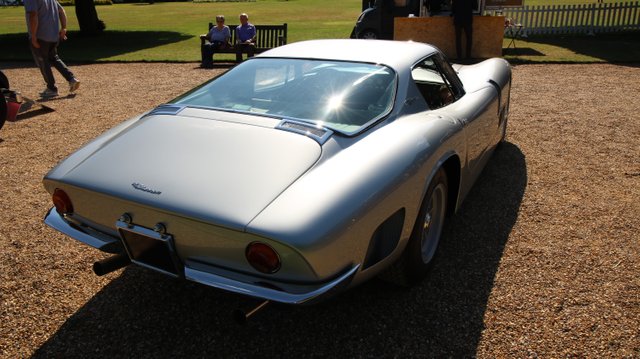 Harry's Garage was a highlight with over double the amount of cars on display, you guessed it we have a video of that too.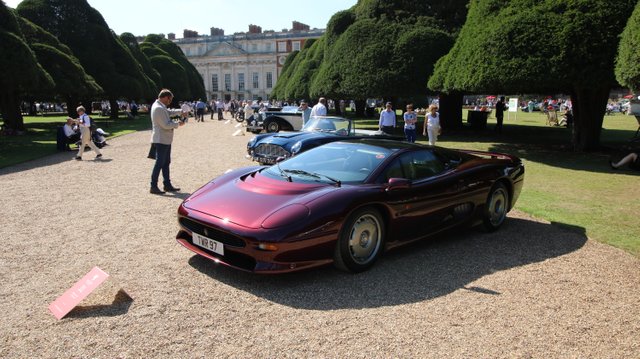 This years event had a stand where various concours models would drive in and would chat to a host about there vehicles one that caught our eye was the Ford GT40.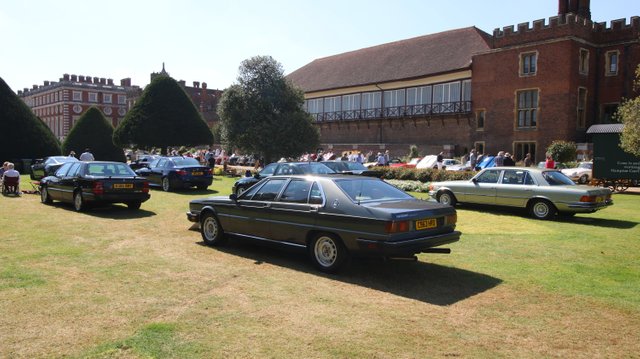 There was models from Lancia, Alfa Romeo, Rolls Royce, MG, Lagonda, BMW, Ferrari and many more as well as coach builders Bertone, Zagato, Pinin Farina etc.