Something tells me that this is going to go strait to the Not section... Powered by a 1.8liter inline 4 and front wheel drivetrain makes the Mitsubishi FTO one of the least favourite JDM cars out there.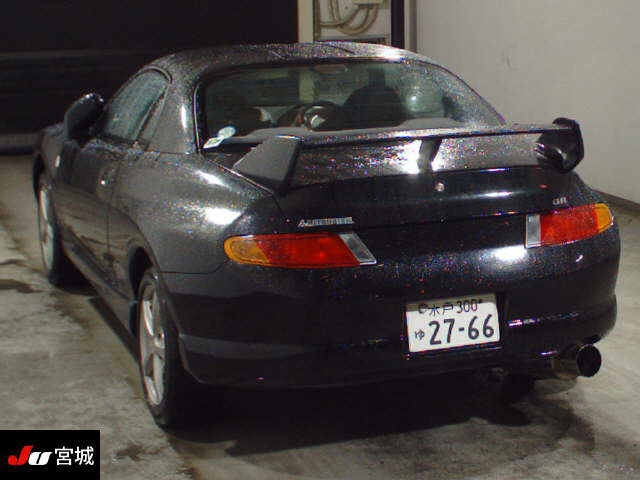 These can be picked up for as little as $200 USD at the Japanese auctions in questionable to fair trim and roughly $400-700 for an above average version similar to the below which sold for $771 USD with a 3.5 Grading and 86,000km on the clock.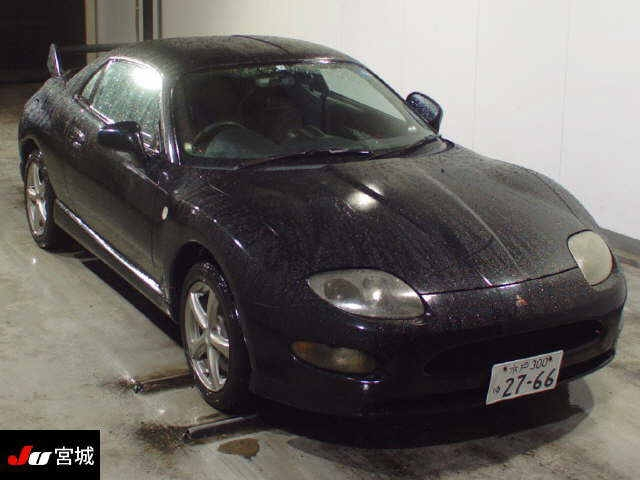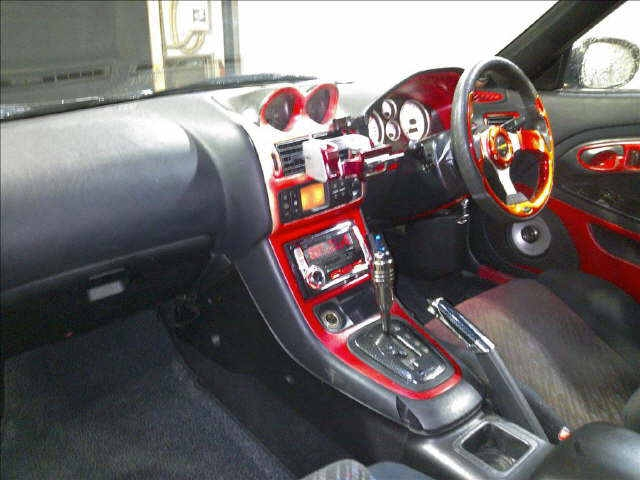 So what's your verdict?
HOT OR NOT?
Let me know in the comments section below