Continuation of the Deloraine Street Car Show this being Ep 20. I hope you enjoy these cars and see at least one or more that you like. I certainly enjoyed being there to see all these great machines and bringing some of them to you here in this installment. More to come soon.
Jaguar E Type.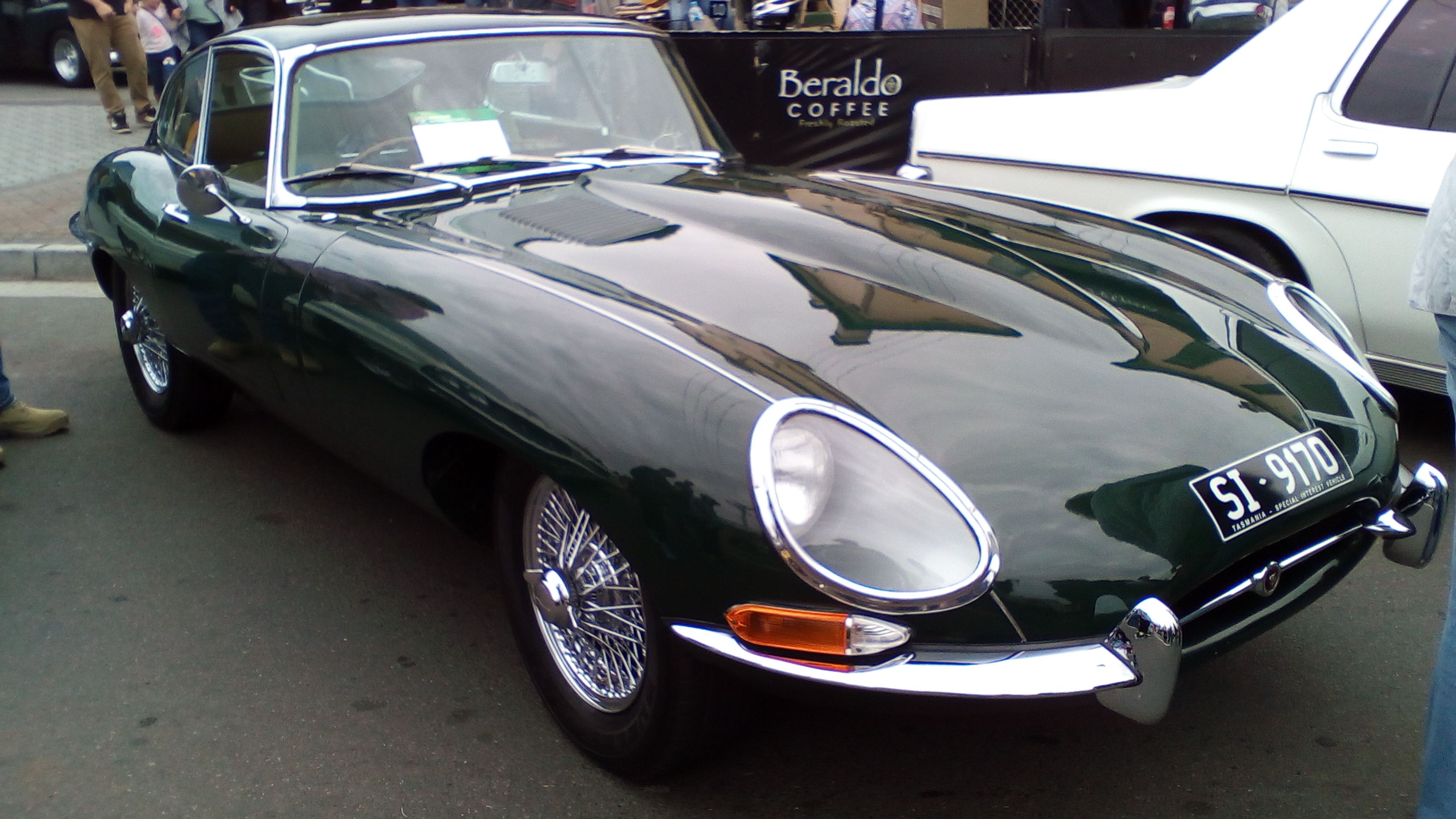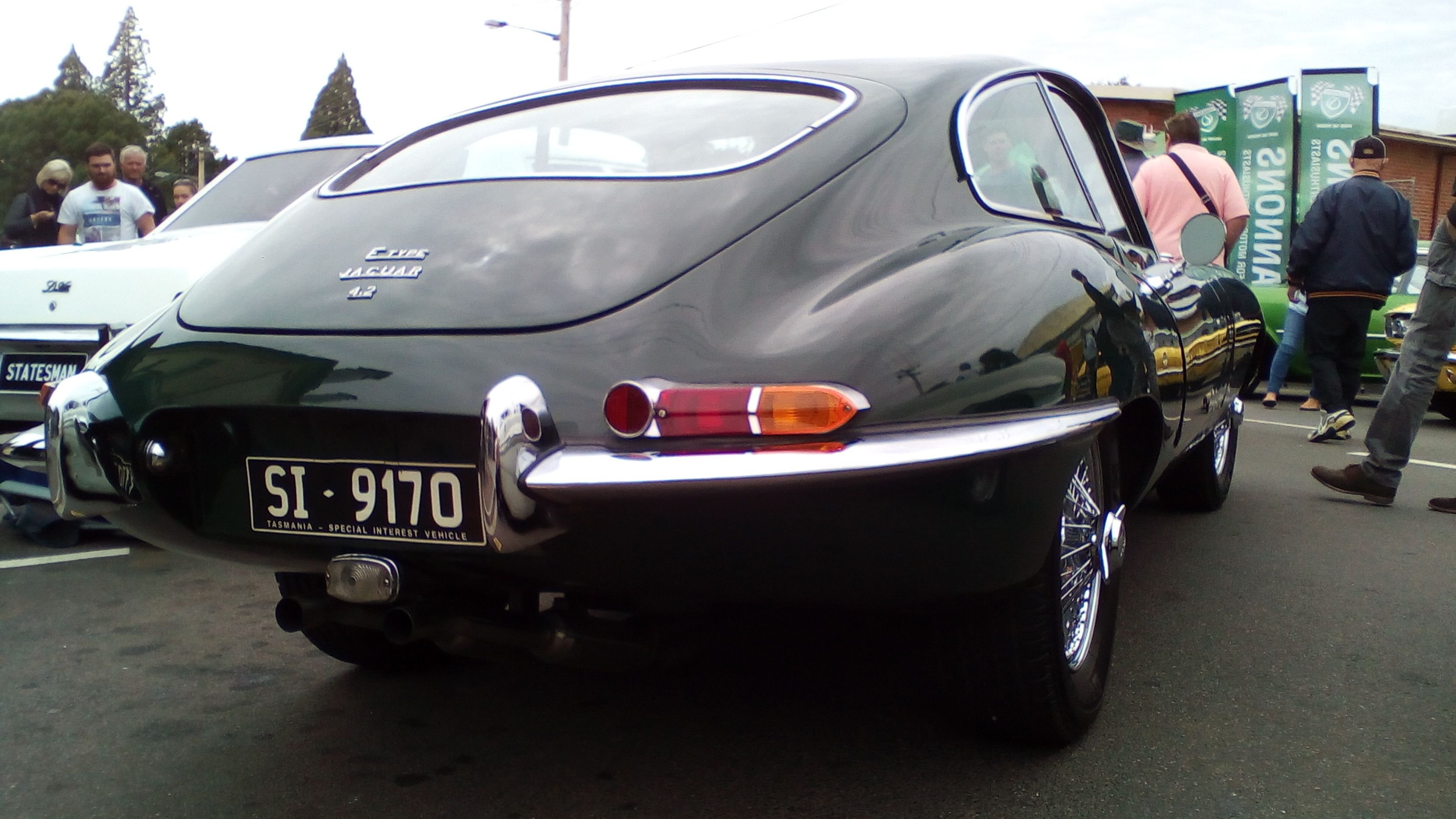 Dodge. (Anyone now this model?)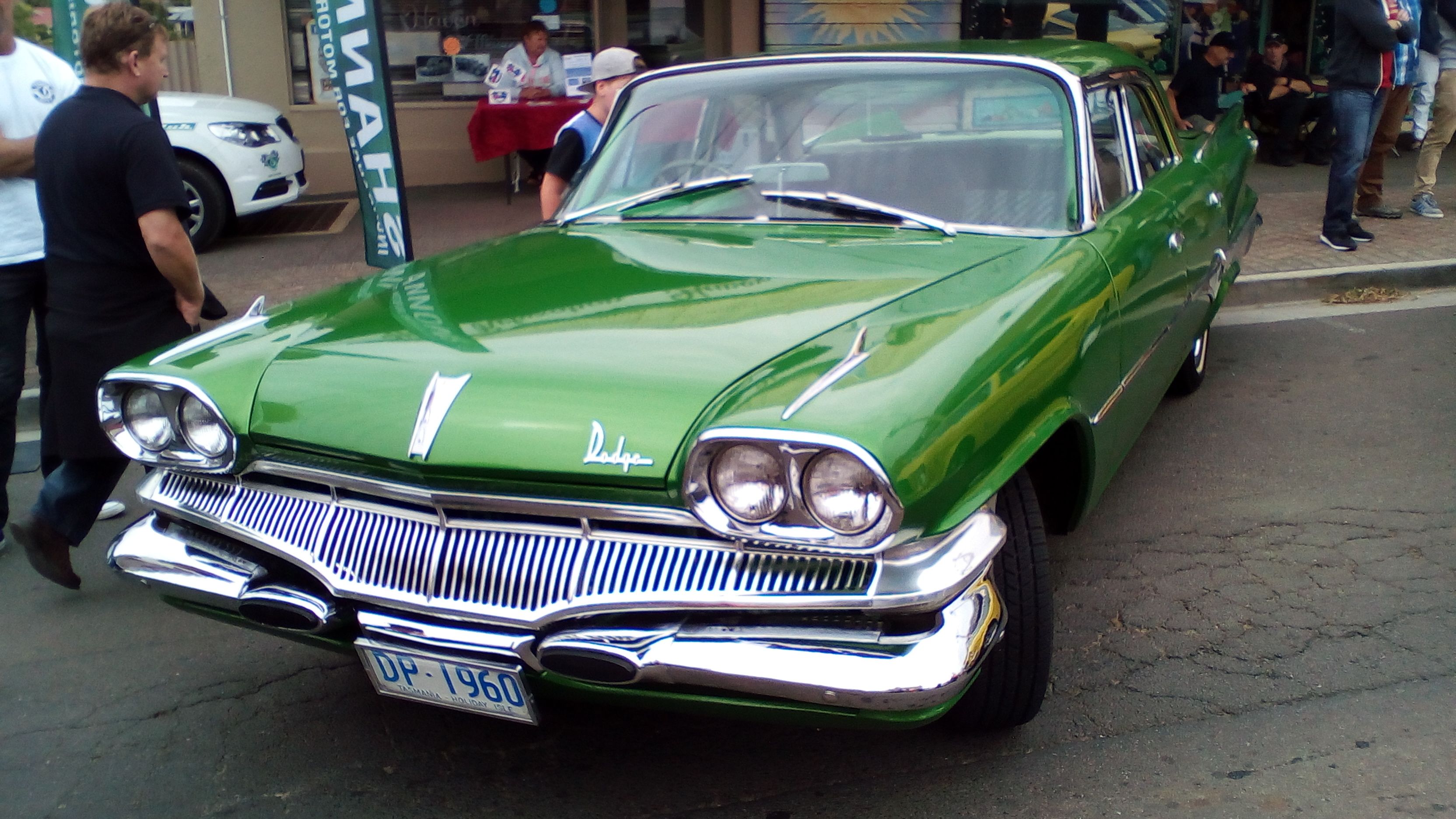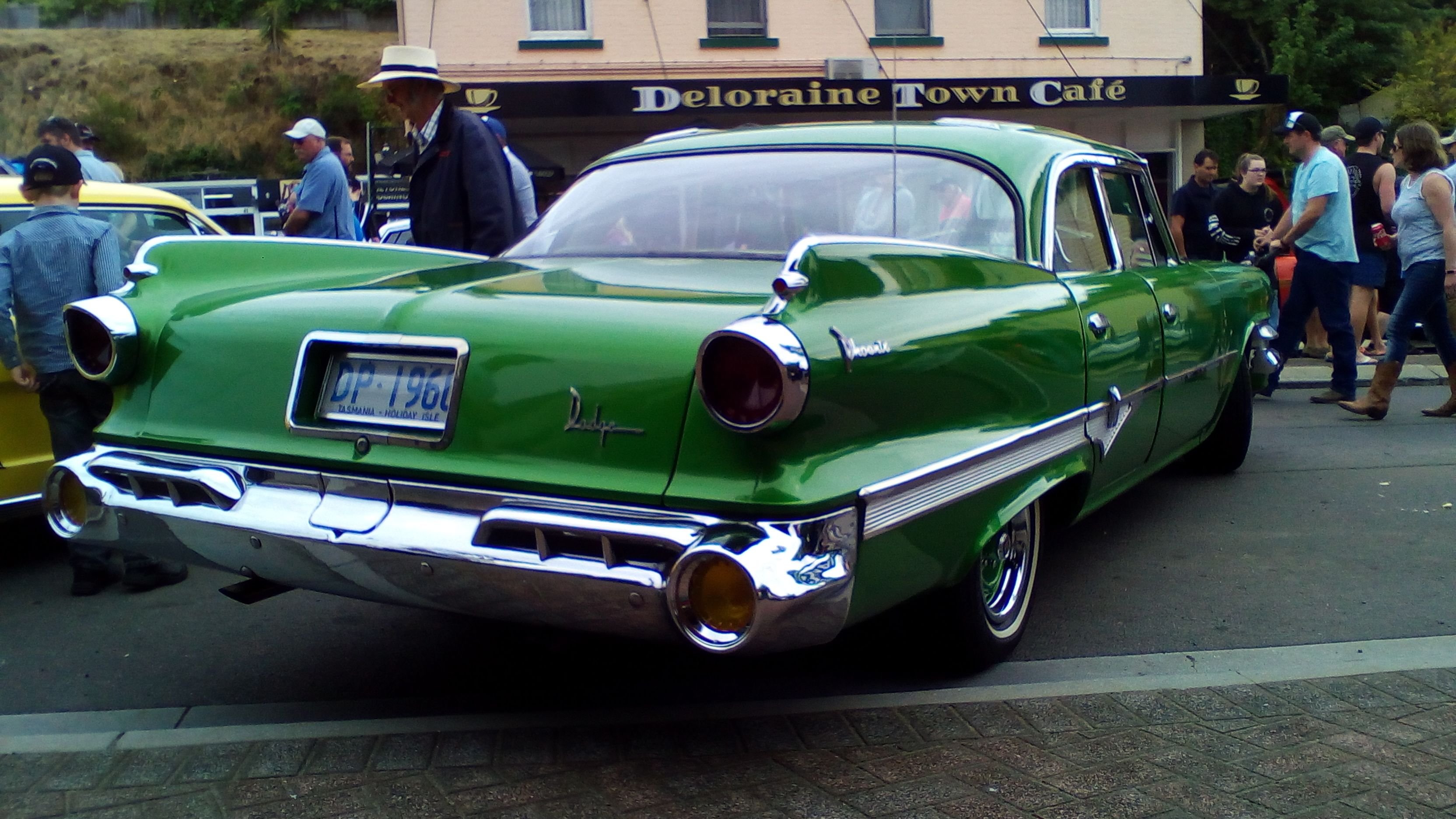 Ford Mustang.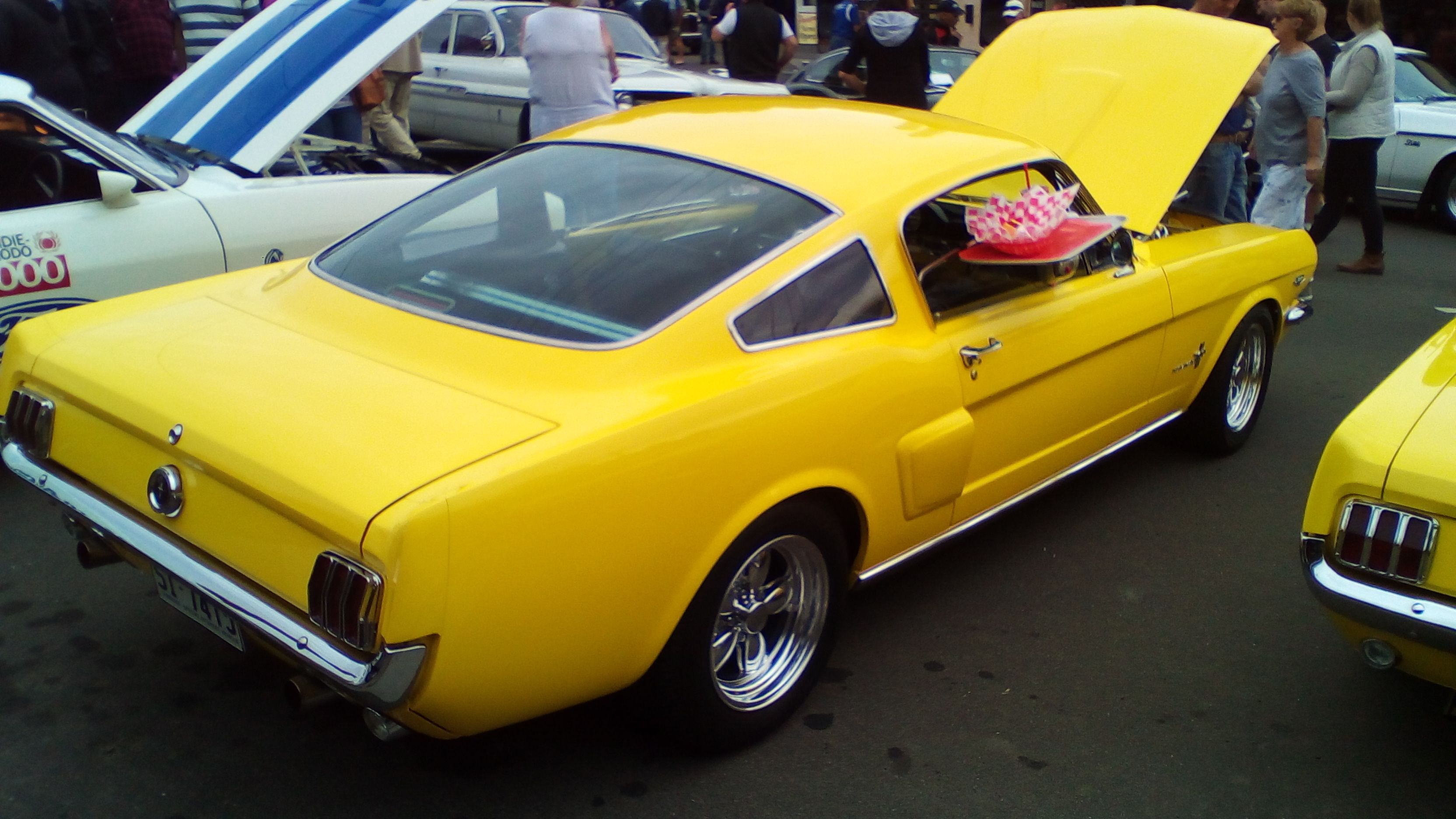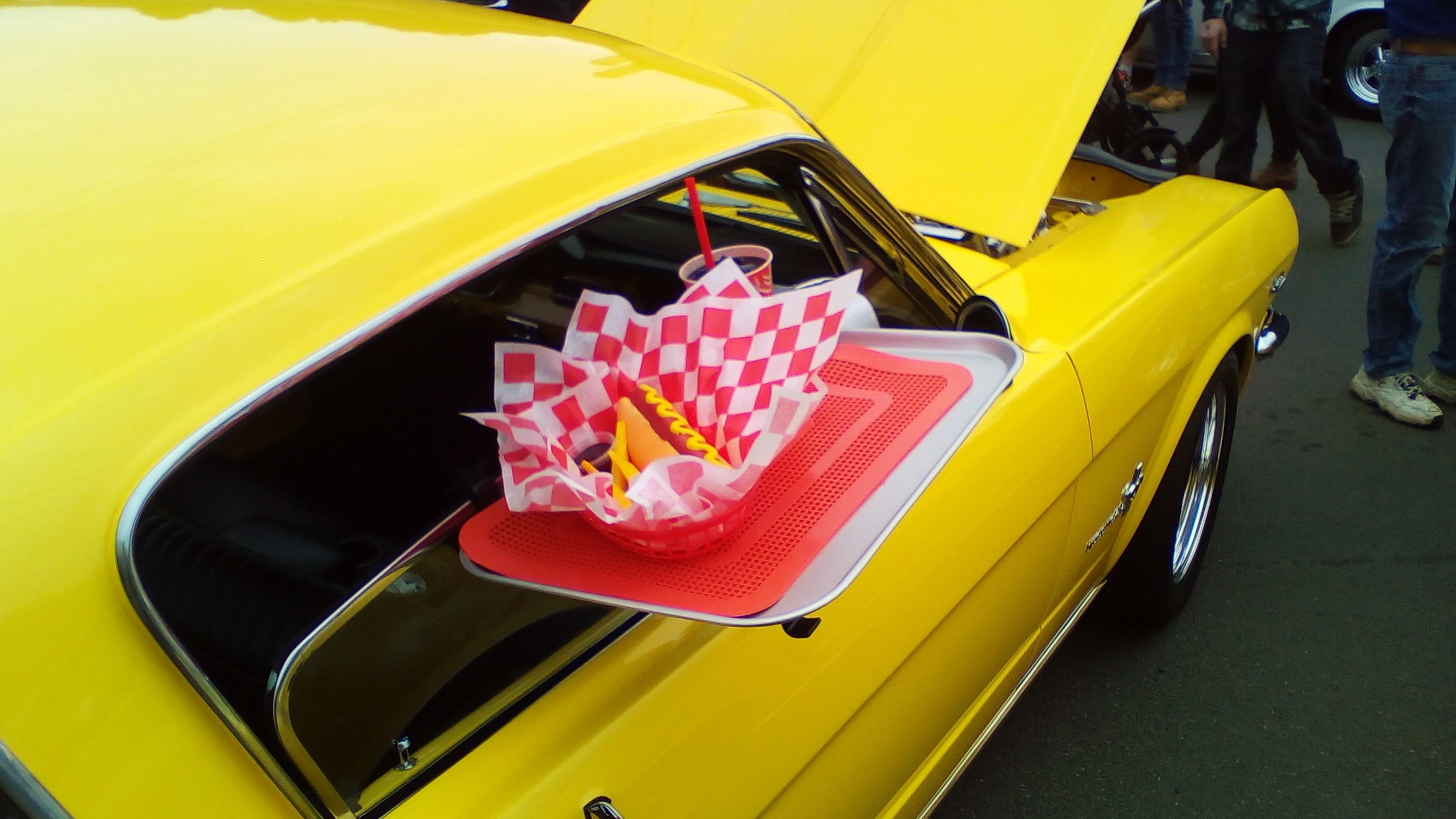 Ford XC Cobra.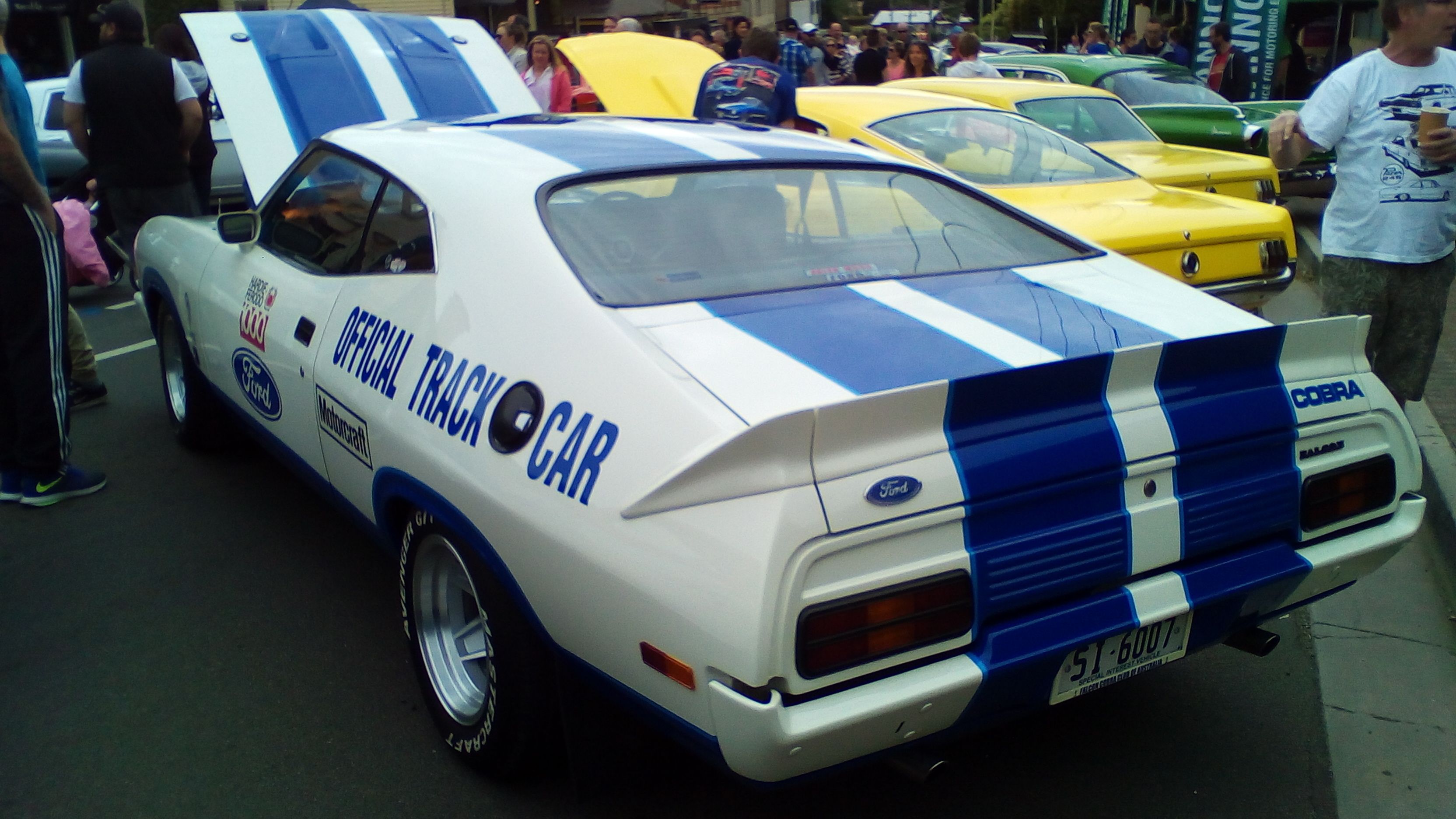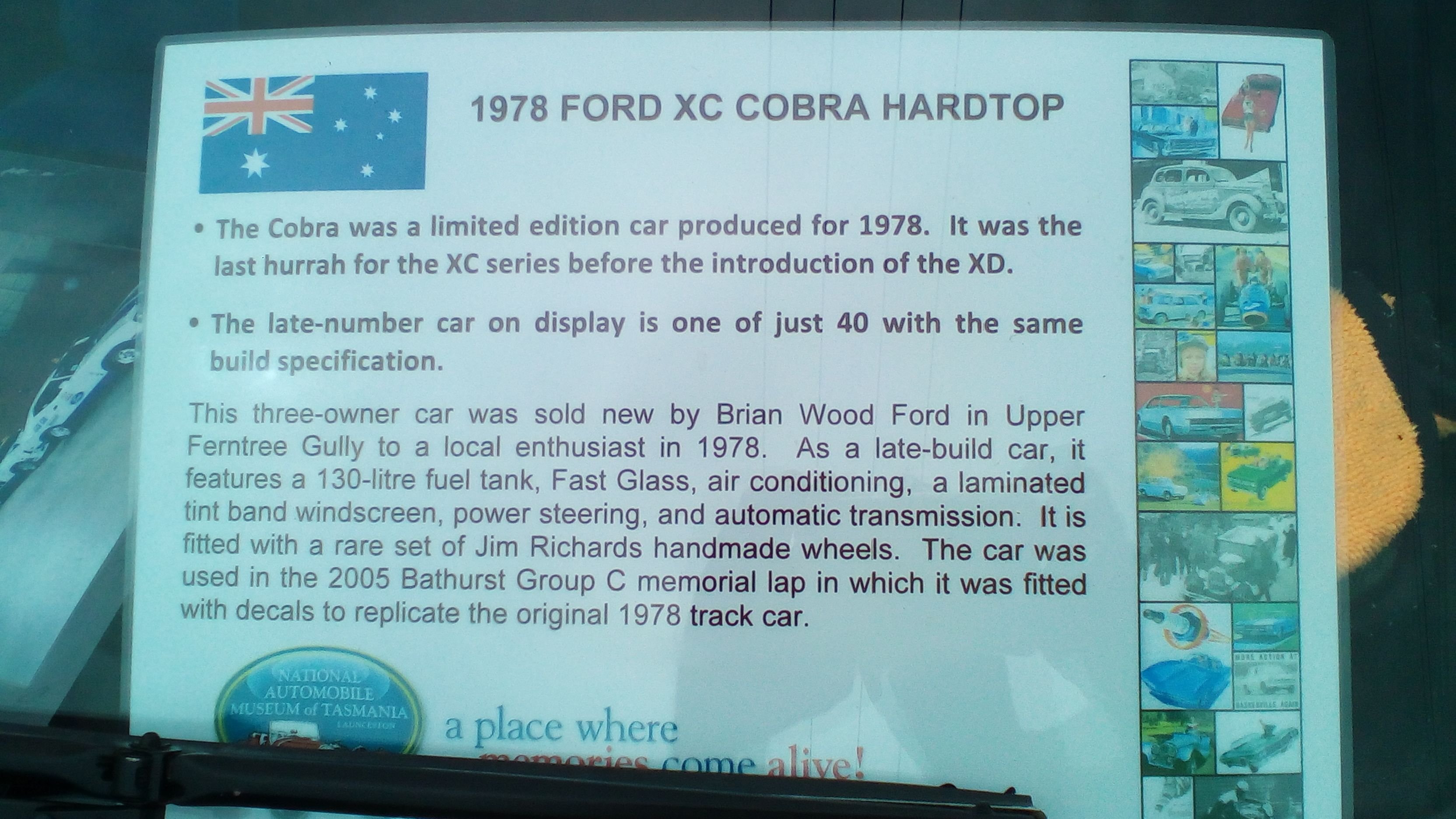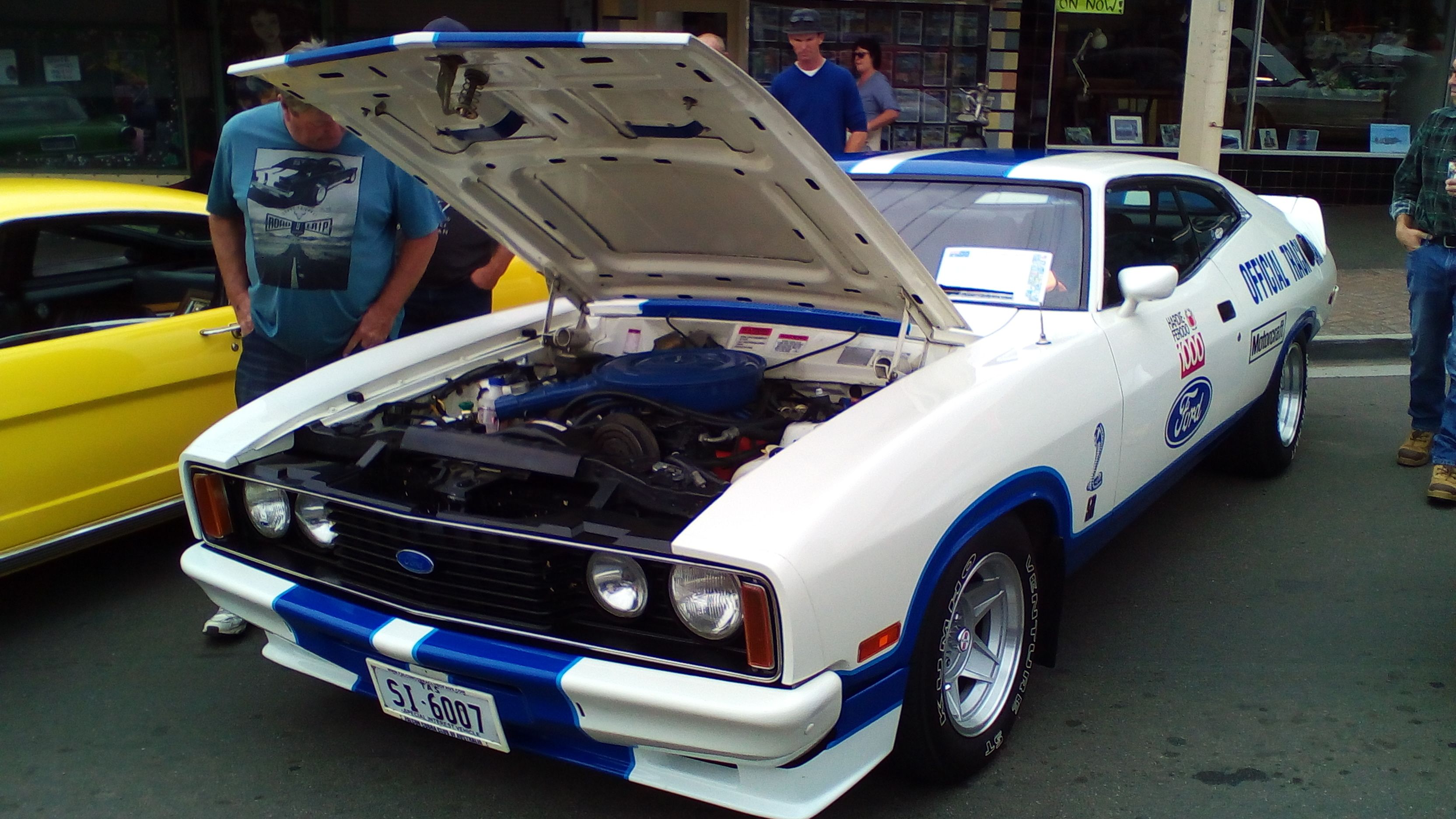 Hot Rods.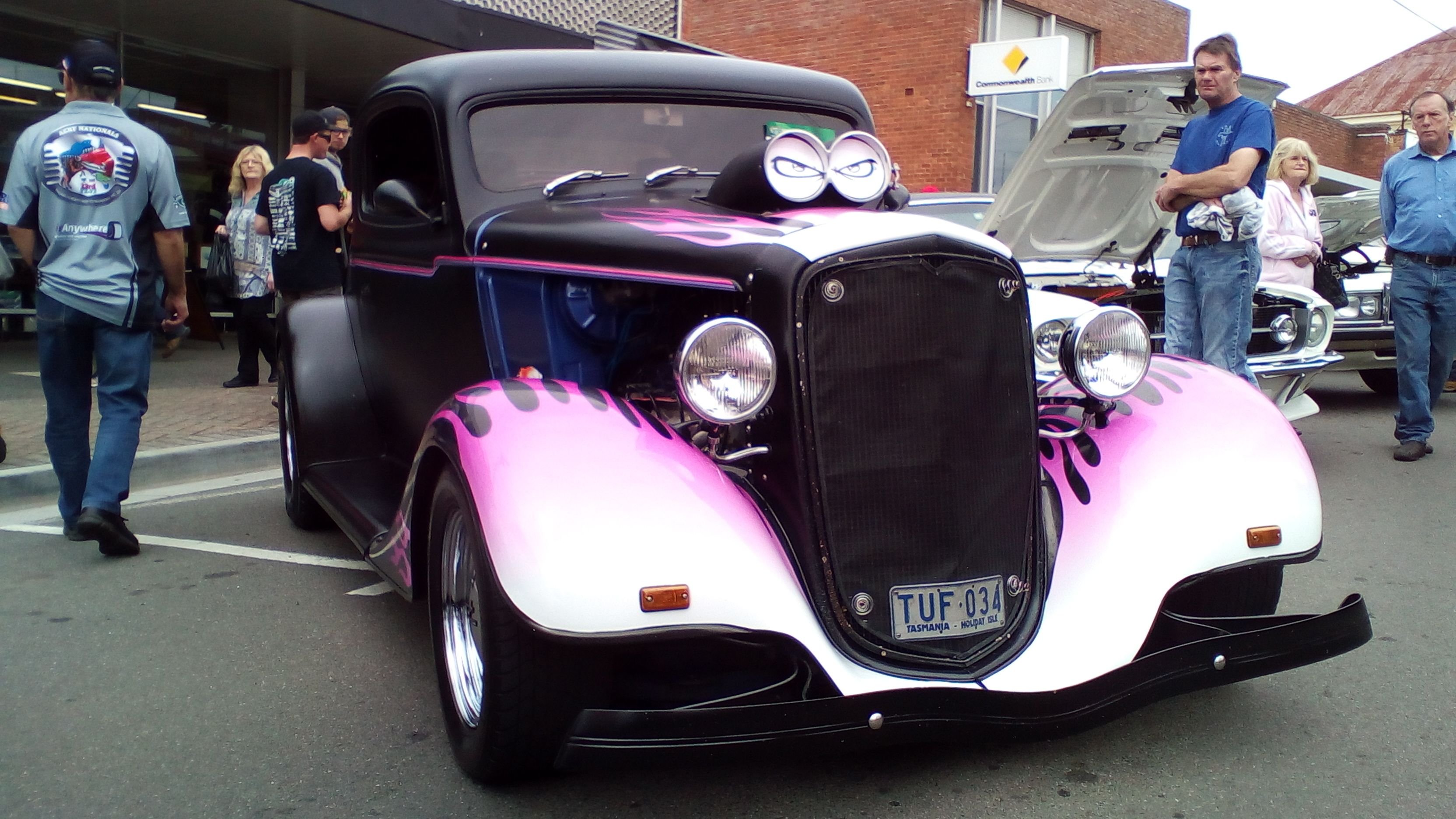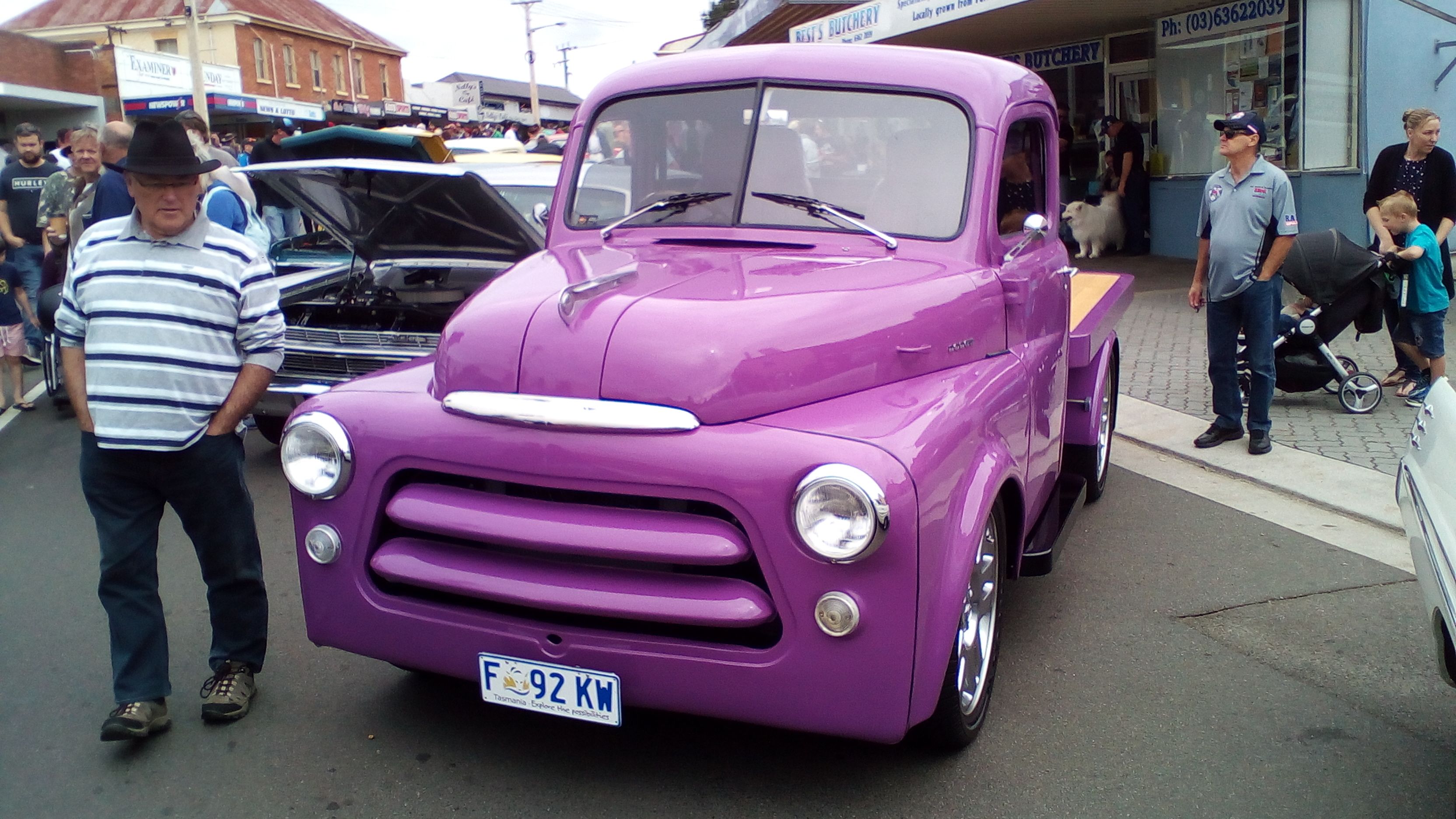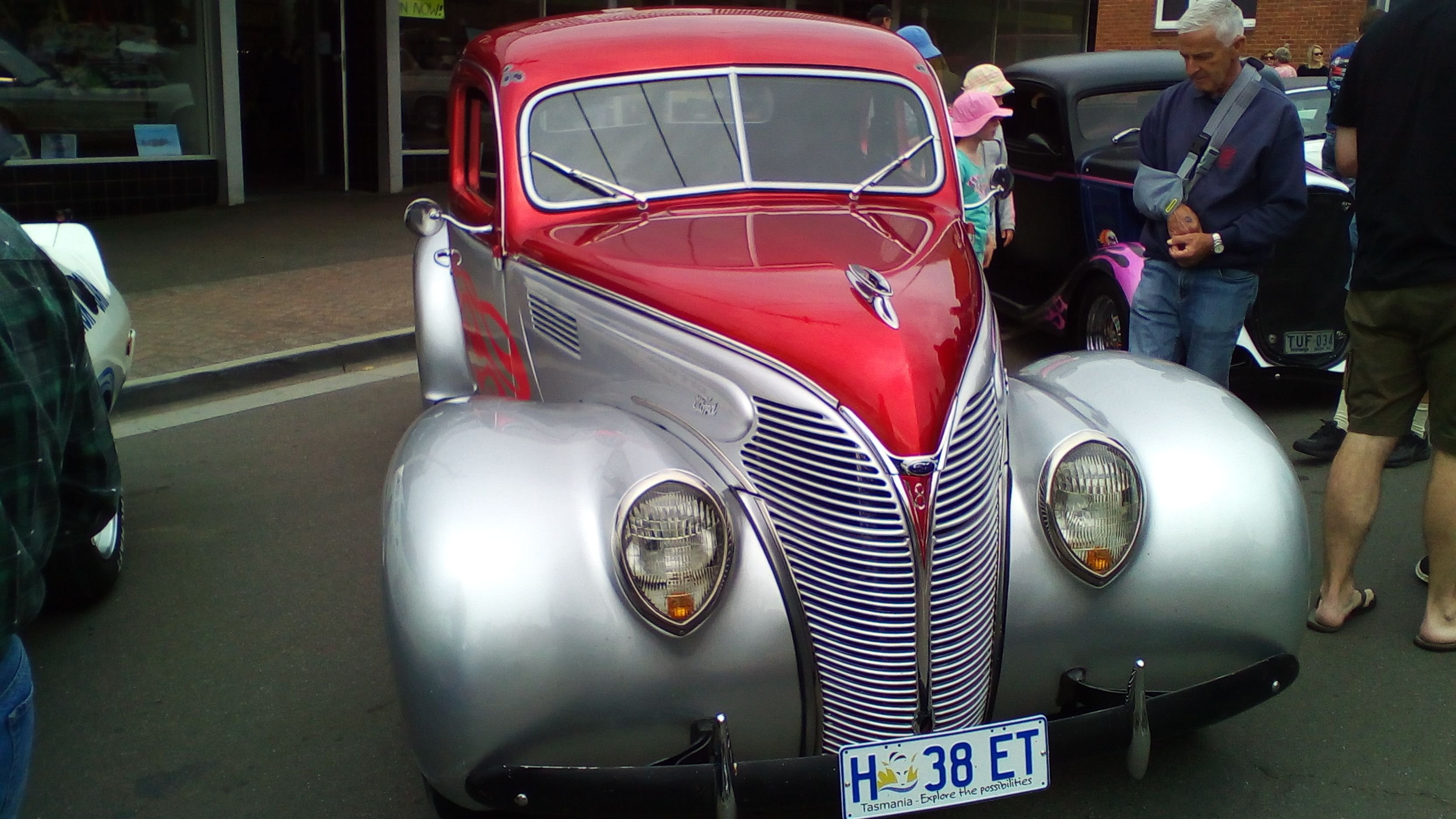 Pontiac. (Anyone know what model this is?)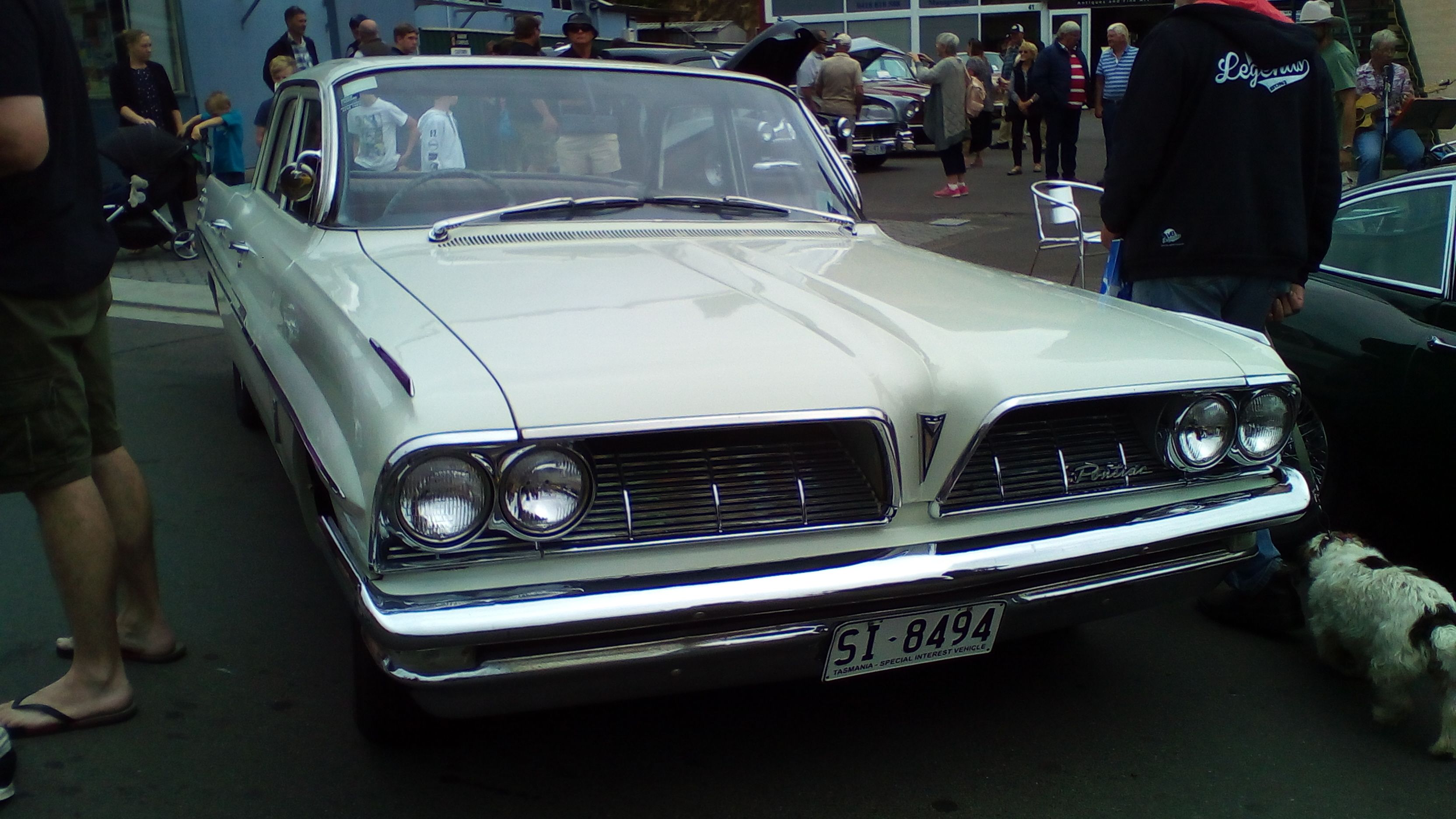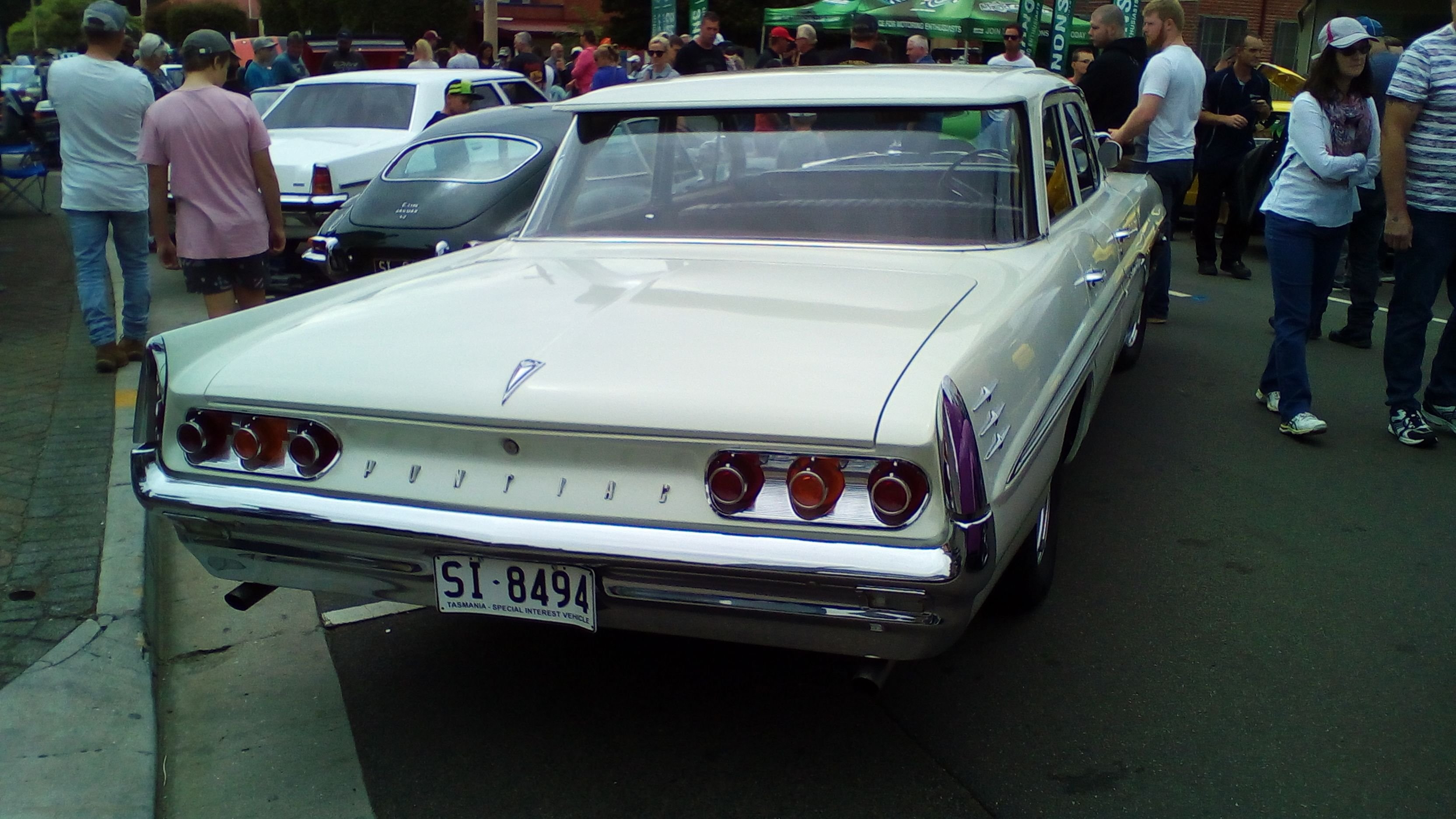 Over view.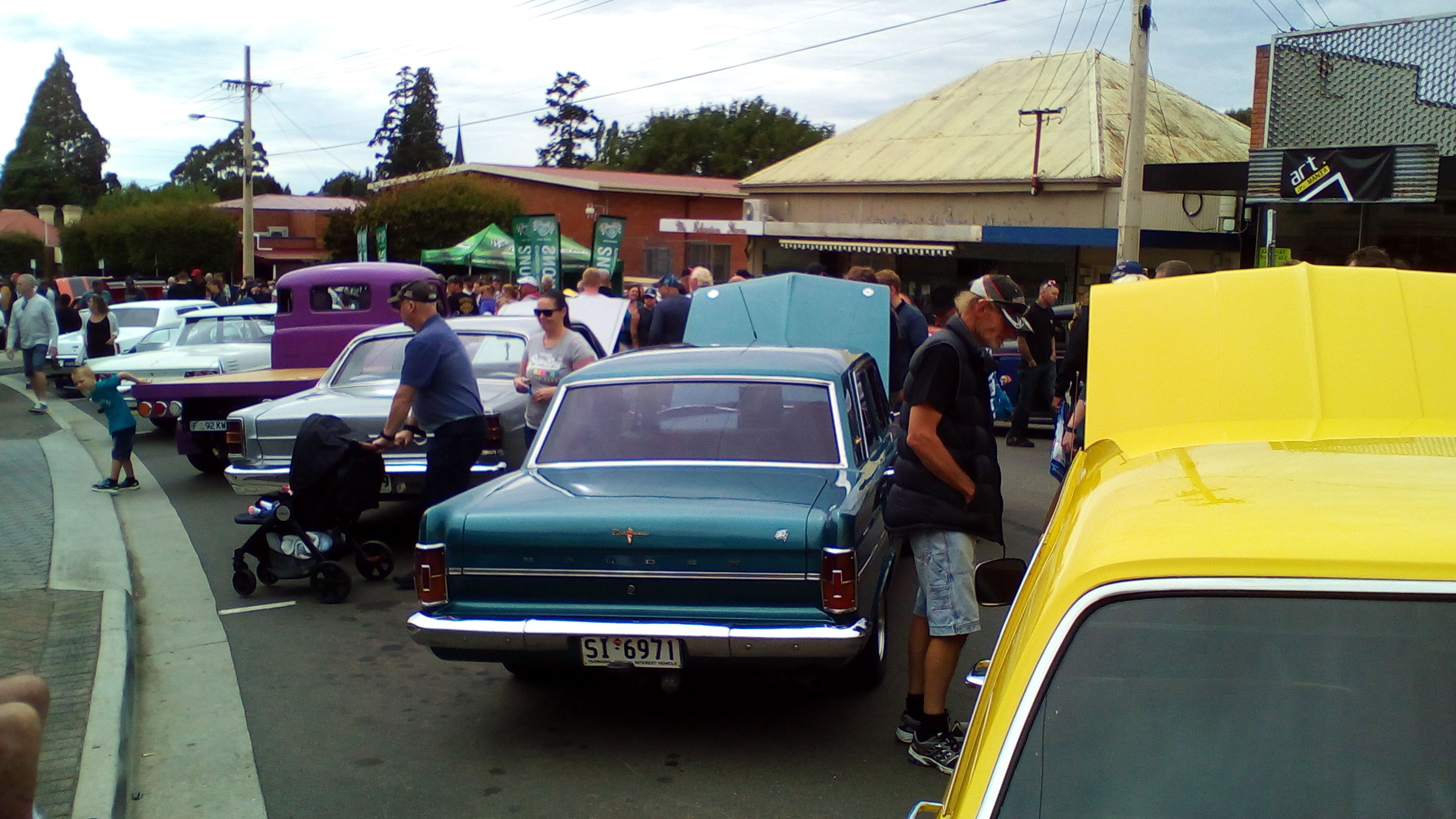 Falcon Coupe.