Continuation of the Deloraine Street Car Show this being Ep 19. I hope you enjoy these cars and see at least one or more that you like. I certainly enjoyed being there to see all these great machines and bringing some of them to you here in this installment. More to come soon.
Mazda RX5.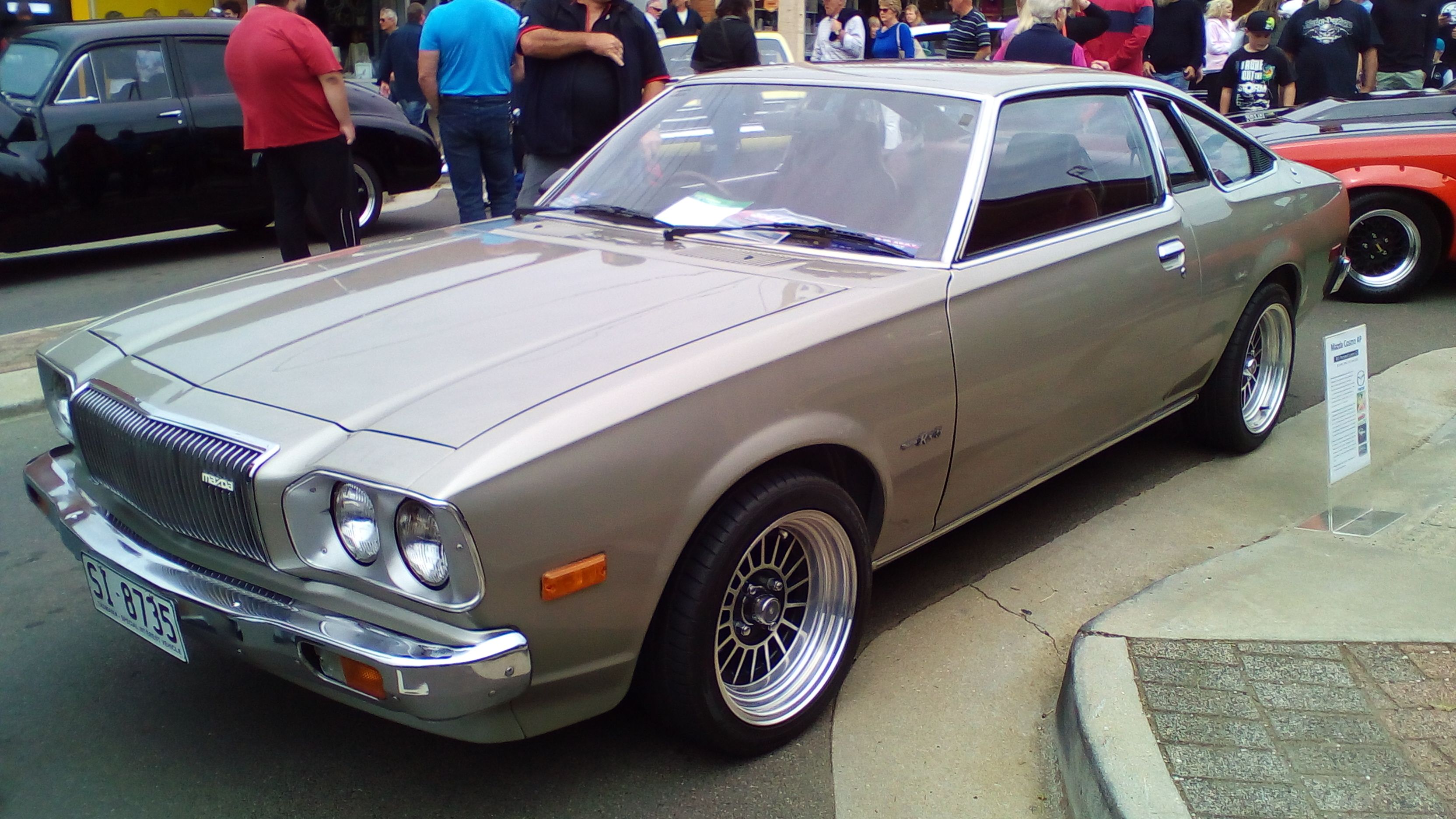 Holden FJ.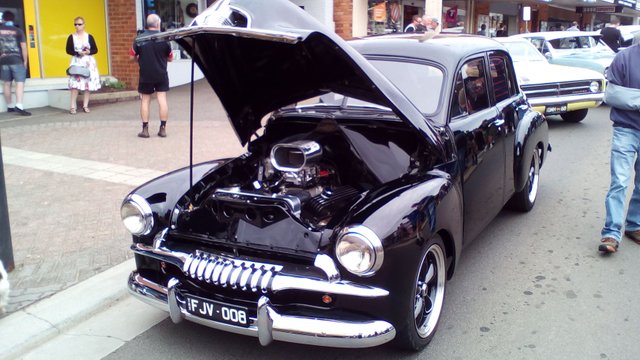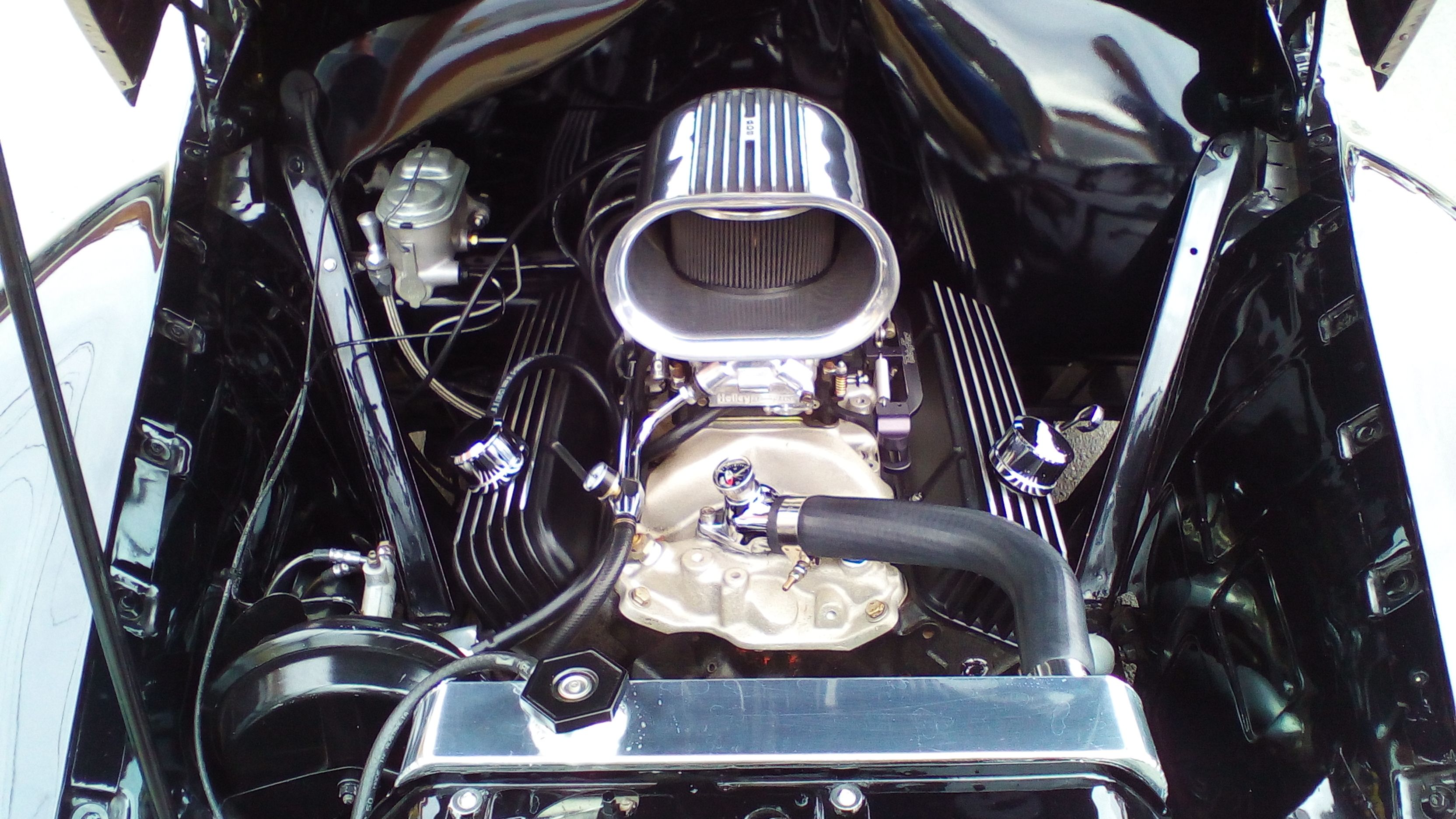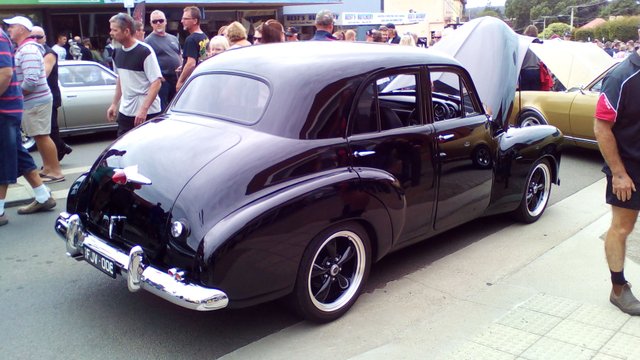 Holden Monaro GTS.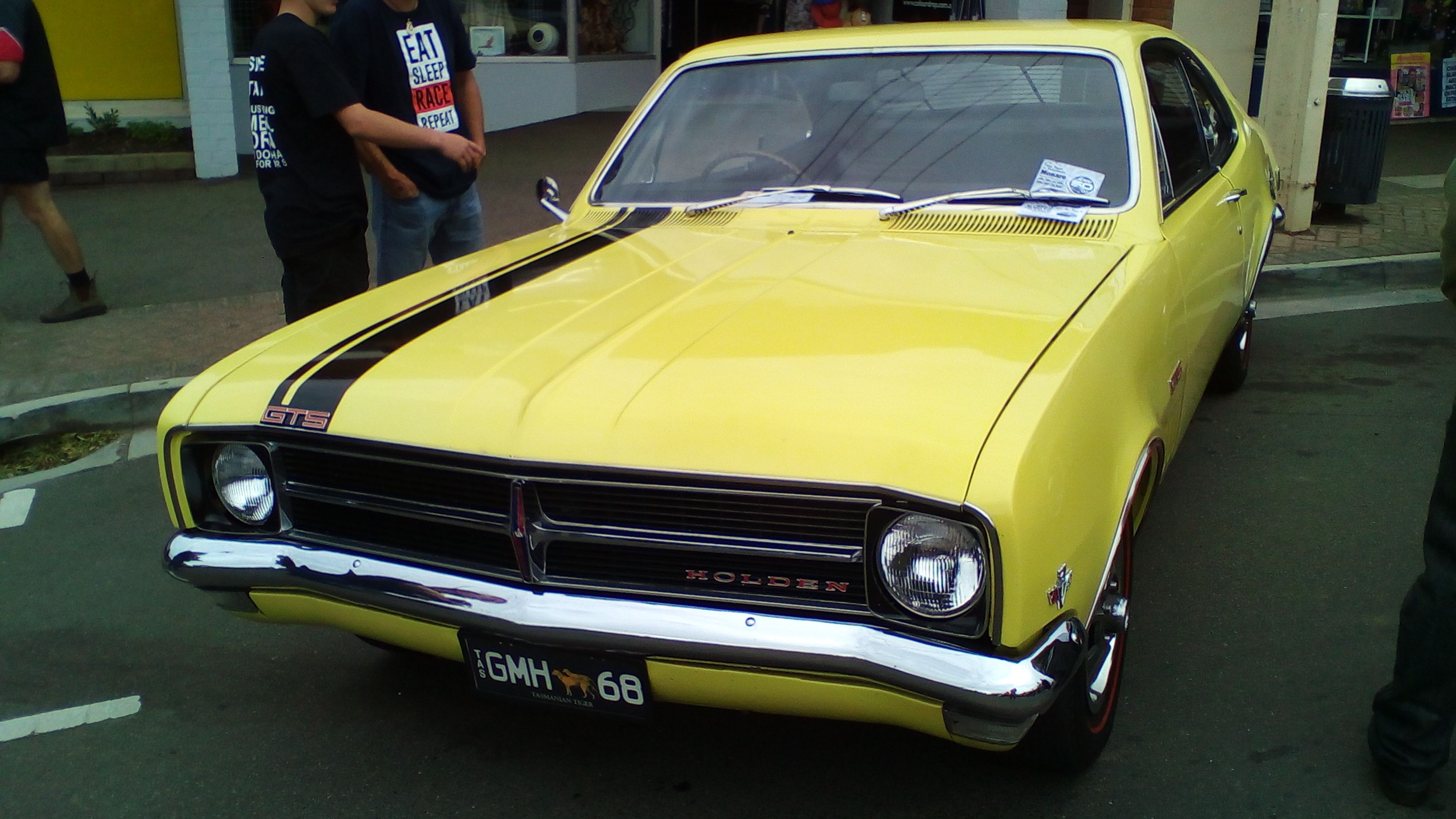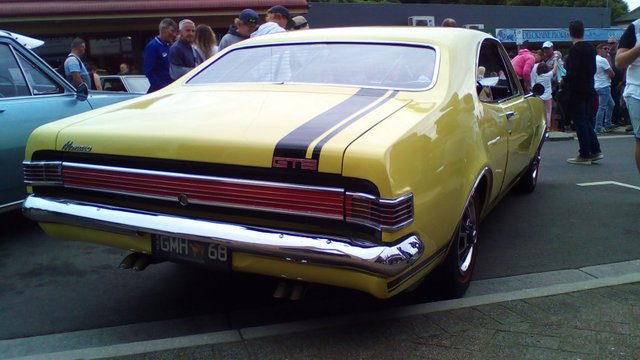 Toyota Celica.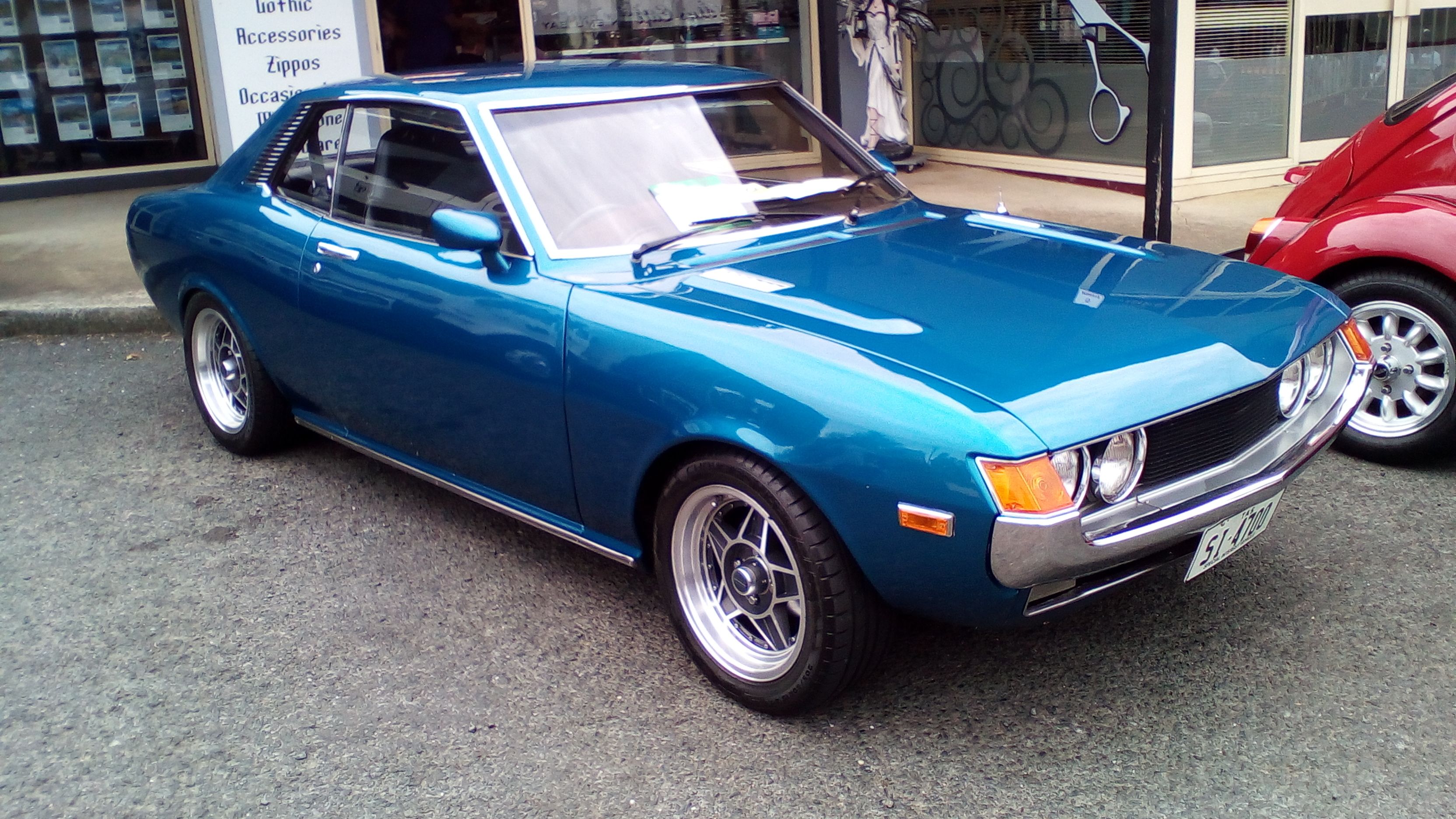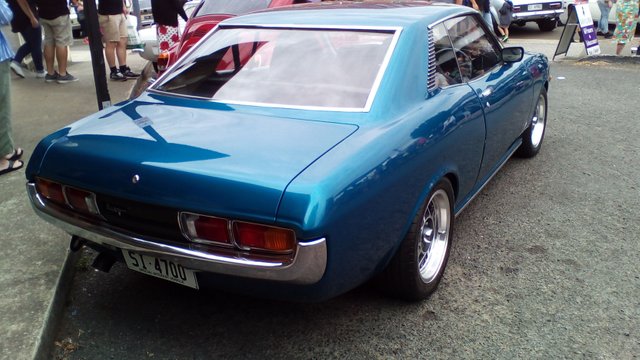 Holden Torana SL/R 5000.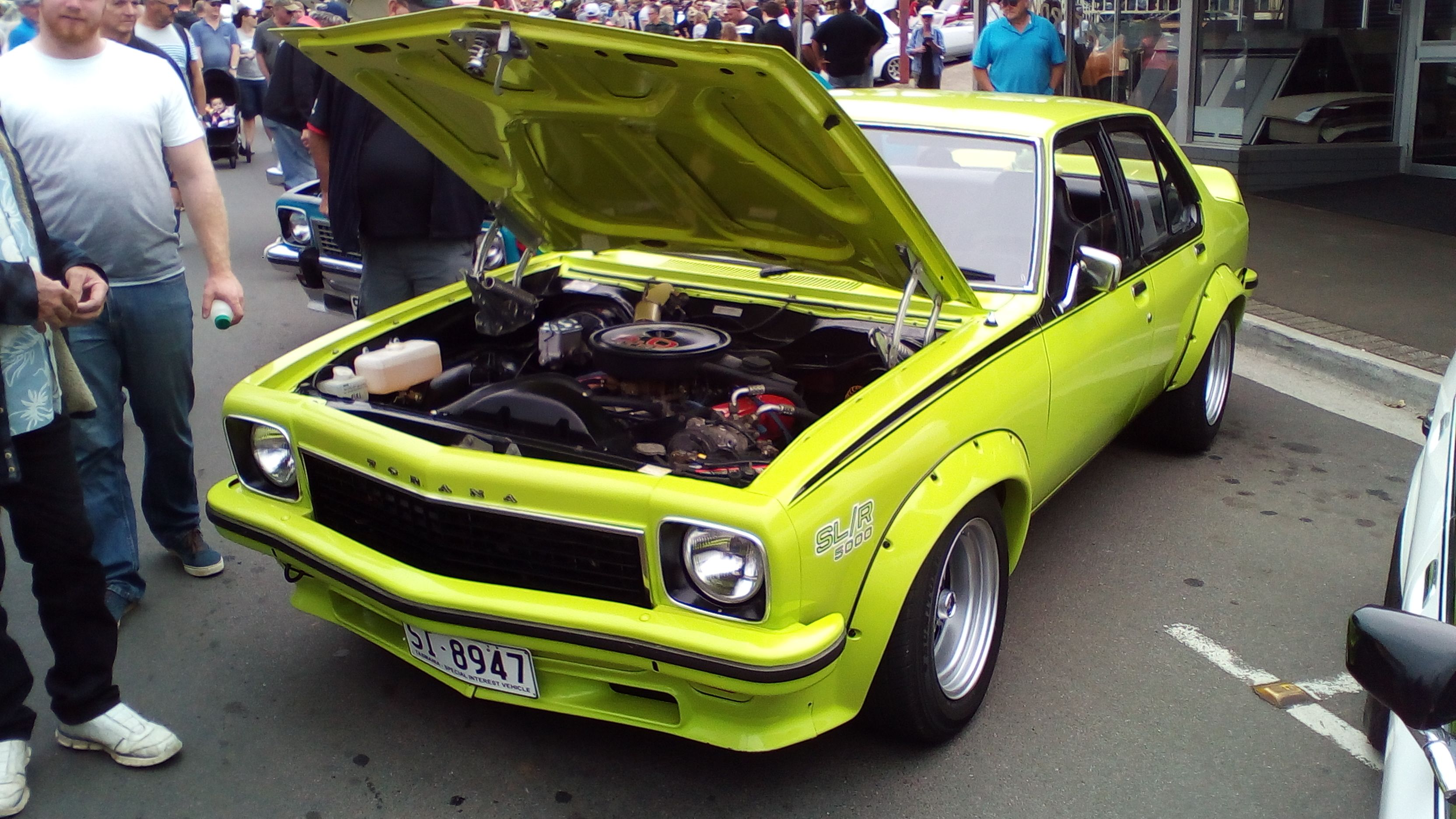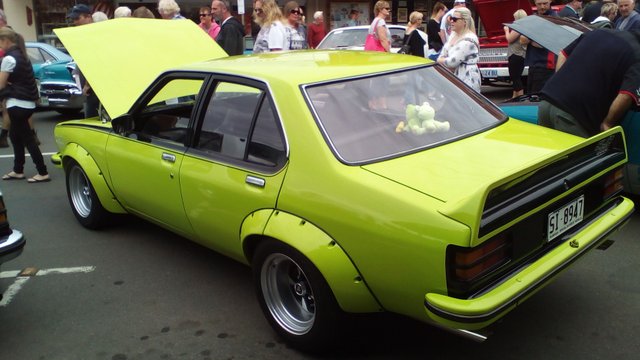 VW Beetle.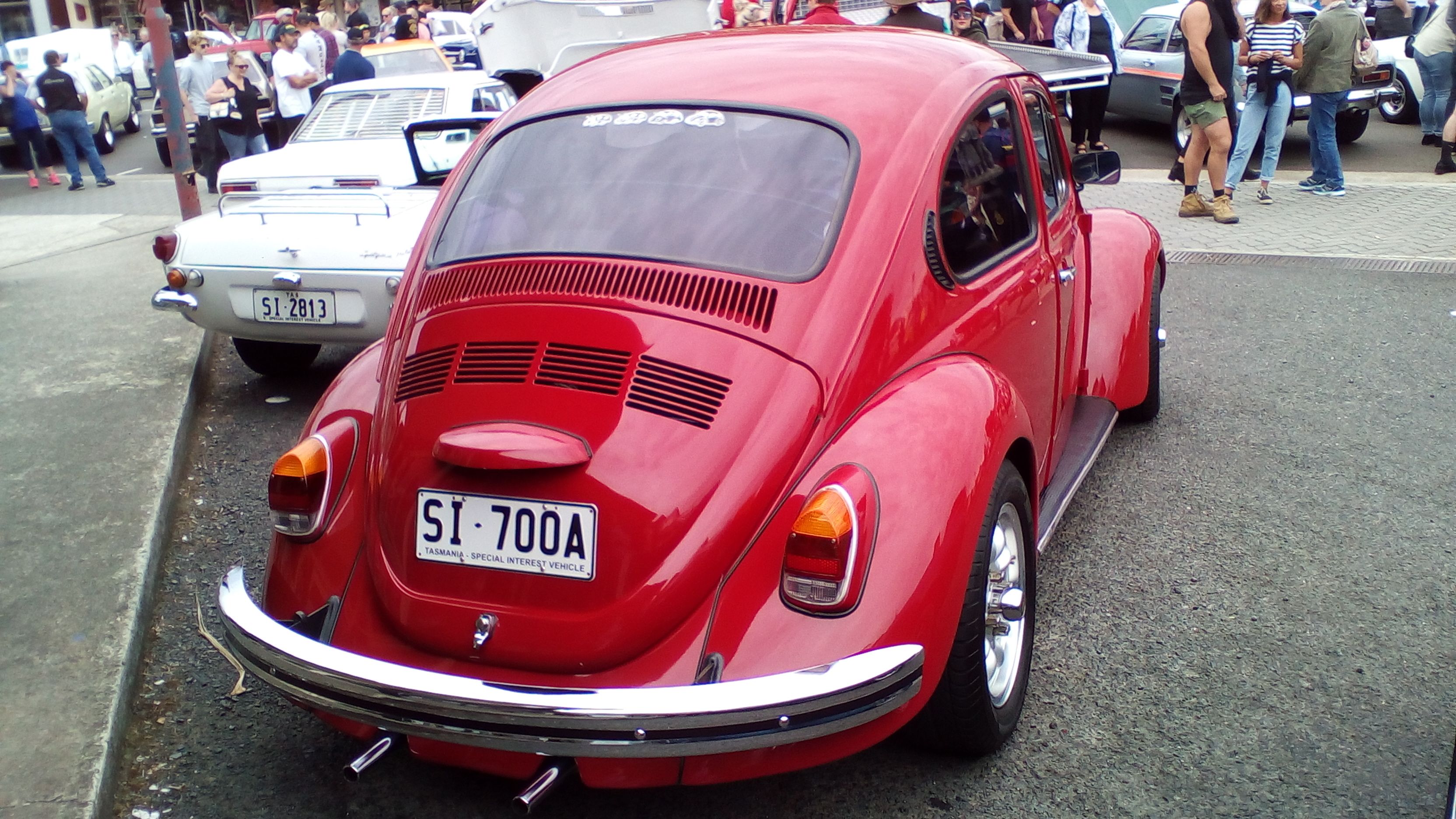 Holden Torana's.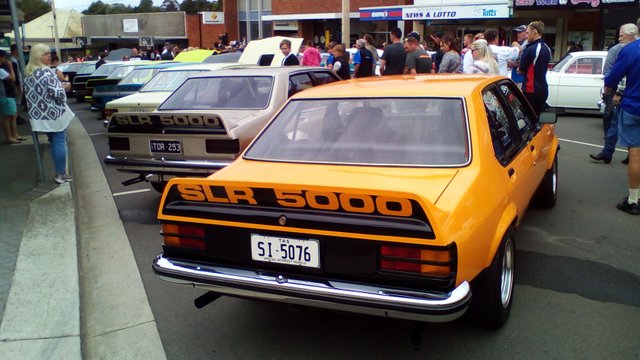 Triumph Spitfire Mk3.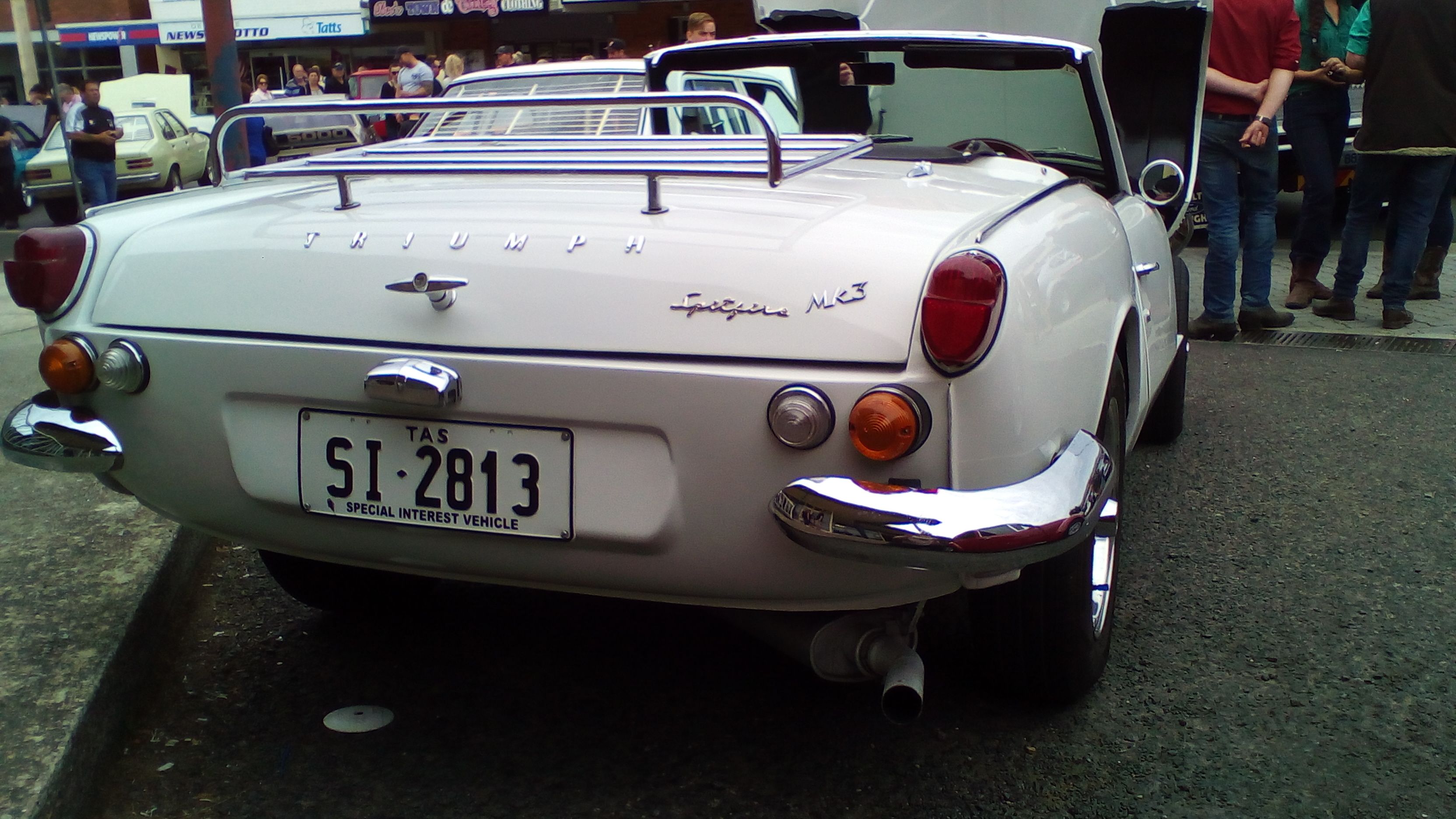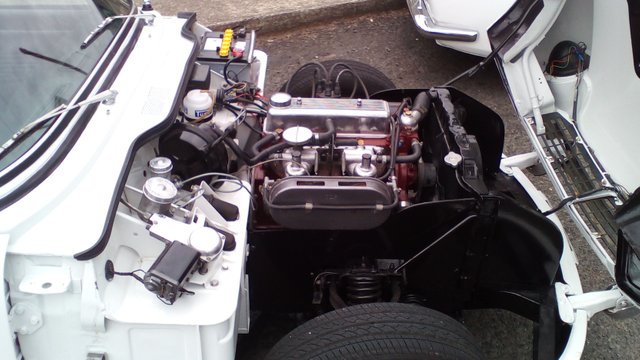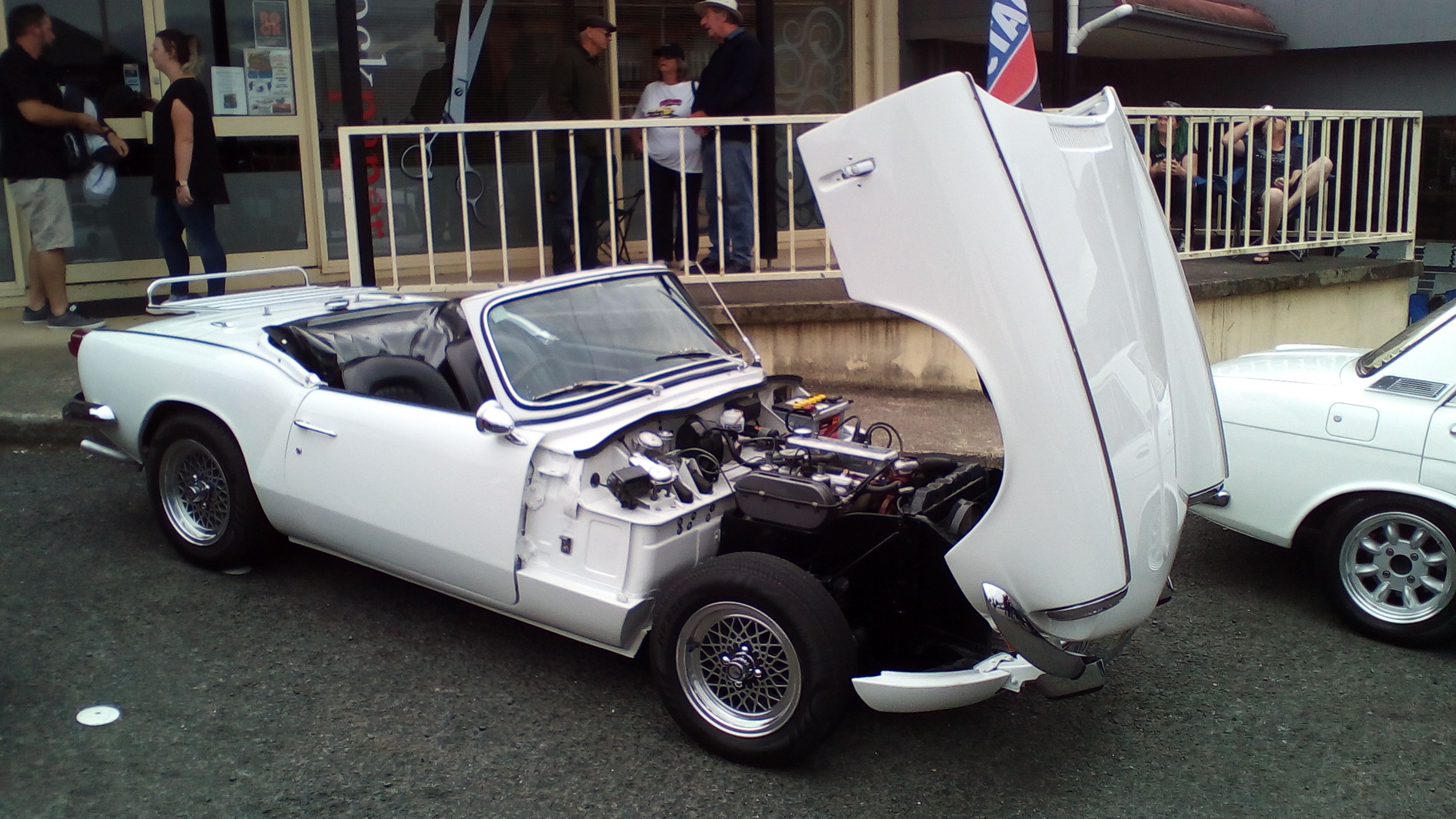 Holden EH wagon.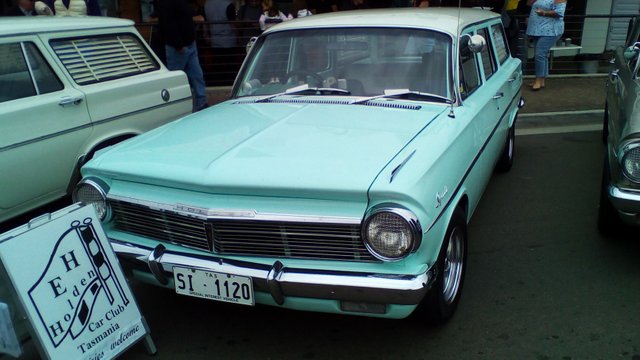 And a couple of modified tractors.