Today it's not an auction lot but a stunning creation by The FJ Company with the restoration of this 1981 Toyata Land Cruiser FJ45. Based in Miami, the company was founded by two brothers, Nelson and Juan Diego Calle, that, in their youth, are used to ride in the back of their grandfather's FJ40, a passion for this model was born. And now, they're doing a great job as you can see.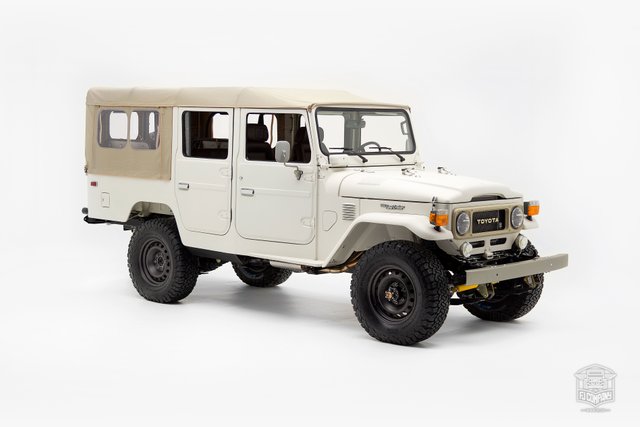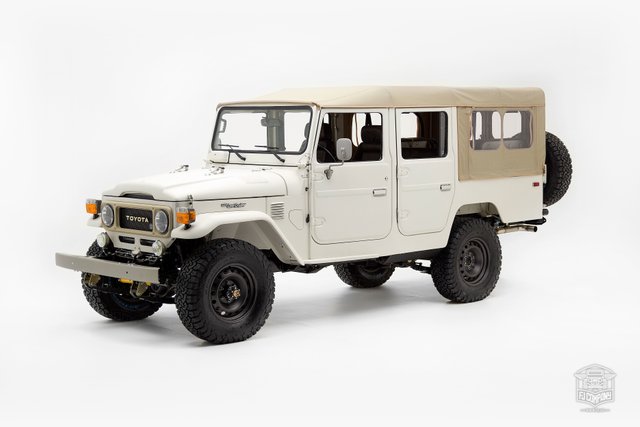 History of the Toyata Land Cruiser FJ45

The Land Cruiser FJ45 was produced between 1960 and 1984 by Toyota. This model is a 1981 Toyota Land Cruiser FJ45 Troopy with four doors, the model was never built by Toyota in this configuration.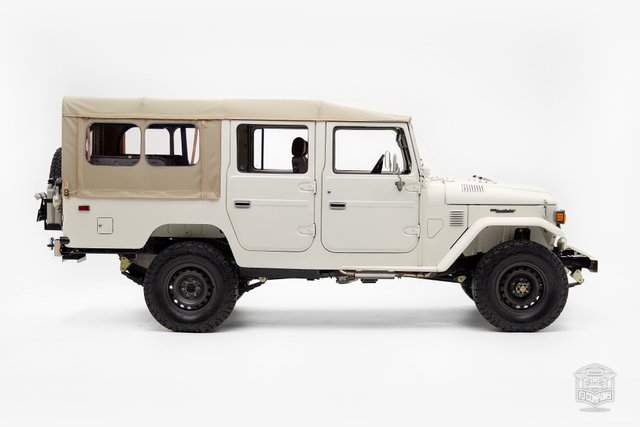 This model was built entirely in steel with a design by the The FJ Company's Innovation Lab in order to find the perfect configuration for seating. Beautiful work..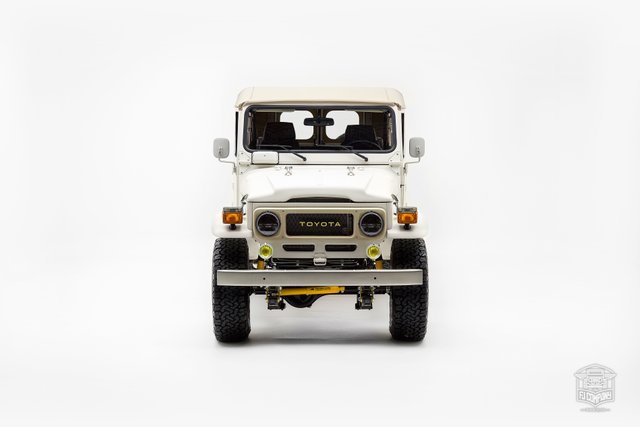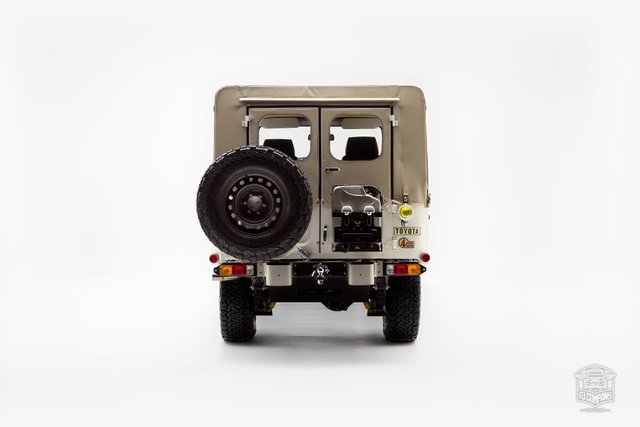 Specification

Finished in white with brown leather interior, this FJ45 includes many upgrades :
in the back retractable step-up,
touchscreen with wireless Apple CarPlay and climate control,
LED interior designed by Baja Design...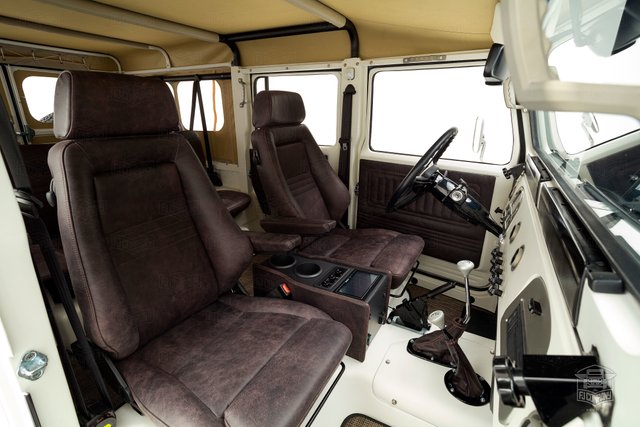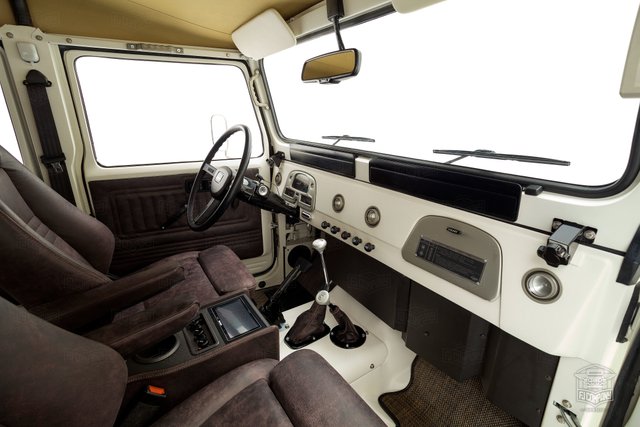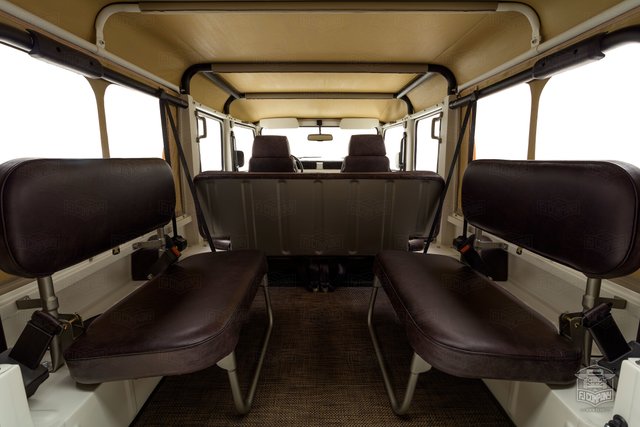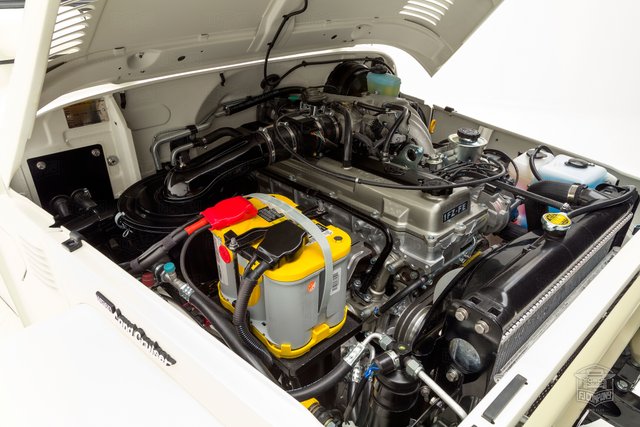 Sources
On Wiki :
Land Cruiser FJ45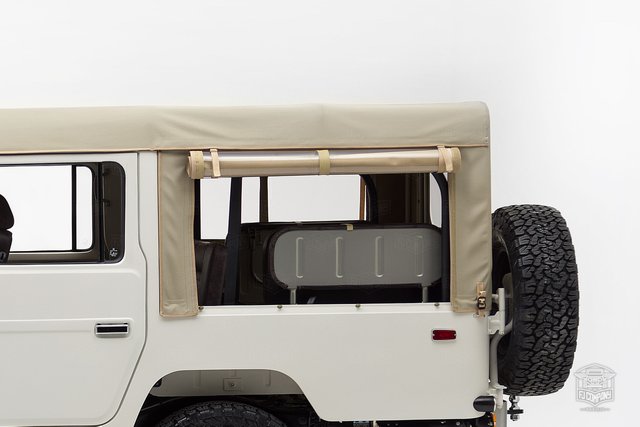 Last Posts on Car
Ferrari 225 Sport Spider
Ford GT40 Roadster Prototype
Stanguellini 1200 Spider America
Alfa Romeo 2000 GT Veloce
Jaguar XK 120 Roadster