It's been awhile since I last made a blog post, but it has been way longer since I last had a morning drive with my friends. While we usually do our runs on week ends, today (Monday) is a public holiday in Malaysia because of Wesak day so we made plans for another excursion to Kuala Kelawang.
(Actually technically Wesak day was yesterday but since it was a Sunday, the holiday was push forward to today as they usually would.)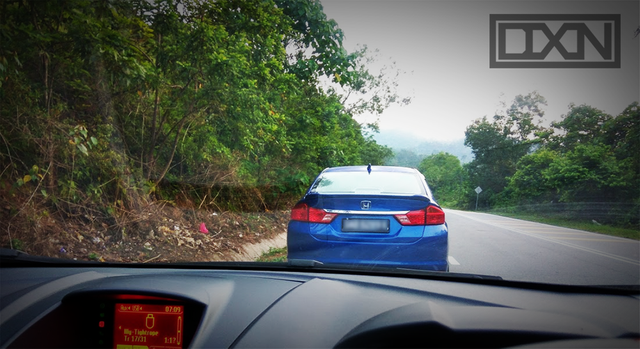 Arrived at the meetup point with @aaronleang already waiting there.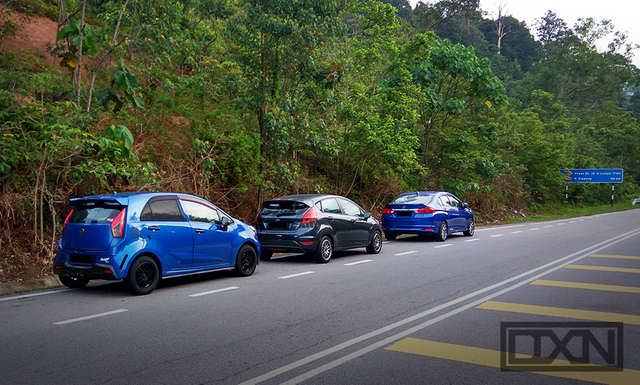 The first three out of five cars that joined today's run.
It was an enjoyable drive as always. I do sometimes drive solo along this route because it is near my home, but it is always more fun with great company.