Postanowiłem podzielić się z wami moją opinią i spostrzeżeniami na temat auta firmowego którego używam na co dzień.
Jest to Skoda Citigo rok produkcji 2013 na liczniku 333tys/km😆 tak to prawdziwy realny przebieg .
I decided to share with you my opinion and insights on the company car that I use every day.
This is Skoda Citigo year of production 2013 at the meter 333 tys / km😆 so it is a real mileage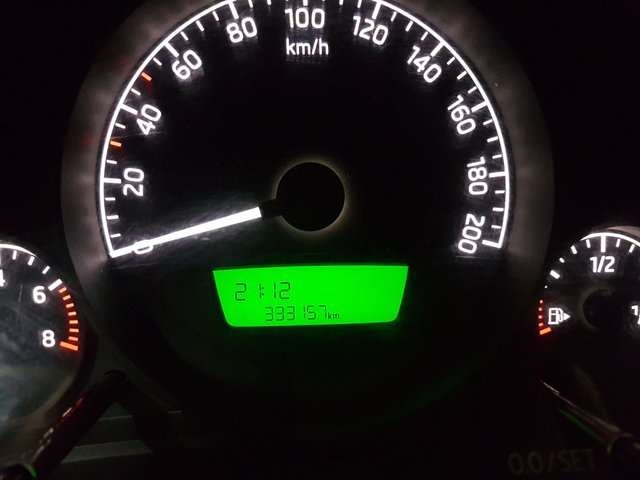 Silnik to całe 1.0 75hp
W aucie przez cały czas użytkowania zostało wymienione (usterki nie liczę tu normalnych rzeczy eksploatacyjnych typu tarcze klocki oleje) sprzęgło, stycznik klapy bagażnika 3 razy, przełącznik wycieraczek. Ogólnie pod względem mechanicznym nie ma się za bardzo czego przyczepić. Za to wizualnie była już na serwisie na poprawę powłoki lakierniczej (schodzi farba). Na gwarancji raz już ją pomalowali jednak gwarancja się skończyła a lakier znowu schodzi.
The engine is a 1.0 75hp
In the car, all the time of use has been replaced (defects I do not count here normal operating items such discs oil pads) clutch, luggage compartment lid contactor 3 times, wiper switch. Generally, in mechanical terms, there is not much to attach to. It was visually already on the site to improve the paint coat (paint goes off). On the warranty once it has already painted it, however, the warranty is over and the paint goes down again.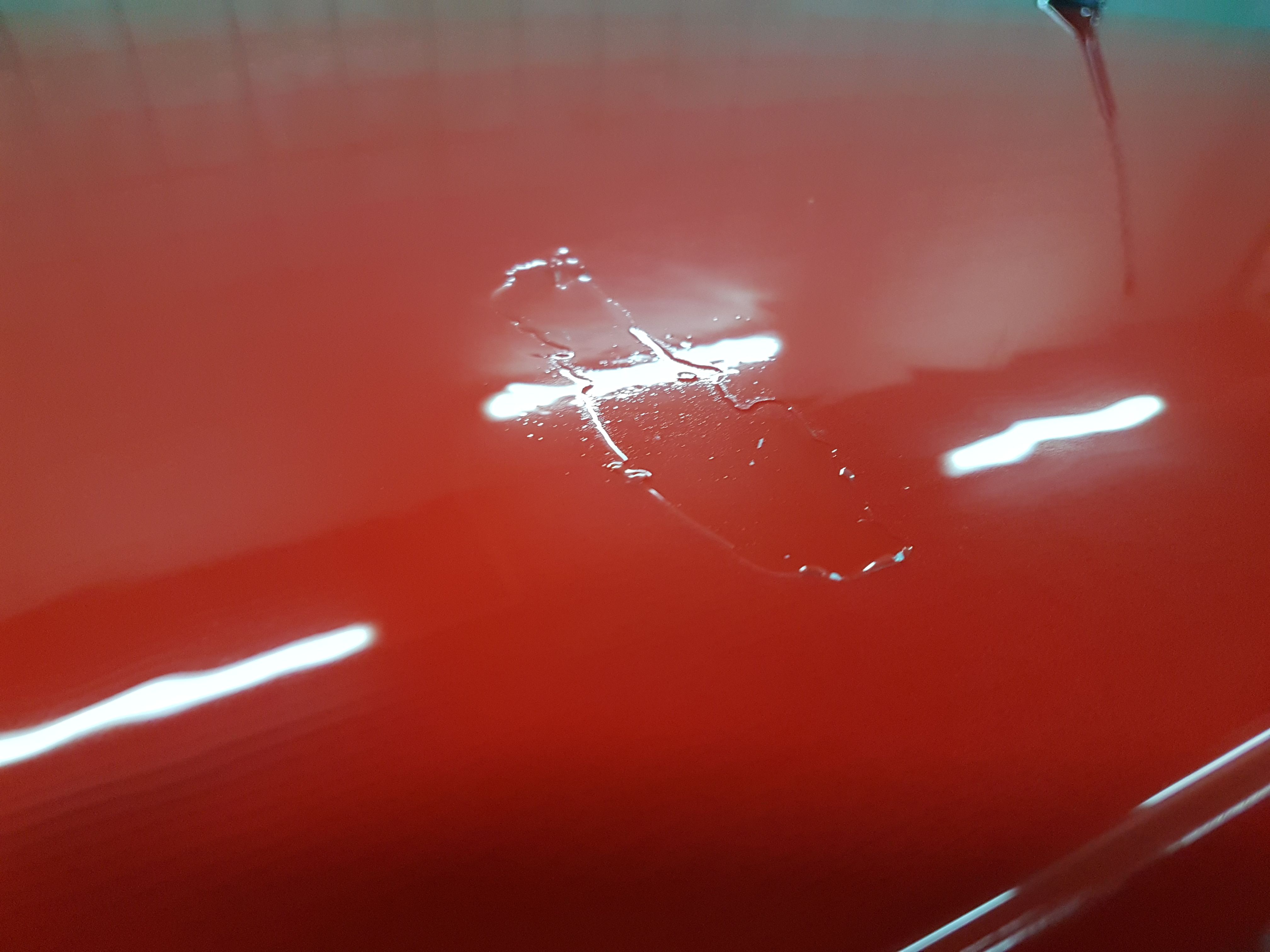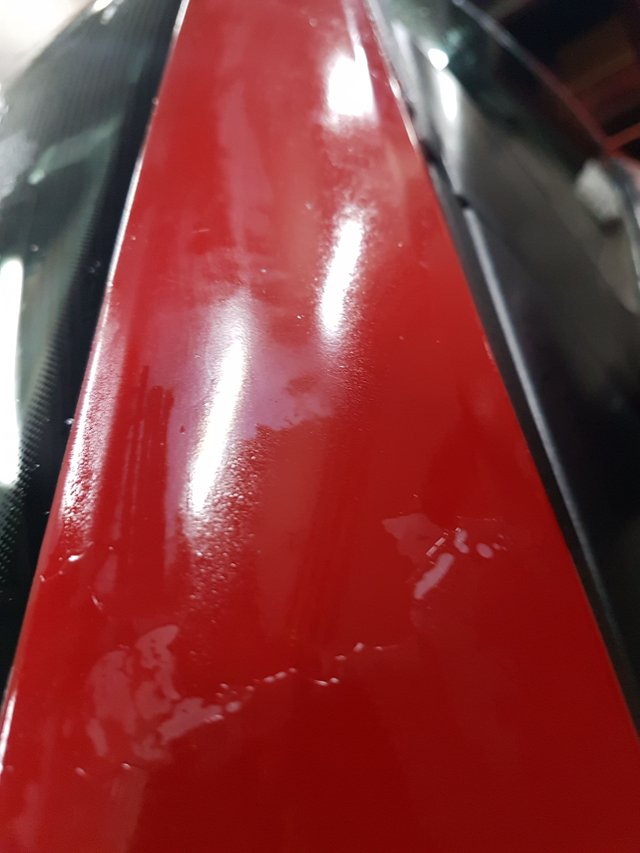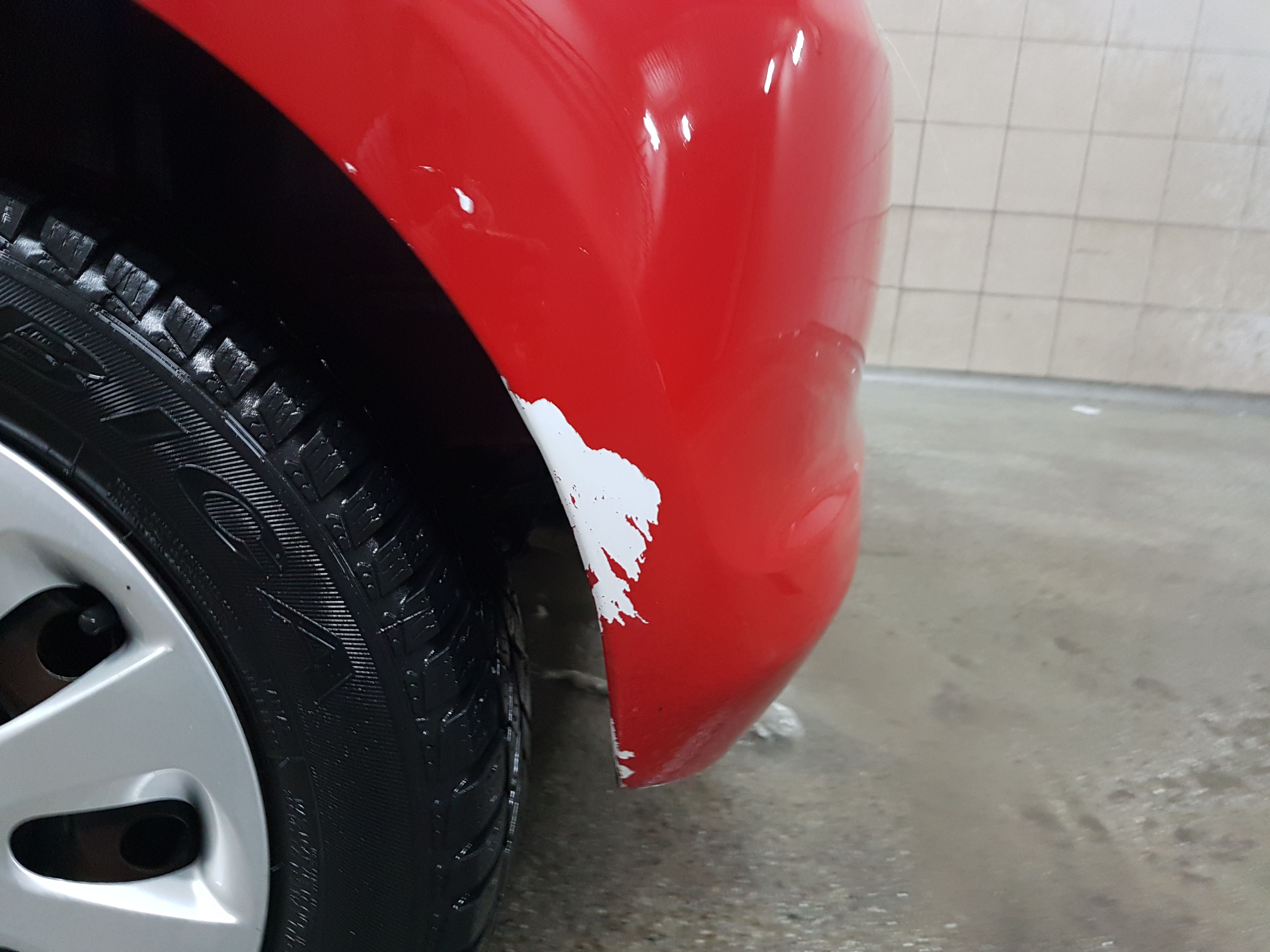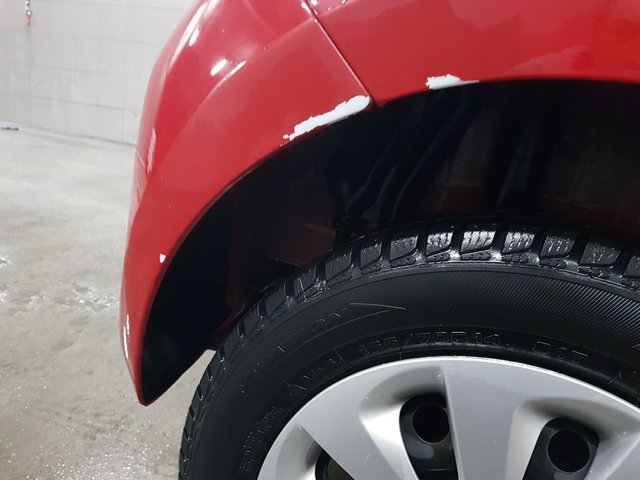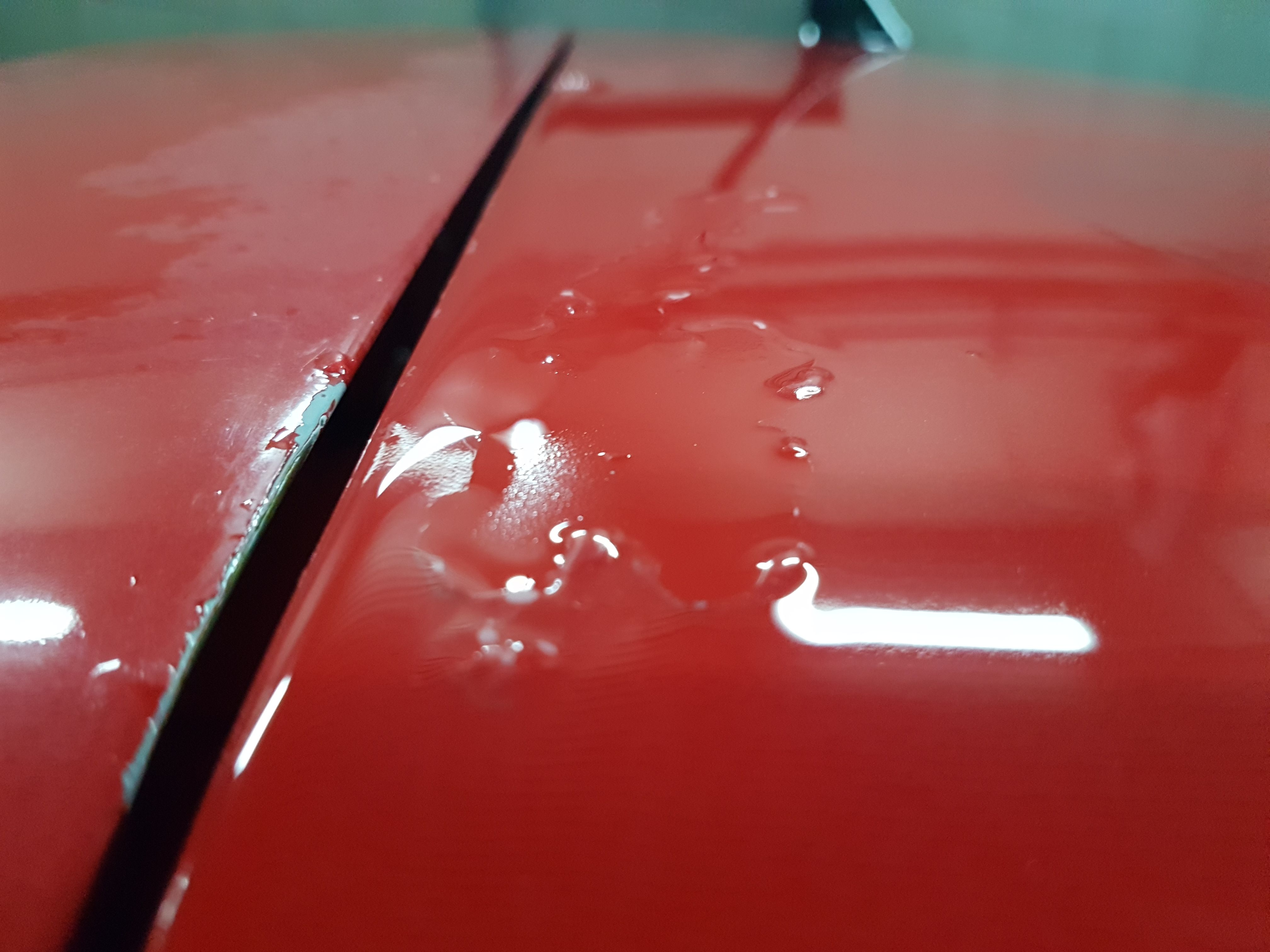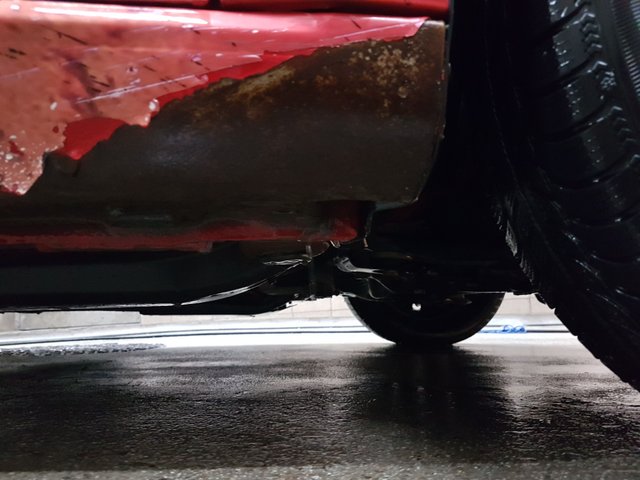 Blacha jak z papieru
sheet like paper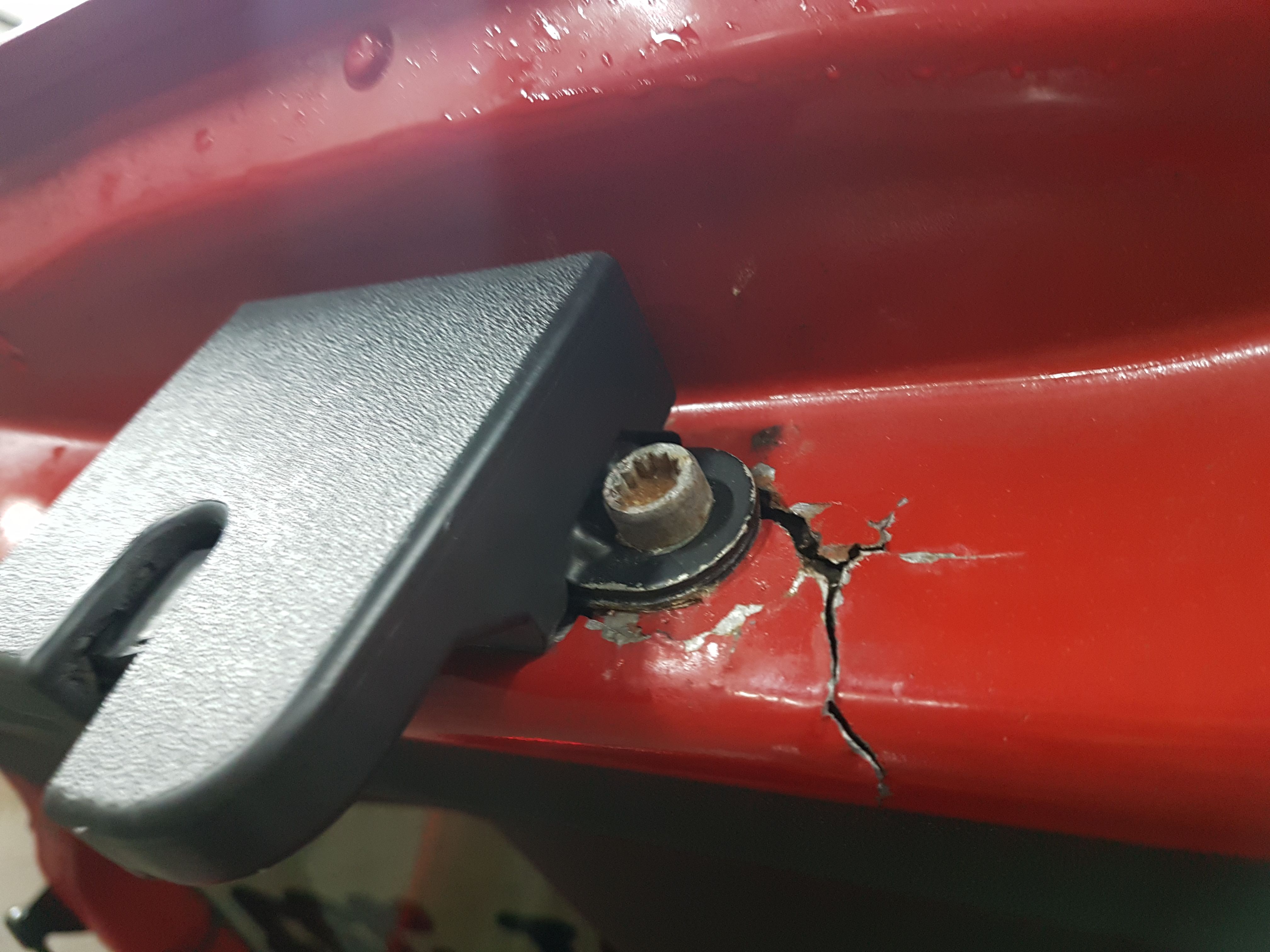 I rozrywające się uszczelki.
and bursting gaskets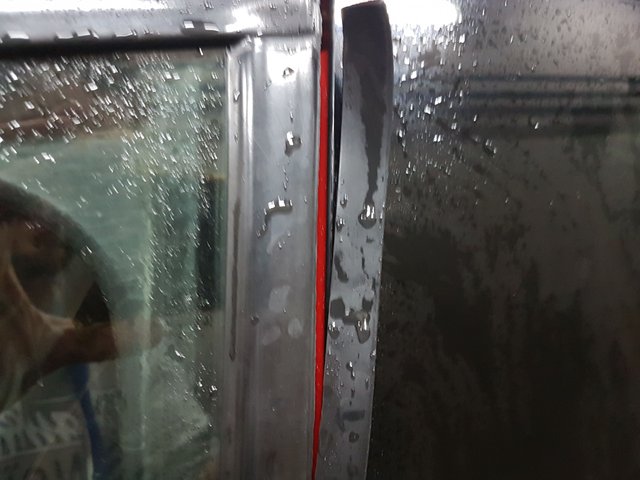 Mam nadzieję że mój post się podobał
I hope my post is liked