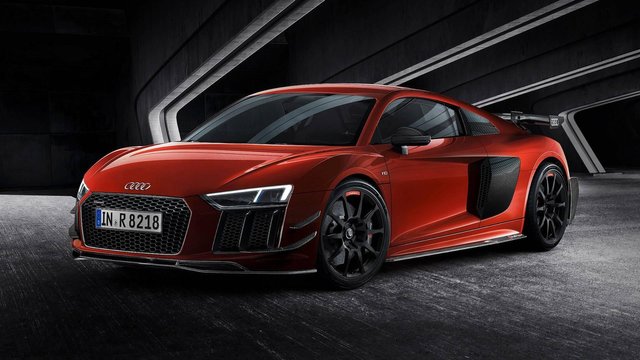 The coupe received a lightweight design, improved aerodynamics and some stylistic changes. A new aerodynamic body kit from a composite material includes: another front splitter; modified air intakes; other side skirts and rear diffuser; large fixed rear fender.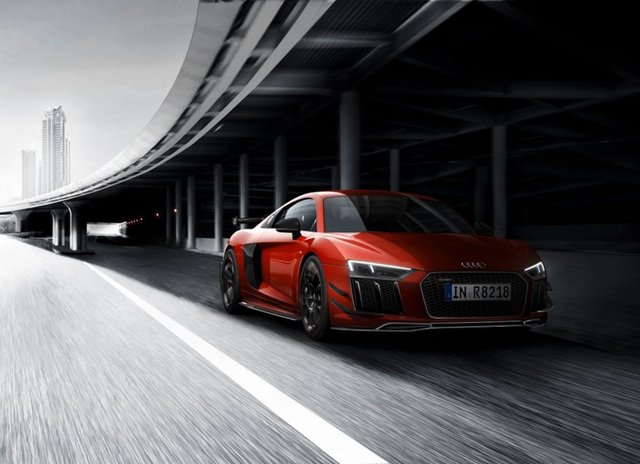 In addition, the supercar received an improved suspension with adjustable shock absorbers, as well as ceramic front brakes with titanium supports and new alloy wheels.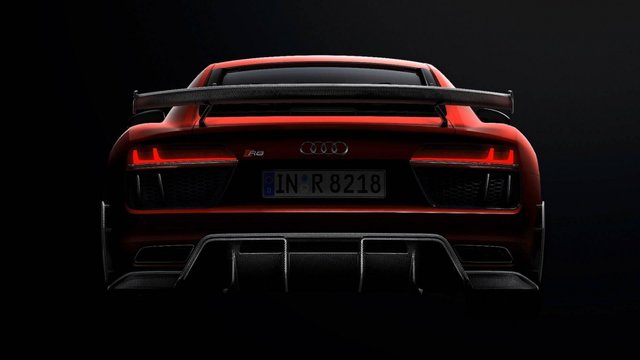 The power unit of the supercar has not undergone any changes. Audi R8 V10 plus is equipped with a 5.2-liter atmospheric engine, developing 610 horsepower and 560 Nm of torque.
 A total of 44 such cars will be produced.