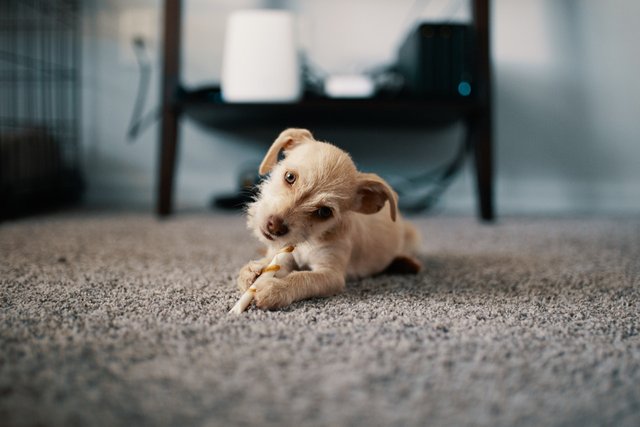 Carpet cleaning is a very tricky job. Though maximum people prefer cleaning the carpets at their homes only, but you also have an option of going ahead with the professional carpet cleaners. And for home purposes, you get a sufficiently good machine which cleans the carpets easily. So what should you do?
In fact, this is a very curious thought that arises in many minds, should you clean the carpets at your home or hire a professional for it. What do you think?
In my best opinion, you should hire professional carpet cleaners for cleaning your home carpets. Here are several reasons for that.
They are the experts
Even if you can do the cleaning yourself, you might not know what steps or care you need to take before and after the cleaning. The professional cleaners are the experts in this field, who know the service way better than you. Actually even I was not aware about this much, before I met one carpet cleaning service from Vancouver.
They made me aware of the complexity of the carpets. Today's carpets come in variety of shapes and materials. Some are made of separate fibers, while some are made using blend of fibers. Some absorb the cleaning agents, while some do not.
So if you try experimenting with the cleaning yourself, you might end up spoiling your carpet even further. Hence, the job of carpet cleaning should be left upon the carpet cleaners only, since they know better how to clean what kind of carpet. There are reasons why these people are called professionals.
Professional Carpet Cleaners go through rigorous training
Different carpets need different kind of cleaning techniques
There are different cleaners present with the professionals
The service is fully insured
The moisture required to clean the carpet is minimal
Hence, you should always go ahead with the professional carpet cleaners whenever you need any carpet cleaning service.