Meet the 'Romotow', a trailer inspired by a USB drive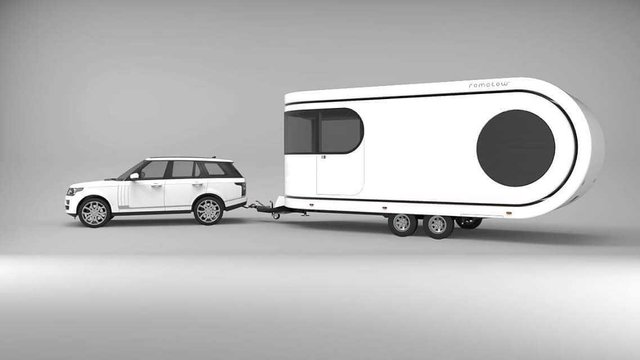 www.cgtn.com
A trailer concept is finally being realized, six years after it was first put forward by New Zealand-based architectural firm W2. The "Romotow" is said to be inspired by a USB drive, and has a central hosting space that extends outward at the touch of a button.
The caravan, measuring about 30 feet long by 8.5 feet wide when closed, is designed to fit into a standard lot at a campsite, and boasts a living space of 290 square meters.
Inside, there is everything a camper expects from a touring trailer: A kitchenette, bathroom and bed. Meanwhile, the foldout area allows owners to have a sheltered outside section as well.
The first Romotow is under construction and the company is taking orders for a limited number of customized trailers, priced at 350,000 US dollars, which will be shipped to clients directly from the factory.
Image :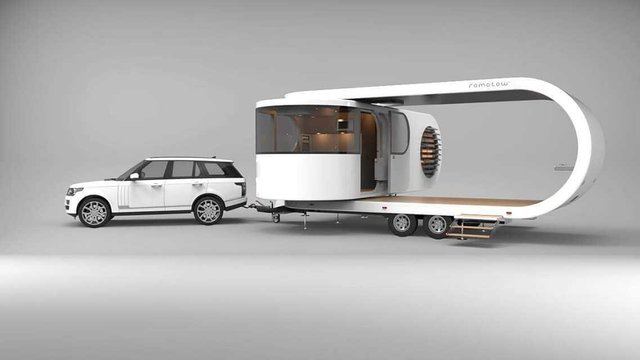 www.cgtn.com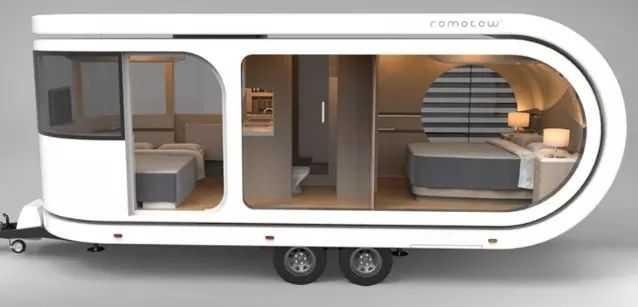 www.cgtn.com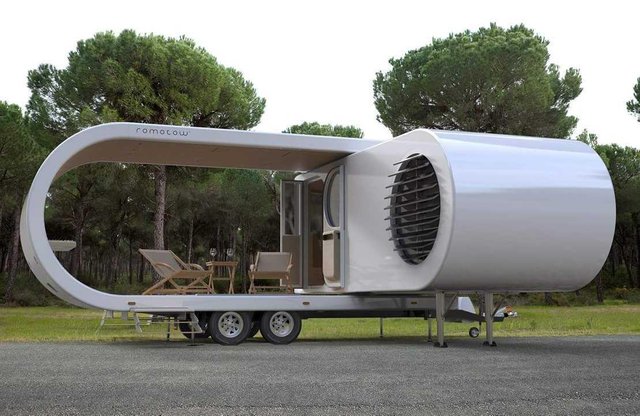 www.cgtn.com