Our team just finished the mission module of the NextValium Management GUI for NextColony. Now we can start any kind of mission from different accounts very comfortable and fast. In addition, we have further optimized the GUI and usability.
When starting the program, the galaxy map of the first account in the configuration file is automatically loaded. Select any user and planet to center the galaxy map at this position. Or just enter the x/y coordinates.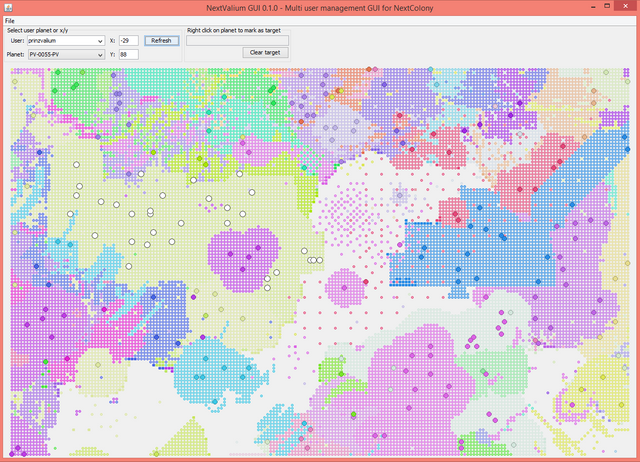 To send a mission to a specific planet, right click on this planet and mark it as target. The popup menu also shows the complete fleet on this planet.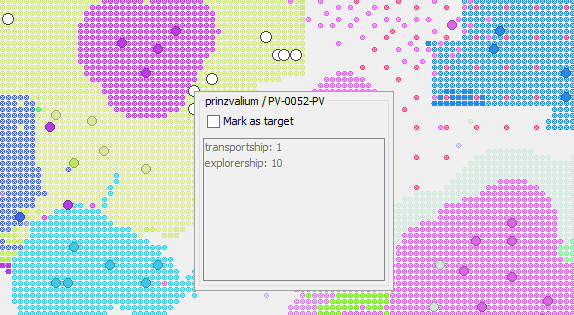 The target planet is marked with red circles.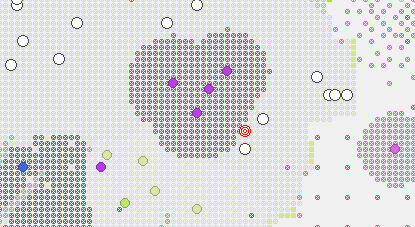 Now left click on the planet to start the mission from. The planet dialog opens and the marked planet is prefilled as target.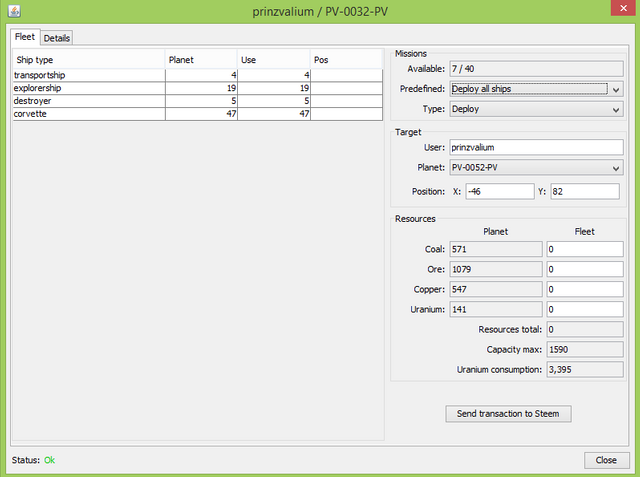 You can select a predefined mission (e.g. transport fast with corvettes, attack with all corvettes, deploy all ships...) or select a specific type of mission (e.g. attack, siege, explore...).
The dialog also calculates the available missions and the uranium consumption.
If all parameters are ok, the button "Send transaction to Steem" is enabled. Pressing it sends the data to Steem without waiting for NextColony accepting the data. That's fast but you have to check back later.
Next steps:
Planet details (renaming, gifting...)
Flight radar
Here is an other wonderful view of the NextColony galaxie near the account captain.kirk.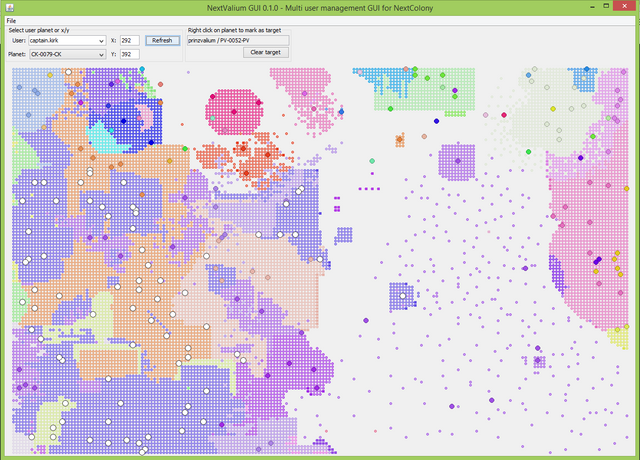 Here are the sources on Github: https://github.com/prinzvalium2/nextvaliumgui
Downloadlink for the app: https://www.file-upload.net/download-13770561/nextvaliumgui-0.1.1-SNAPSHOT.zip.html
Cheers,
Captain Kirk
---