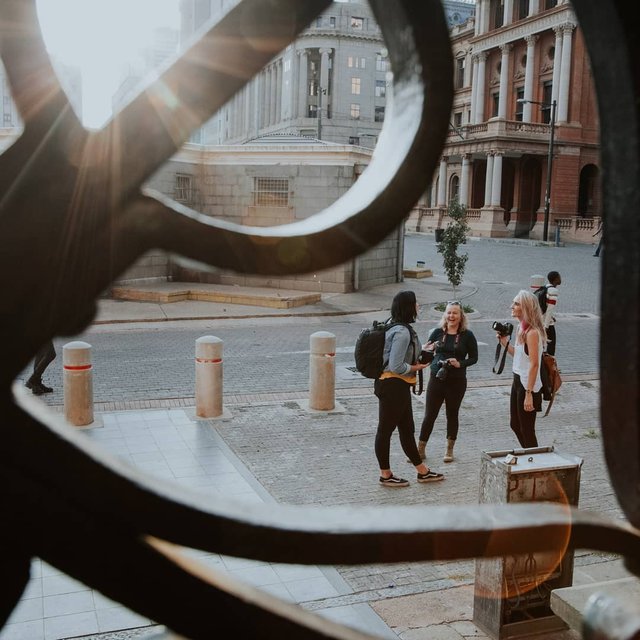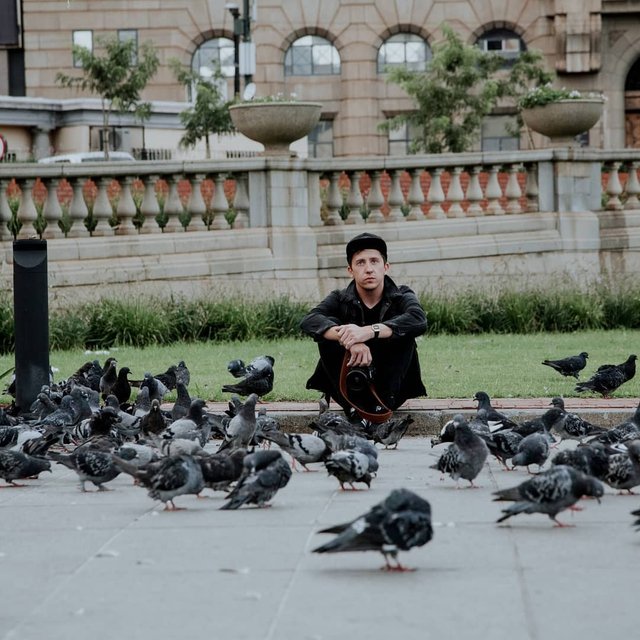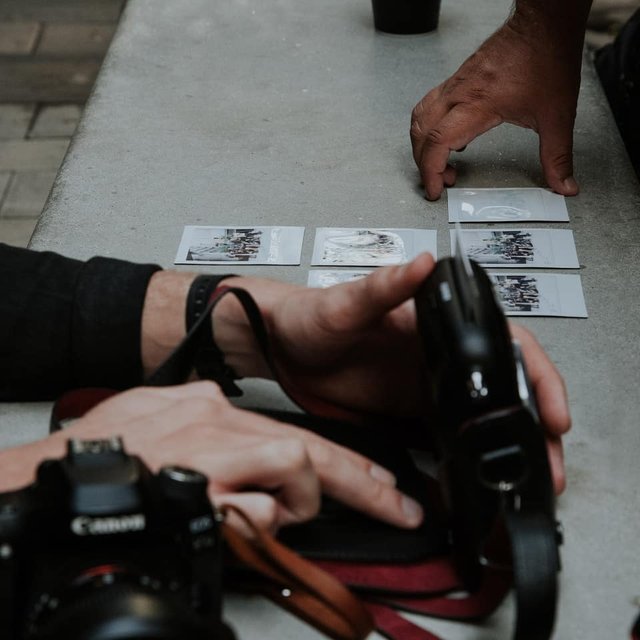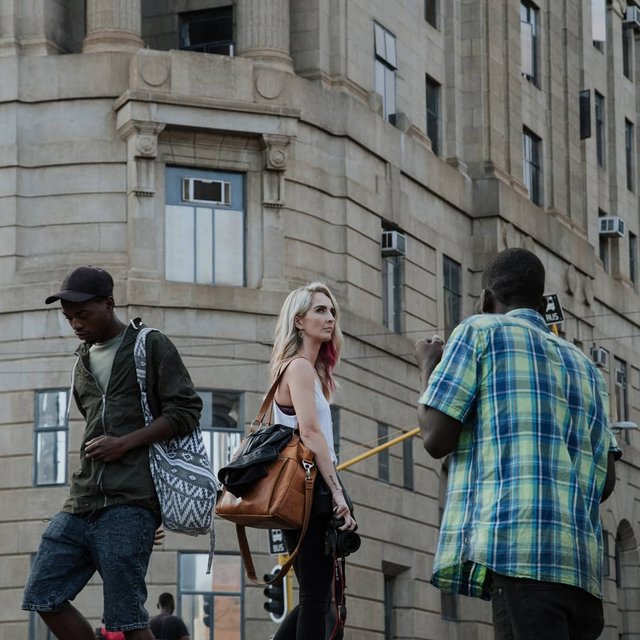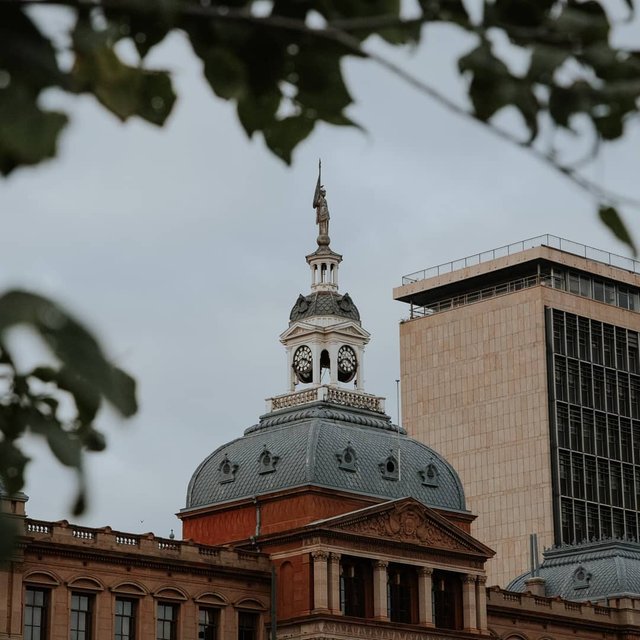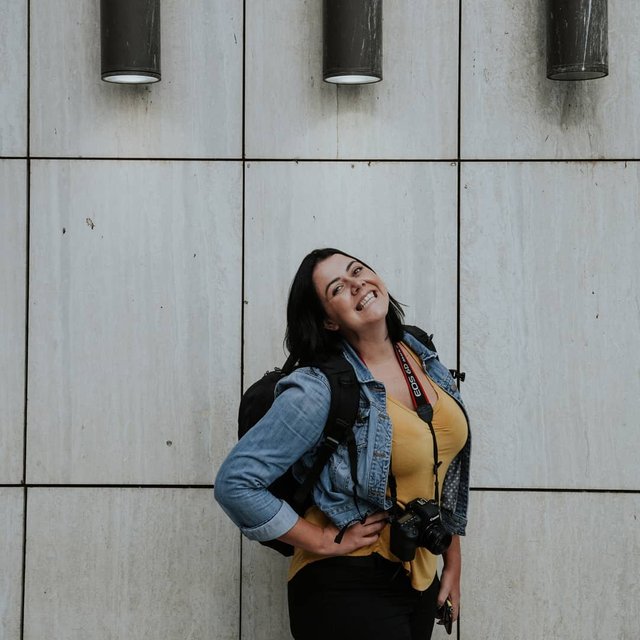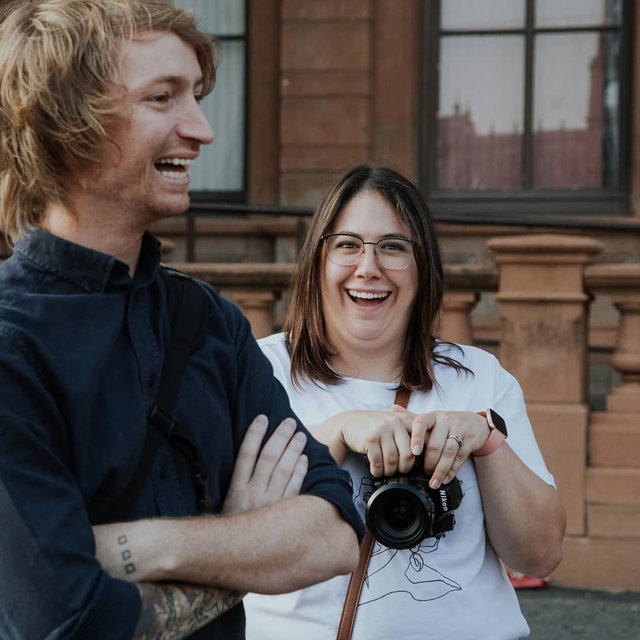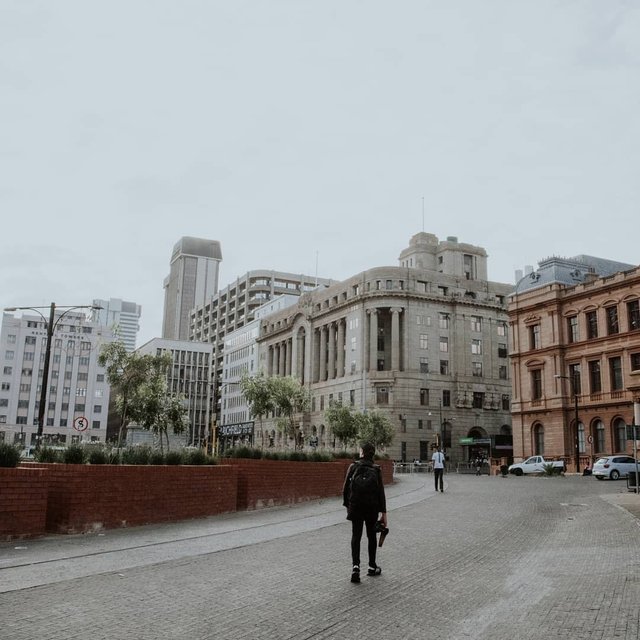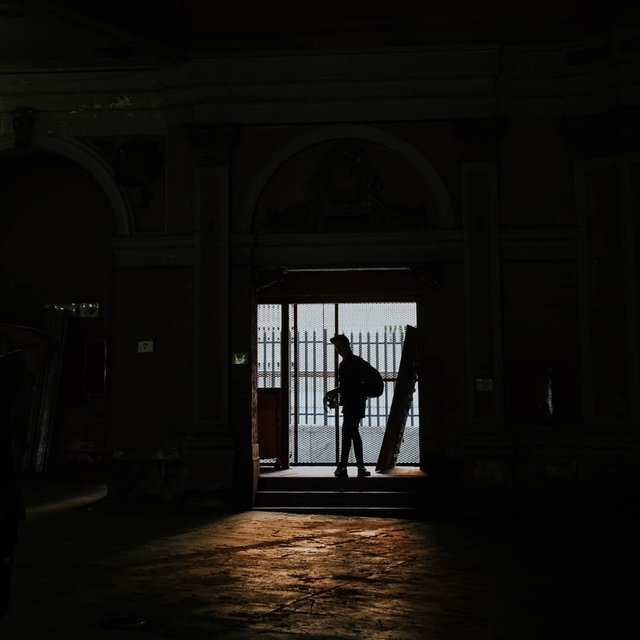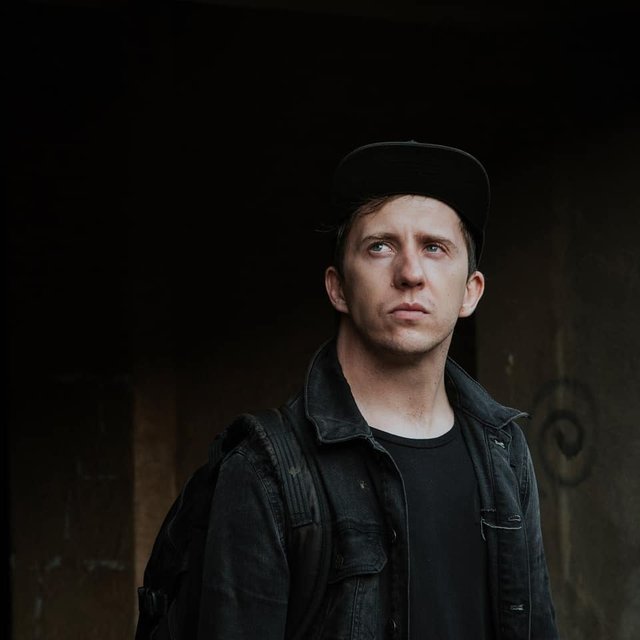 What a morning! Hitting Pretoria CBD 5h45 AM yesterday morning with such an amazing crowd. The energy. The talent. The light. The city. AND the coffee of course. Capital Creators you guys kick so much ass! I really had so much fun and already excited about the next meetup ♡
.
@ndw_nadinedewaal
@natasha_bouma_photography
@anandiphotography
@ettventer@manninyf
@bernicefisherphotography
.
#capitalcreators #pretoria #travel #Share2Steem #street #hangouts #citywalk #travelphotography #cityscape #earlymorning #moodygrams #citygrammers #seekthesimplicity
#seemycity #agameoftones #morningslikethese #makemoments #takemethere #photographycommunity #sunrise #beautifuldestinations #wanderlust #photographycommunity #photooftheday #instablogger #happy #summer #makingnewfriends #memories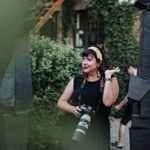 ilanisnapshots

Posted from Instagram via Share2Steem