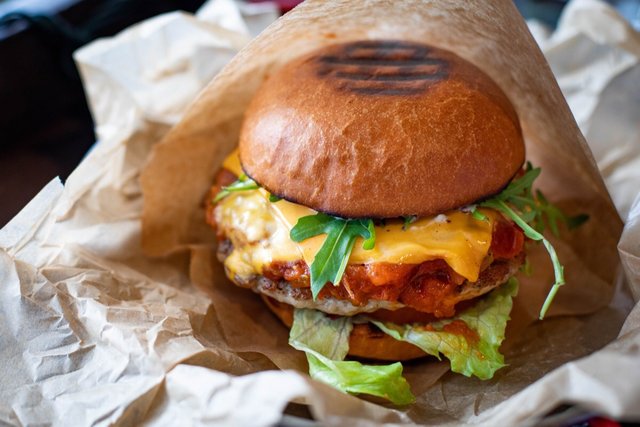 CBD has been gaining popularity and Carl's Jr. is jumping on the train. The fast food chain will be serving the Rocky Mountain High: Cheeseburger Delight. This burger is topped with a sauce infused with CBD. The burger will be served for only one day and only at one location. One could probably have guessed the day will be April 20th and the location will be in Denver, Colorado.
Here is a link to a CNN article which has more information this special burger.
https://www.cnn.com/2019/04/17/business/carls-jr-cbd-burger/index.html
One small burger from Carl's Jr., one giant leap for mankind. We've seen an increase in CBD products everywhere but a fast food chain serving CBD infused food is groundbreaking. I hope the trend continues and the new saying will be "would you like CBD with that?"
CBD has amazing benefits. I would be thrilled if all my food was infused with CBD.
This news excites me for the future. I know you can find CBD edibles in many places, but a fast food chain serving CBD infused food is a huge step.
I hope you've enjoyed this news as much as I have.
Thanks for reading.
Posted using Partiko iOS