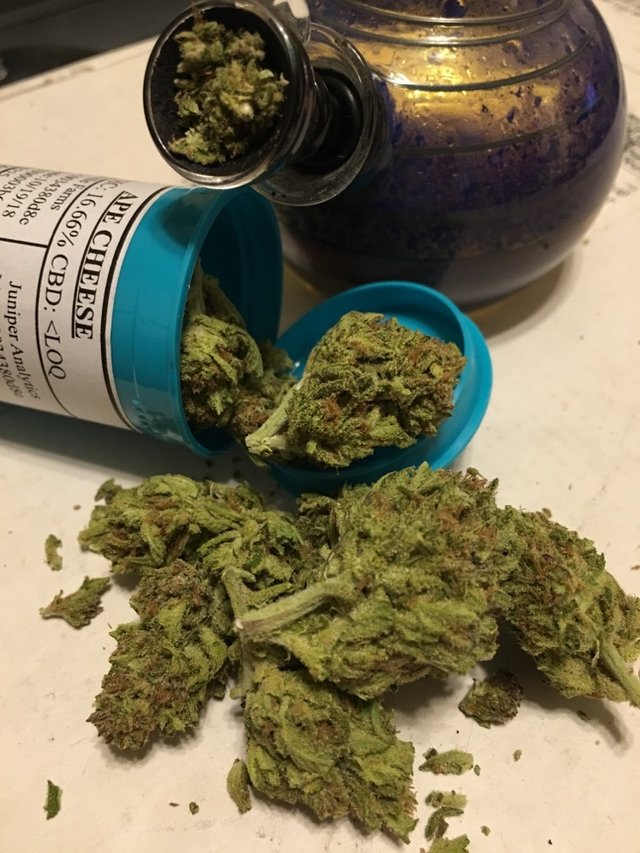 Good evening my Steemian friends!
Trying to wind down for the night chilling with some good, legal, cannabis buds!
However you wind down with your day, just remember that whatever happened, happened, you can't change it, just learn from what the day brought you and figure out how to make tomorrow better!
Meditation is key, it helps balance your mind and energy and helps you focus. I am a big believer in mediation, especially while medicating with herb. Even just focusing on your breathing will help you clear out the garbage for the day. If you had an amazing day, then cool! Celebrate it! Also, still meditate, it will help make the day better.
Anyway...
As always, be cool, be real, abide, and chill logically!
Peace!
Posted using Partiko iOS