So i was sitting here rolling a couple joints and thought to myself fuck that's a lot of roaches then i thought hey why not do a give away or 2.
So now i also wonder am i truly the only one who saves them for the odd time i go with out buds?
So lets start the first contest off as the the one i first thought off and that was how many are truly in here?
The second one i am gonna do is how much do you think all these weight?
Now some got filters some don't.
Now for the prize i think i am gonna just start off small with 1 steem for each contest.
Well end of contest will be on the 7th day and ill post winners and roach count come day 8.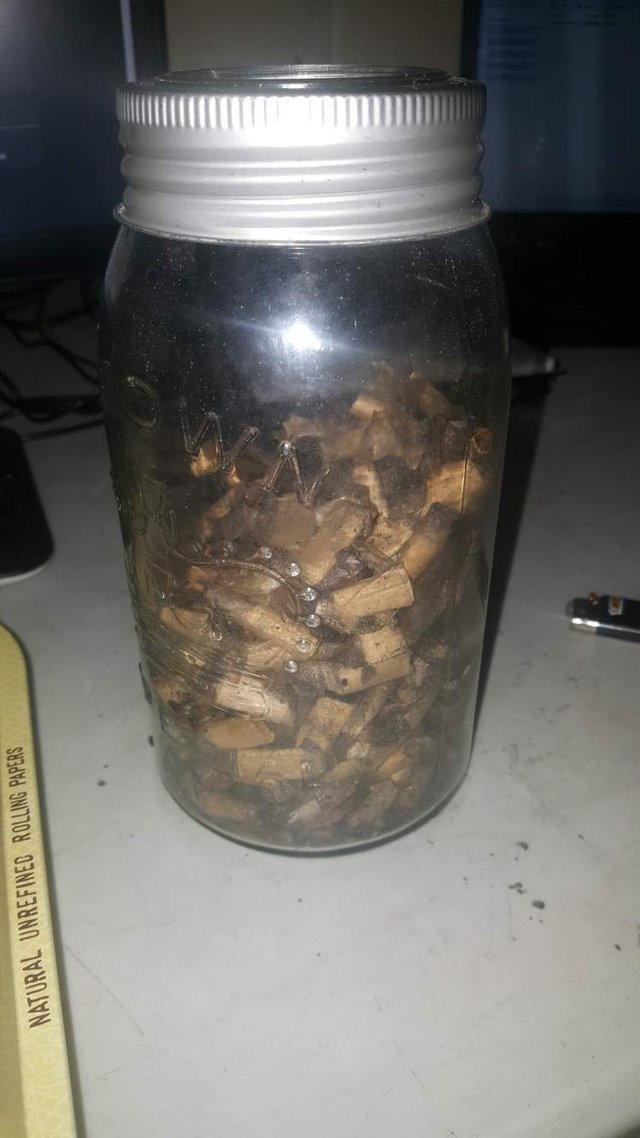 Posted using Partiko Android