Good afternoon. Dear community!
Today I decided to go
Look at medicinal plants
I have not been there for five days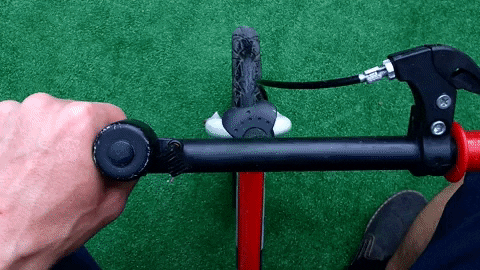 These medicinal plants
4/4/19 were sown
Seeds sown right in the ground
I didn't show it to you.
They were not well received
But unexpectedly
Growth poshol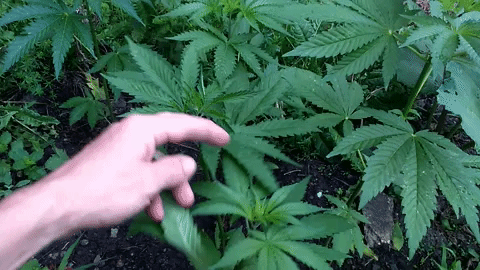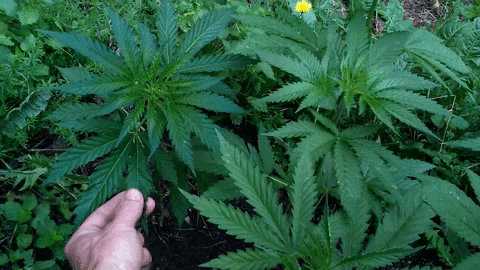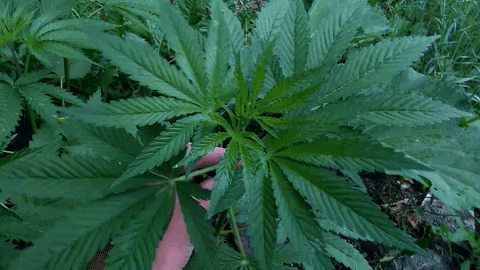 All health and profit.
Come visit me @senattor