After loving and caring for these girls for 65 days from seed and 24 days curing its time to break into the Tyrone Special & Ripleys OG from Mephisto Genetics and see how they smell and taste! 
But First; Anyone wanna hold this tray real quick while I go get some papers? 
👇 While im gone roll a big fatty for everyone who wants to join a fun little sesh!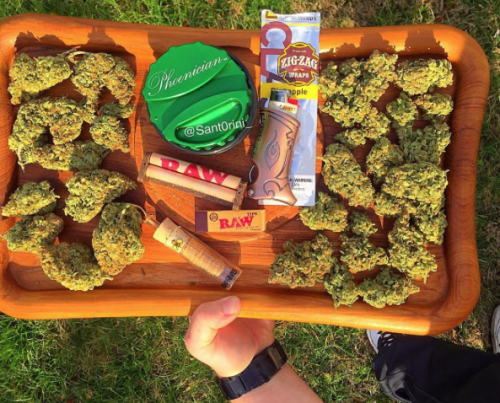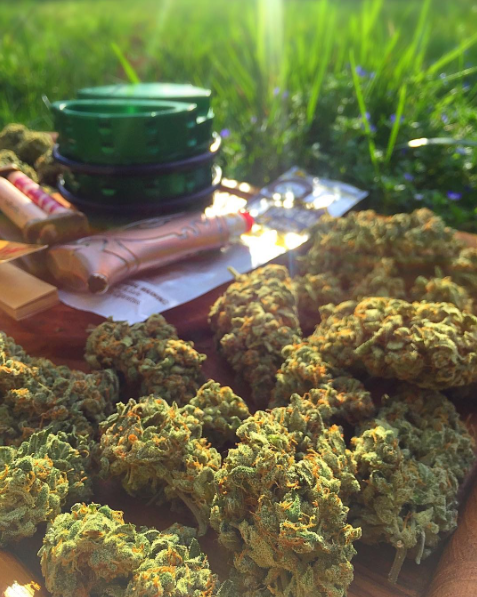 Leave a Comment and we can all enjoy some RipleysOG (left) and TyroneSpecial (right) together! Love these nugs
First up we have some Ripleys OG (Alien OG Auto)
This was a pleasure to grow and very simple to maintain! It smells of Lemon, Pine and like Mr. Clean just left your house! Not much of a dank smell at all and I can't take my nose out of the jar!
The high is super mellow and has you sitting on the couch relaxing and taking uyor mind off of everything; even screaming housewives that have nothing better to do than pick a fight with you.. This eases your stress and lets you chill out.
"Here Spark This Blunt!"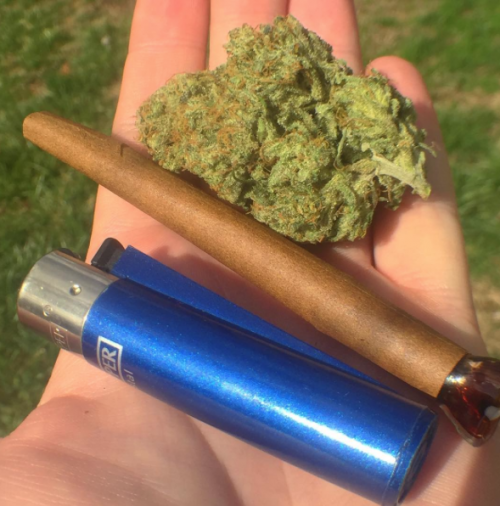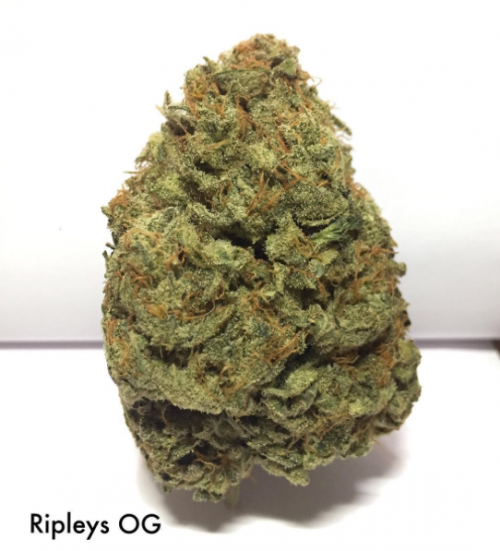 Up Next we have Miss Tyrone Special (my is she lovely) Green Crack X Green Crack X Sour Crack
She was an absolute BEAST and got SUPER CHUNKY and HELLA FAT the last two weeks of her cycle. The smell was intense and smelled of some sort of sweet candy. The leaves were covered in crystals and terps everywhere. 
I love tyrone special as I can smoke on this all day and still be clear headed and get everything finished. It's as if I just woke up and I can keep my focus very easy. It also helps aid in my migraines; yet nothing like the Chemdogging. I have that stashed away just for those horrible migraines that hit me a few times a week.
Never less this is something you always have to have on deck.
More Tyrone Special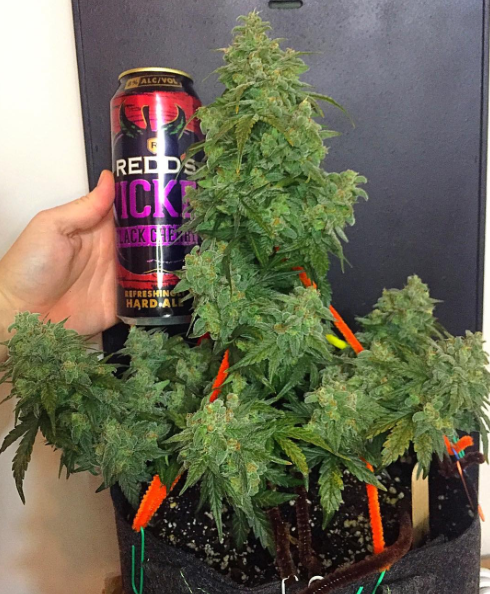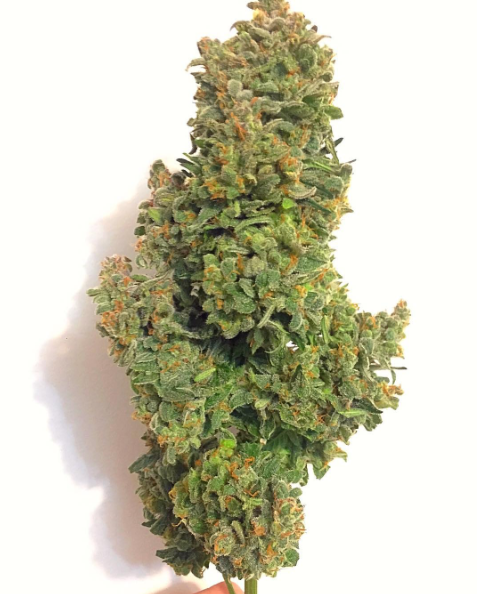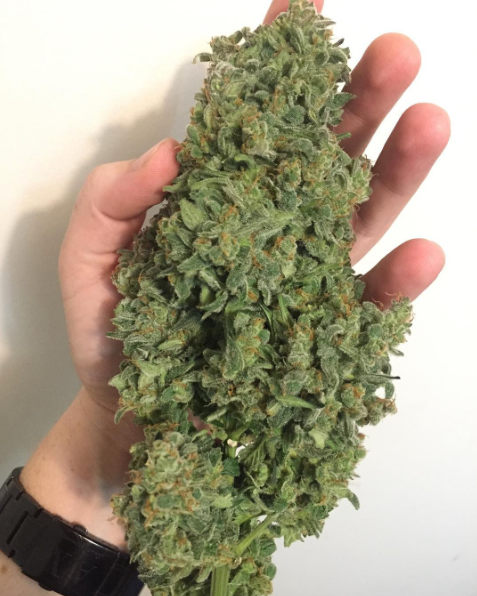 If you found my photos or post fun, please give me an UPVOTE, Leave a comment below, and give me a follow! I will follow back and would love to share more about growing AutoFlowers!