On my last post I was in the process of getting all of my plants transitioned to outdoor life after growing in a tank full of fish.
And now...
---
It's been 17 days since the last garden post. I have all the plants outside, and everything felt okay up until about 30 minutes ago when I noticed a problem, but I'll get to that in a bit. Let's see what they look like.
---
This is currently the strongest looking one so far.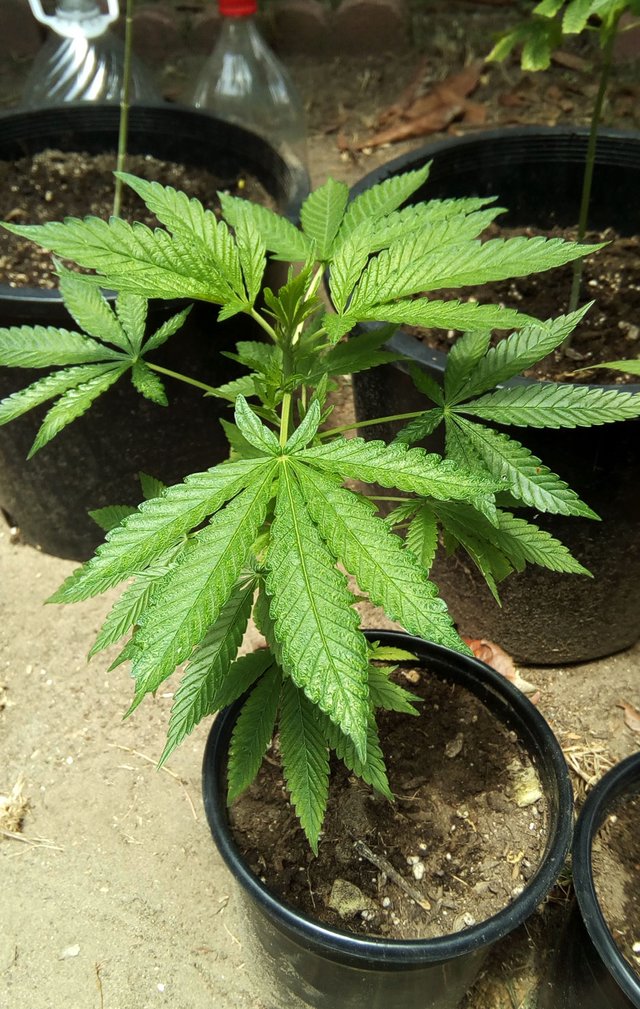 The last few weeks I've been feeding them with some homemade nutrients.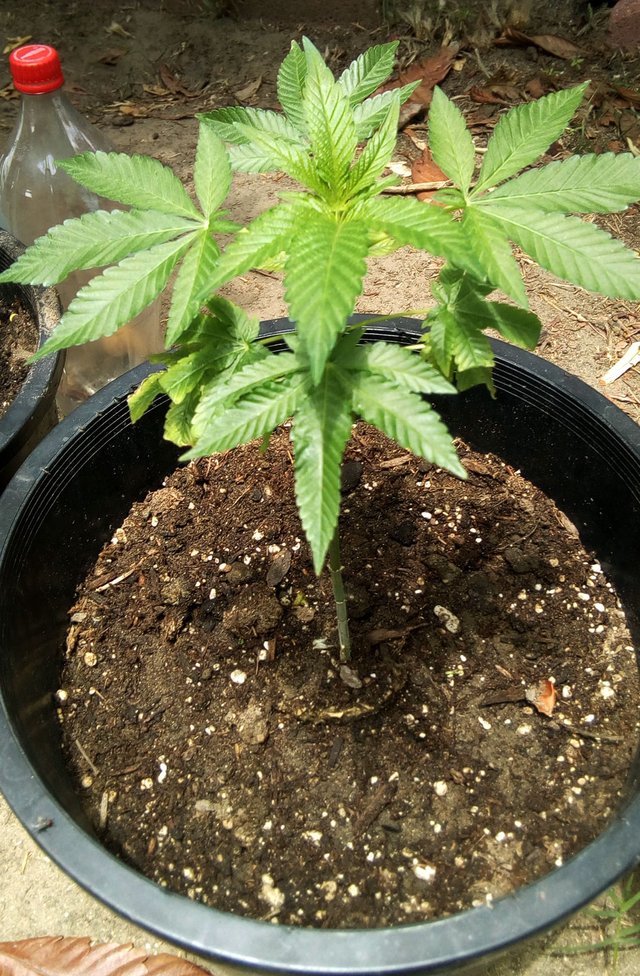 This is the last one to come outside.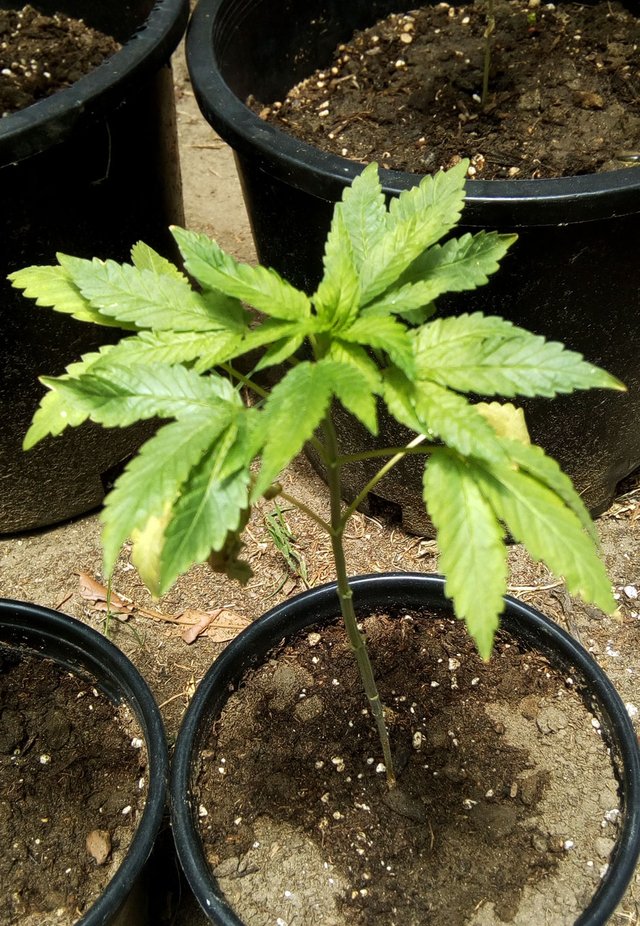 This one definitely looks like a different kind than the others.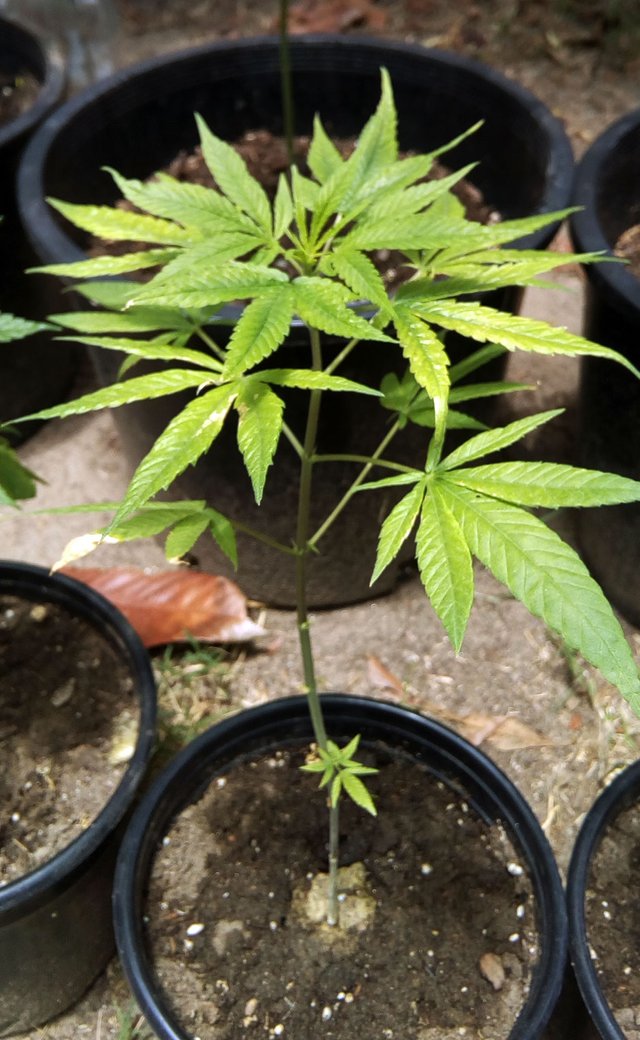 Here is the surviving seed of Strawberry Cough. Technically the youngest plant, but has been the one in soil the longest. Also I notice that doesn't seem to have gotten much bigger, and growing kind of slow. I feel like it's the soil because this is actually from a different batch. Perhaps a repotting in the same soil as the others?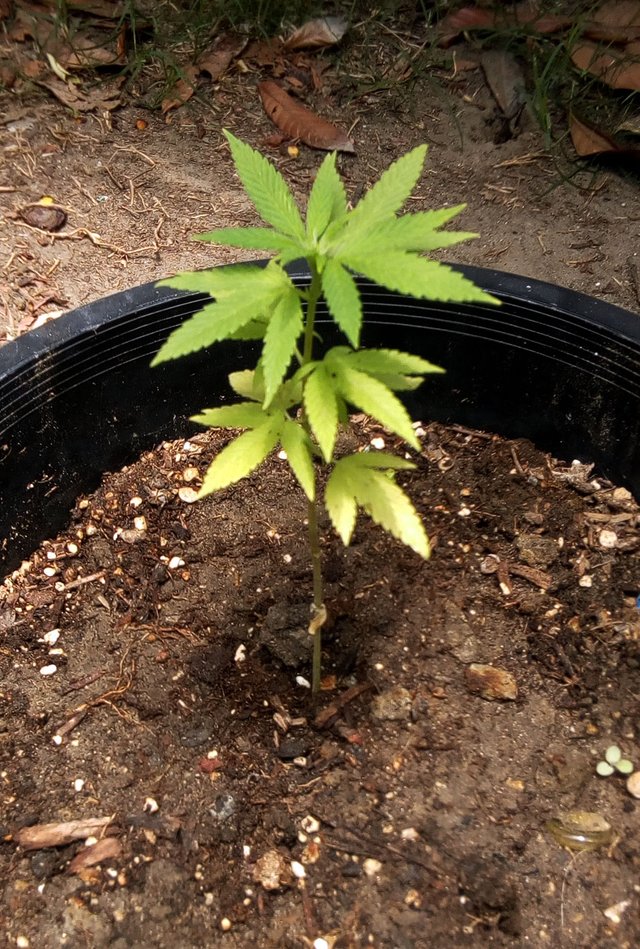 I know I tried naming this one before but I'm settling on the name Will Riker because of the hard lean. It's been like that even in the tank, so I went with it. But here is where I ran into a problem.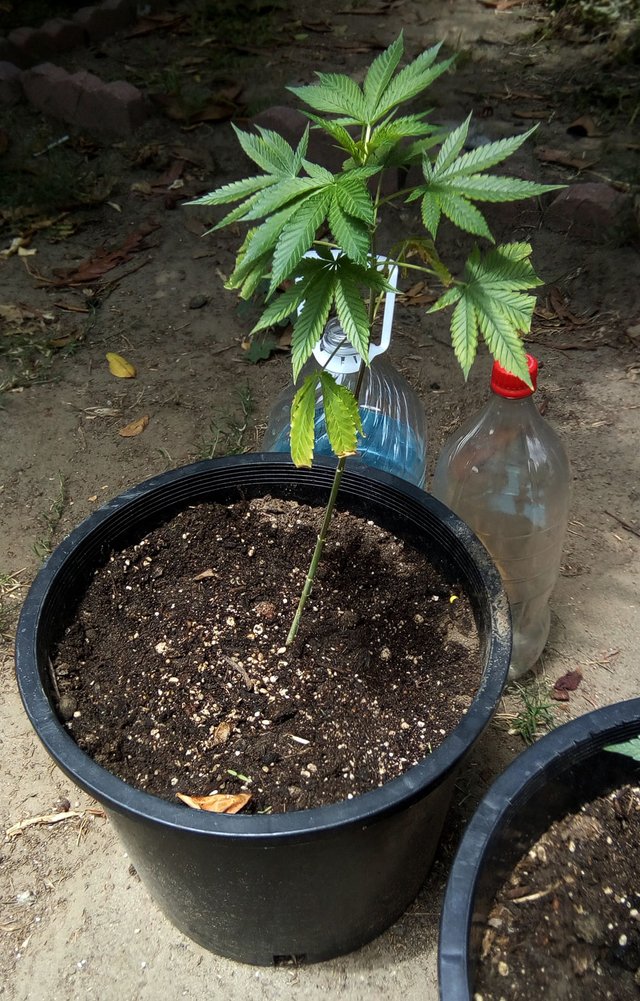 ---
About 30 minutes before I came to post this, I went out to the yard and saw this.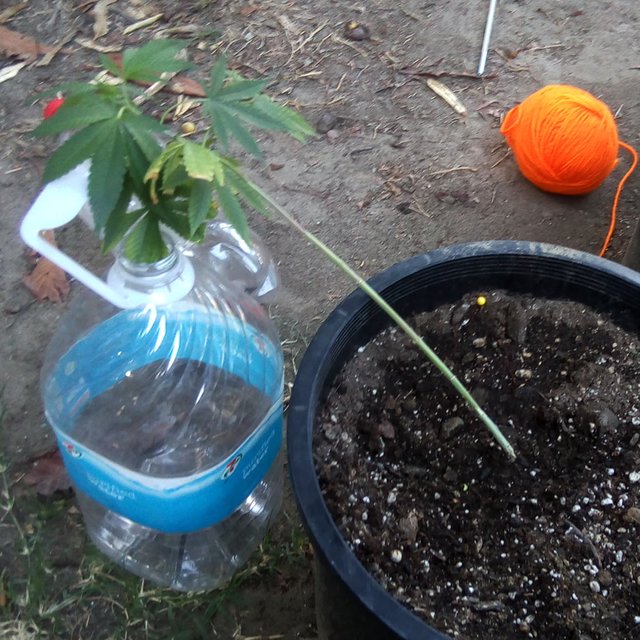 No!
WILL RIKER WHY??? WHY DID YOU DIE WILL RIKER WHYYYYYYYYY!!!!?!???!?!?
NO MAN CAN LEAN THAT HARD WILL!!!!
Ok.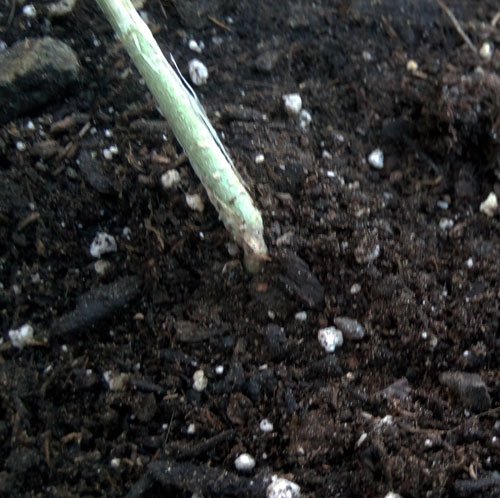 SO it doesn't look like a crack or a break, just really bent. I have some yarn, and a yard full of sticks!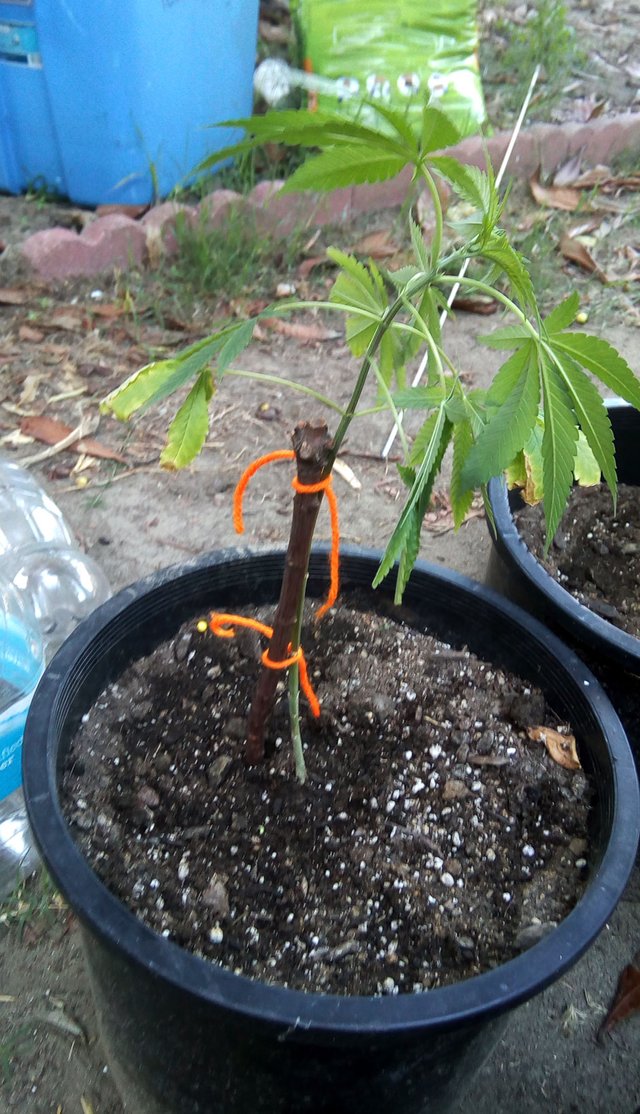 I'm not sure if this will help. Maybe? I'll check in the morning.
---
But hey also look!
Remember that time I planted pepper seeds?
BAM!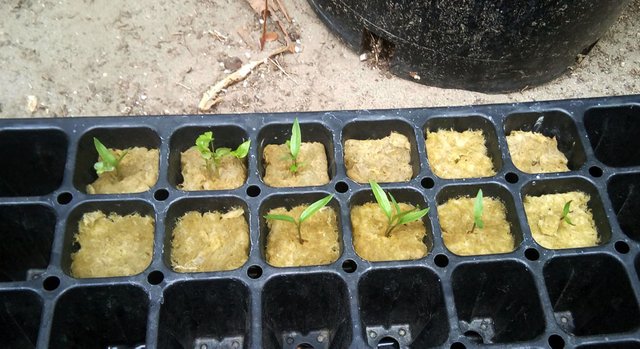 I'm putting a few from the cubes into soil.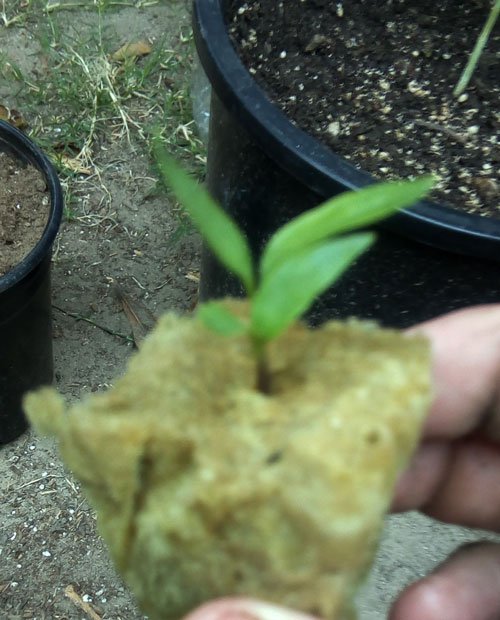 This one seems to have stowaway seeds, as not all those leaves look the same lol.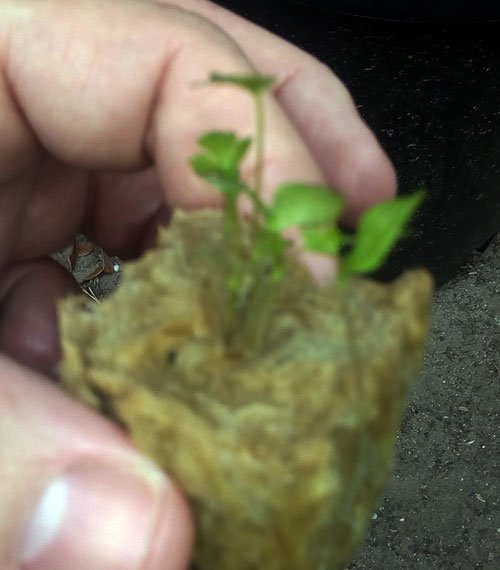 Let's see how they take to the dirt.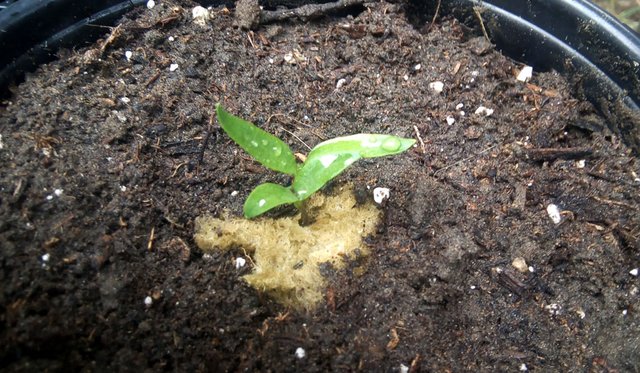 ---
Cannabis & Chili Peppers.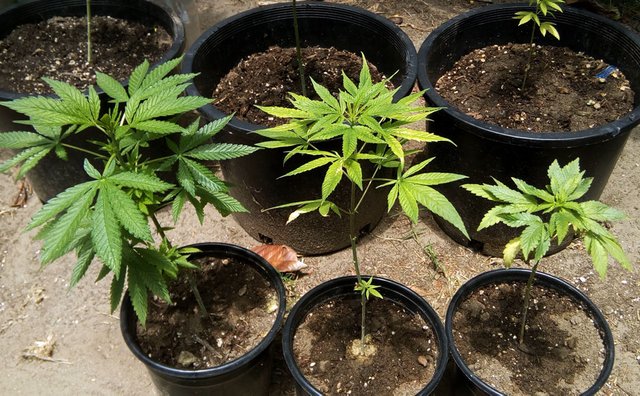 Sounds like a summer concert.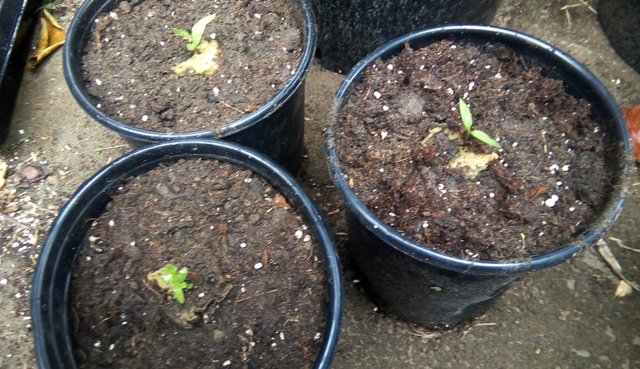 ---
After all these weeks, It looks I may have three, maybe four kinds here. What do you think?
See you next time with another update!
---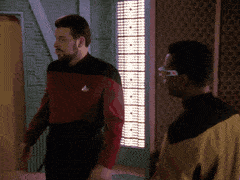 PART ONE
PART TWO
PART THREE
PART FOUR
PART FIVE
PART SIX
PART SEVEN
PART EIGHT
PART NINE
PART TEN
PART ELEVEN
PART TWELVE
PART THIRTEEN
PART FOURTEEN
PART FIFTEEN
I make art and I grow things. I'll leave it up to you as to which of the two I am better at.
LOL.
shut up.
soon.