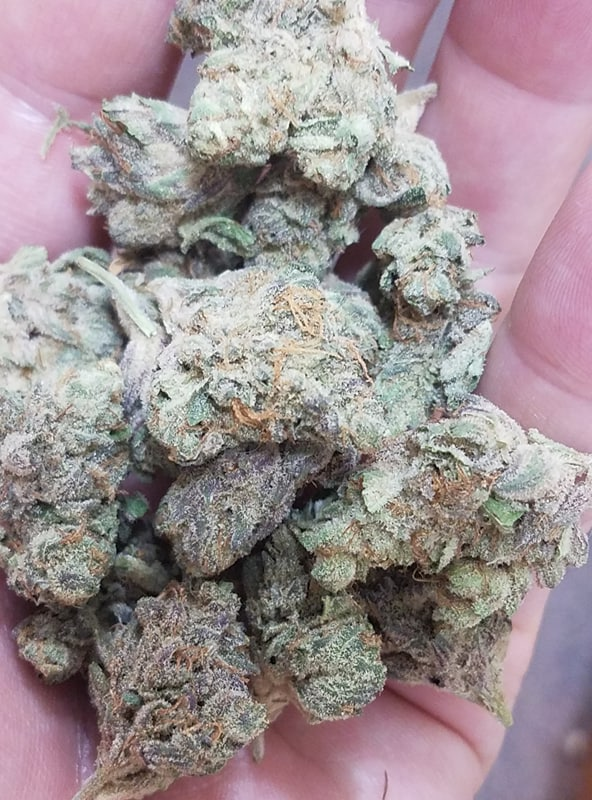 I don't just like having some bud, I like having a lot of bud. I like having more bud than most people would be able to find use for before it dried up. I'm sure I'm not alone in this feeling. I haven't gotten lower than an 8th in years. I feel good when I have over an ounce, and a little anxious when I'm under a half.
I used to keep up to a quarter lb of buds, and I think it was a habit of getting the good stuff while it was around. Lately things have been pretty consistently good at my dispensary so I don't have to worry about that as much, so I probably don't go much above an ounce and a half too often.
How much bud do you like to keep around?