So desperate in fact, that hes switched up completely on his stance regarding the legalization of marijuana in New York. "As recently as 2017 Cuomo vigorously opposed to its legalization."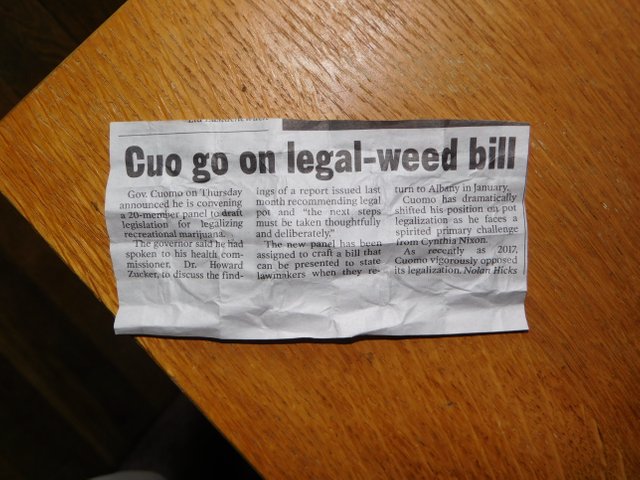 Typical Democratic move by him, hes trying his best to appease and appeal to all the Stoners here in NY... according to multiple reports, the most amount of weed smoked in the United States is in New York City. Probably cause we are constantly trying to cope with the insanity that comes with living in New York. Don't give this man your vote!
https://brokelyn.com/new-yorkers-win-weed-study/
Dont fall for these political tactics. Cuomo still doesnt want weed to be legalized, hes just concerned he may lose his seat as Governor and this is a desperate move by him to try to remain in power. Personally I dont even care that weed is not legal here in New York. We still gonna keep burning it down!!!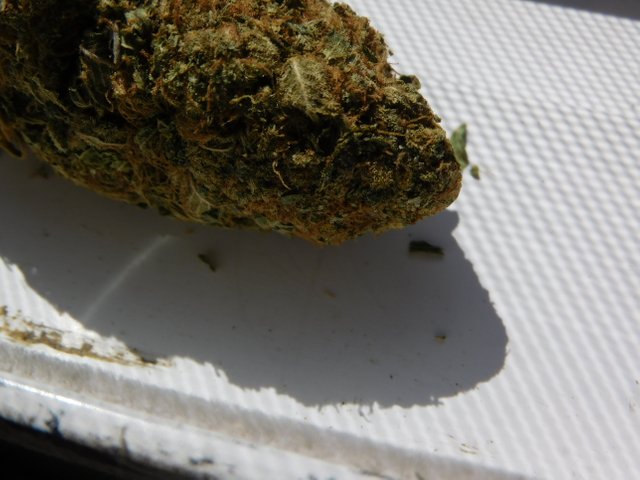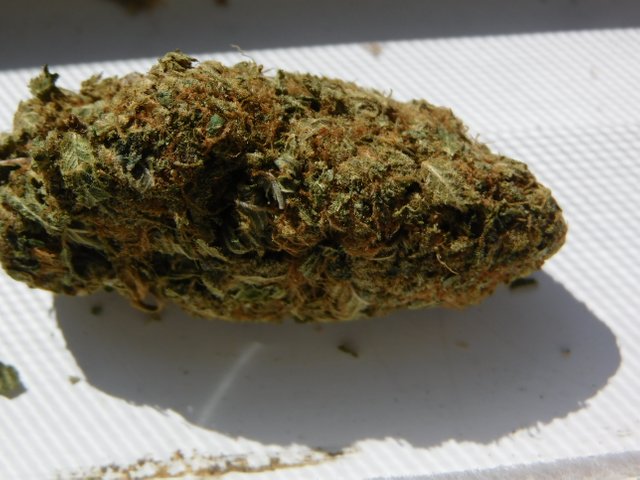 If you are a marijuana fanatic go follow and support @canna-curate @kind.network they are doing great things for the weed community here on steemit.