Cannabis is legal!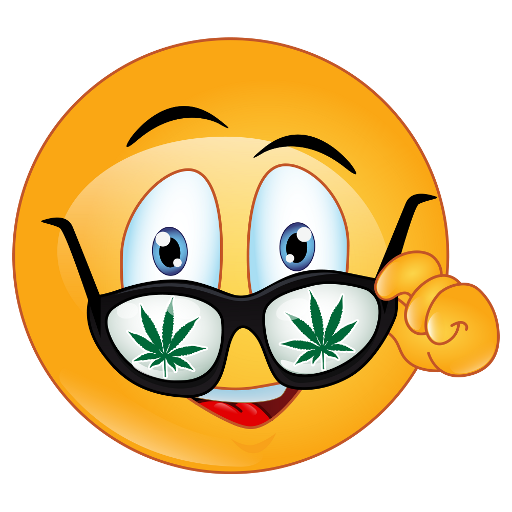 In about 3 hours it will be legal to carry 30 grams of marijuana and to cultivate four plants, at a time, in my Provence in the Confederation of Canuckistan.
My connection with the sacred herb goes back to the Christmas Break of 1969. That connection has never been broken.
It was beyond my wildest dreams to see it legalized in my lifetime. Yet here we are.
My feeling is that adjustments will be needed to how the governments will be handling distribution. The federal authority has left it to the provinces and territories to decide how they wish to handle distribution. Consequentally there is a patchwork of approaches across the Confederation. In two other provinces, for example, it is not legal to grow your own plants. Thankfully it is in mine where we can grow 4 at a time. 😎
There is also an expected supply issue and there will be no legal editables until next year. My old contacts and Grandma's cookie recipe should get me through until they get those details worked out. It appears they will let the blackmarket fill in the gaps until they get it right.
Nothing much will be different for me, yet something which has been a regular activity of mine is no longer seen as a criminal activity; for which people could be caged.
Perhaps there is a slight buzz of self righteousness, on my part, for having ignored that pronouncement for almost 40 years.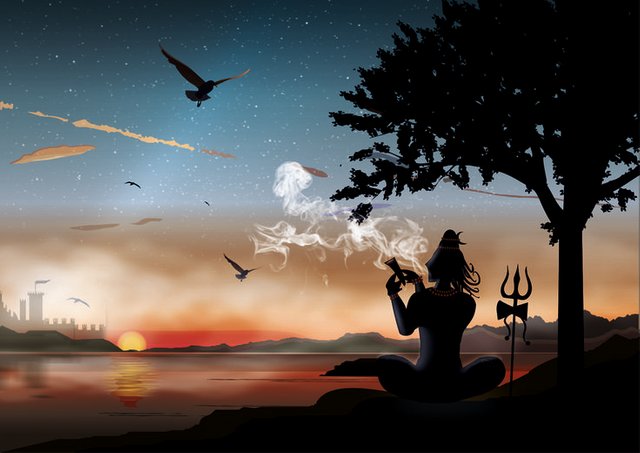 Boom Shanka! Shiva Shambo!