Lemon Thai Kush 50/50 hybrid Review - Refreshing Sweet Lemon with a Light Haze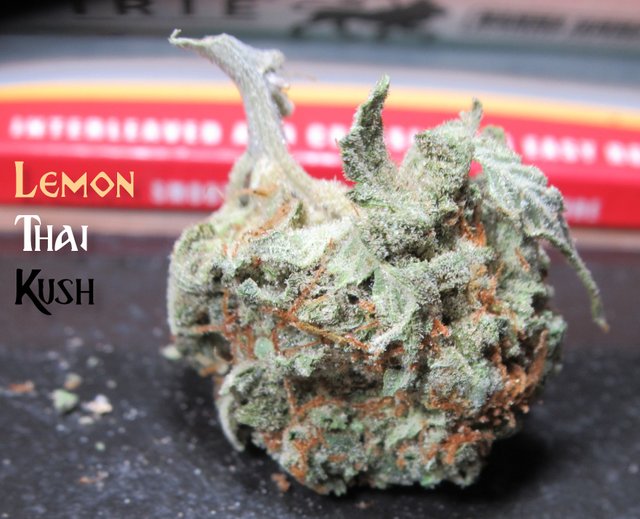 It's been chilly for the past couple days - but a few days ago, I took an afternoon break from the heat and rolled up a Lemon Thai smoke with Irie hemp papers. Refreshing sweet and sour pungent lemon citrus vanilla skunky pine zest flavor, a balanced and cushioned day buzz with a light haze.
Lemon Thai Kush
The Lemon Thai Kush 50/50 balanced hybrid cannabis strain, also known as simply "Lemon Thai", has unknown exact genetics, but is believed to be the result of crossing Lemon Kush with a Thai regional sativa. Lemon Thai Kush buds have an average 20% THC (Source).
This Lemon Thai Kush bud has vibrant dark and light greens, spindly bright orange pistils, and a resinous coating of white trighomes, with a sweet and sour pungent lemon herbal vaporous citrus peppery zest scent.
Potential Therapeutic Uses (Source)
Expect a powerfully uplifting head high with euphoria and happiness. The effects are energizing and can spark creativity. Use it to treat anxiety and depression, as well as migraines and body pains.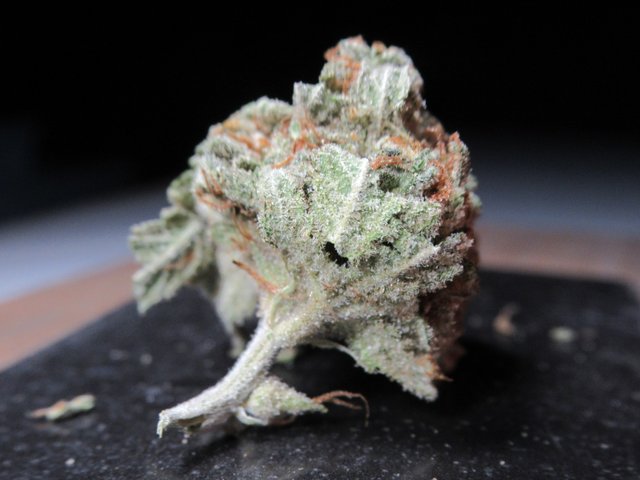 The Roll Up
I reached for the pack of IRIE hemp papers for the Lemon Thai Kush roll up. Extra light weight hemp fiber papers, they roll up easily and burn smooth.
That Sweet and refreshing Lemon scent emanates from the grindage.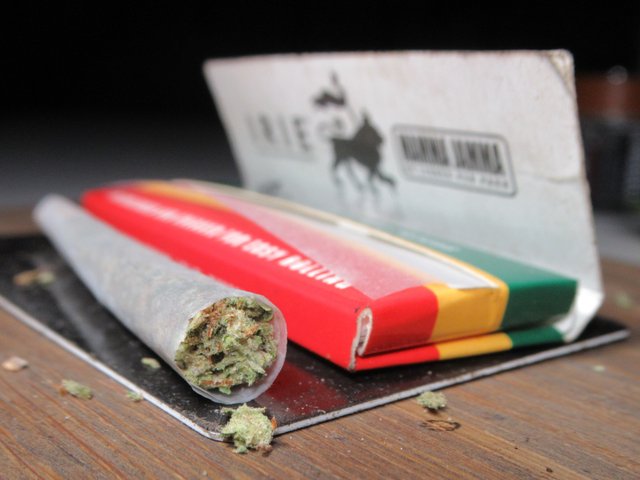 Sweet and sour pungent lemon citrus vanilla skunky pine zest flavor - the full flavor sweet lemon creeps in, then mouth puckering citrus, sip of water.
Euphoric mind haze and light cushion buzz with smooth and balanced energy, good motivation. I'll save these Lemon Thai Kush buds for mornings, afternoons, and early evenings.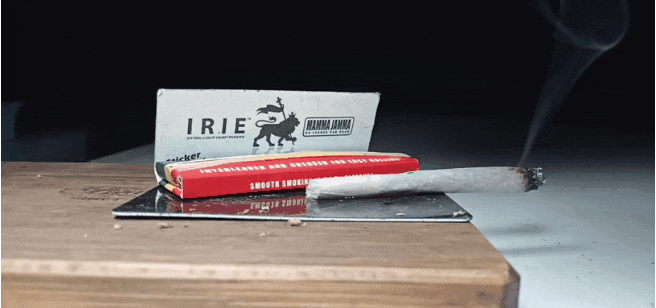 This review is not intended to be medical advice. Know your local laws.
---

Have a great day!