Make-up Challenge Day 4; ft. Our new rolling tray
Ok before I show y'all my look of the day I just wanna show off our new rolling tray cause I love it!!!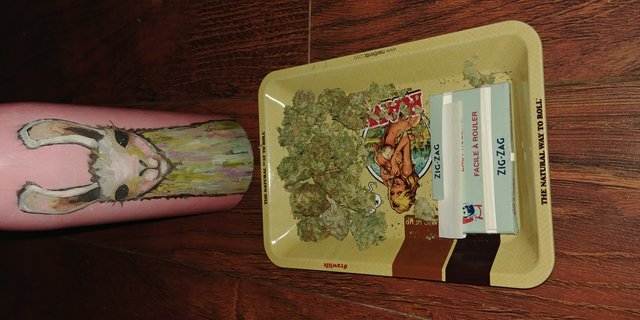 Isn't it awesome!? I'm so stoked on it. And some fresh new bud to add to it! So lovely. Do you guys have dedicated rolling trays that you use? If so, please show me!
Today's look was very simple. It's been super cold and snowy and windy lately, and I'm finding that my foundation tends to not react well to the cold. I'm trying to avoid using it when I can, as it usually ends up looking dull after being worn for a couple hours.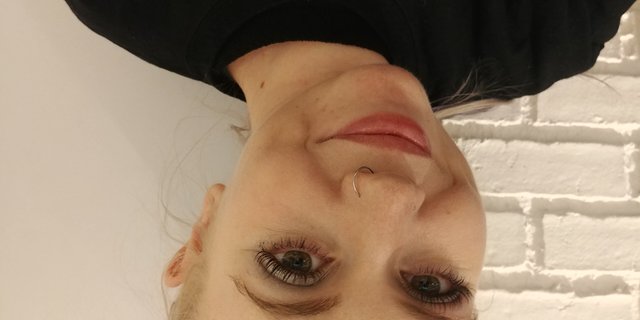 Today I'm using the colour Locked Up from the Foiled Again palette from The Balm. It can be purchased here.
The primer is from The Body Shop, it's the Vitamin C Skin Boost Instant Smoother, which can be purchased here!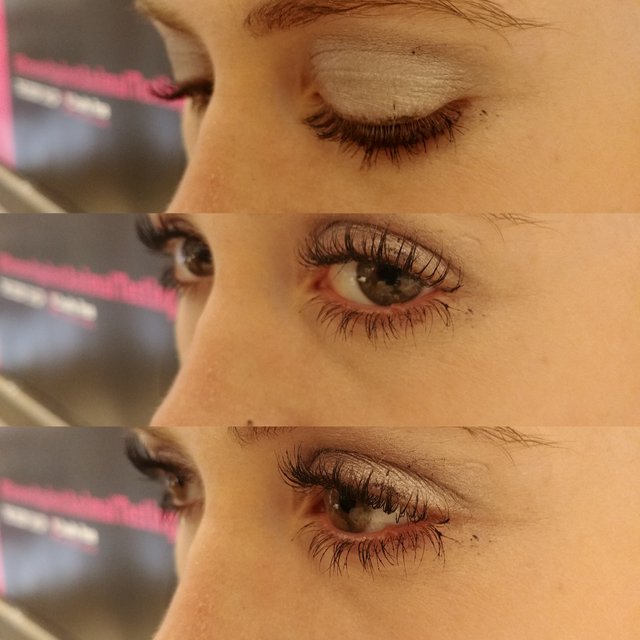 Here a couple more close-ups of my eyes so you can see the colour a little better. My apologies about the messiness, like I said, the cold doesn't help with my make up at all haha.
Anyhoo, thanks for joining me! As always, I appreciate the heck out of you guys!