Degassing of Cannabis BHO Extraction
Yesterday I showed the open loop cannabis extraction process using butane. Here are pictures of the degassing process using vacuum ovens. I'm running some experiments to find the level of heating and vacuum exposure needed to get a golden shatter.
This is a picture of the extract before it went into the vacuum oven.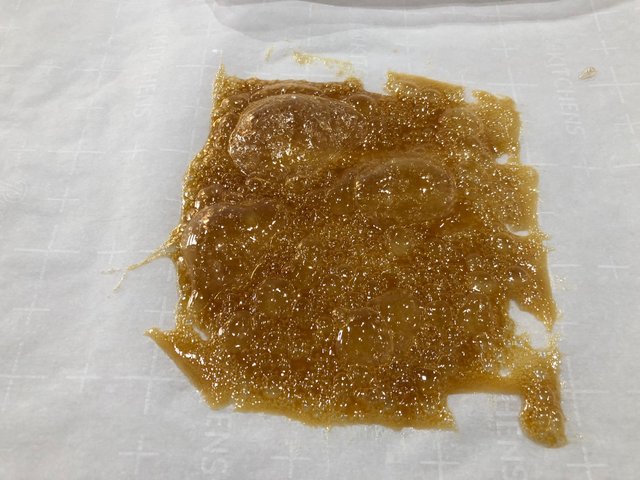 Here is the extract in the oven for the first time. Under vacuum, it foams aggressively and needs a couple cycles of vacuum and pressure to get the initial foaming down before it goes into the second oven.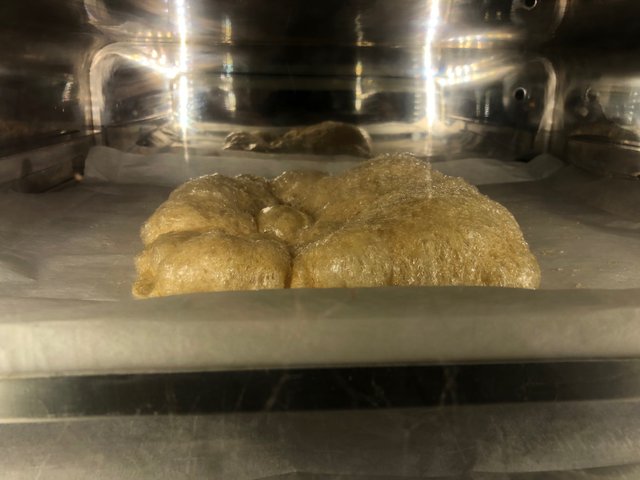 Here are pictures of the farm owner folding the extract into a nice square after the initial degassing cycle.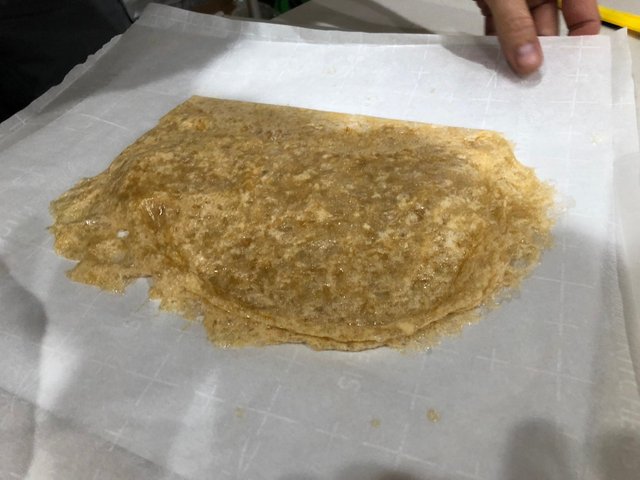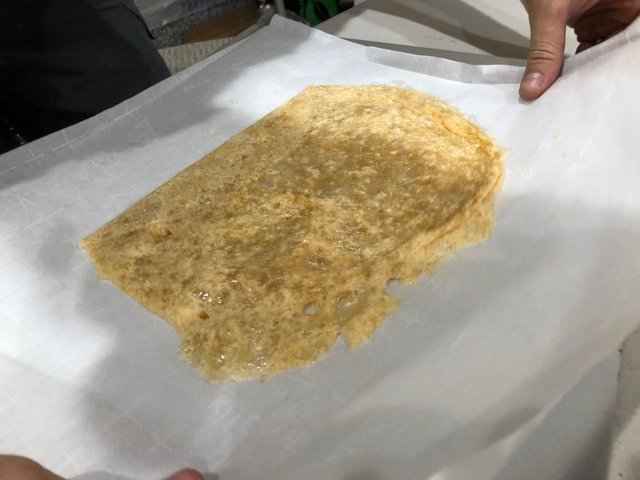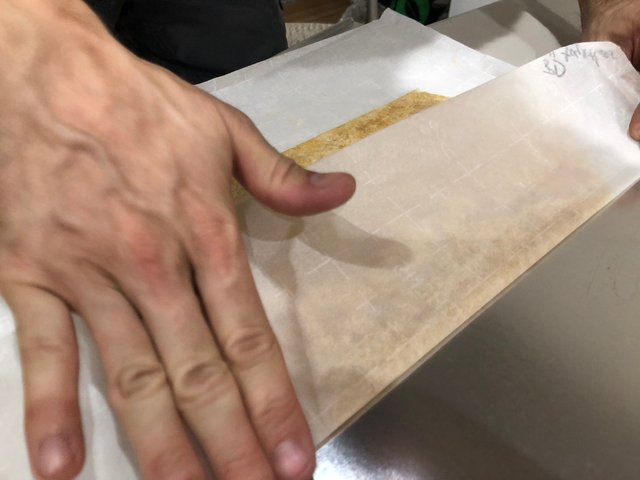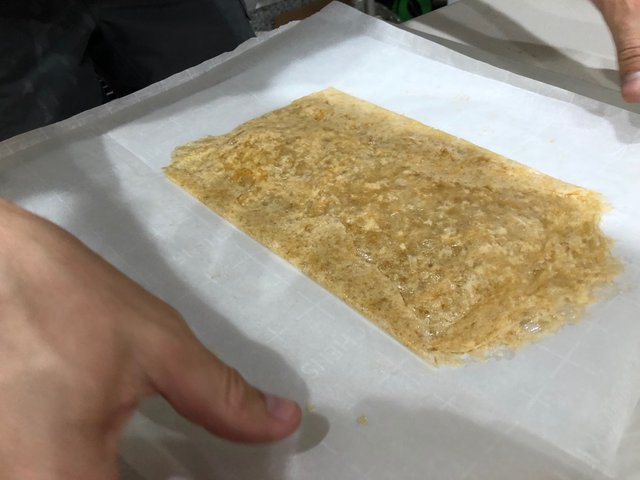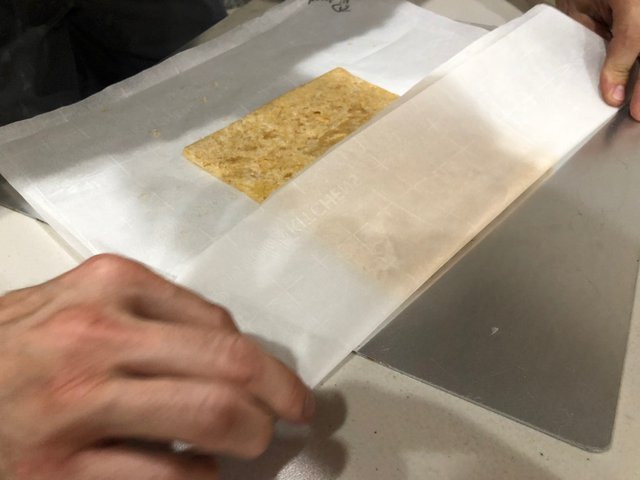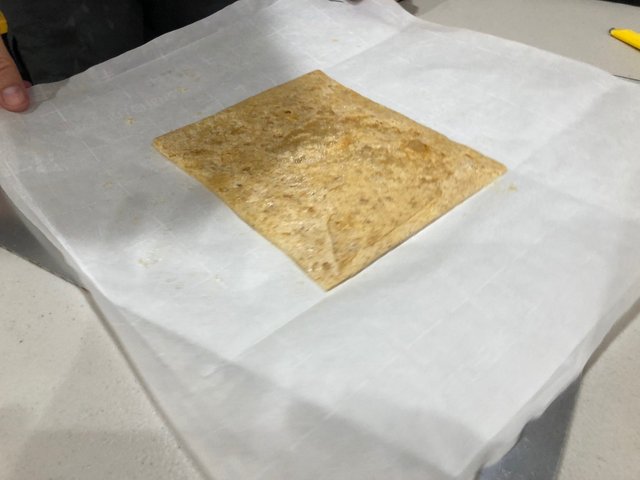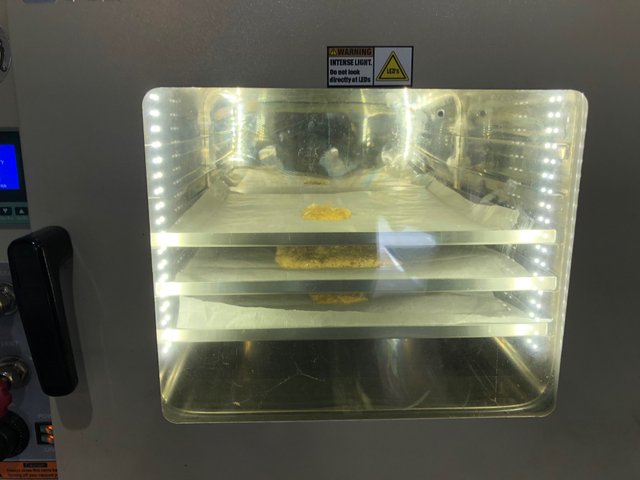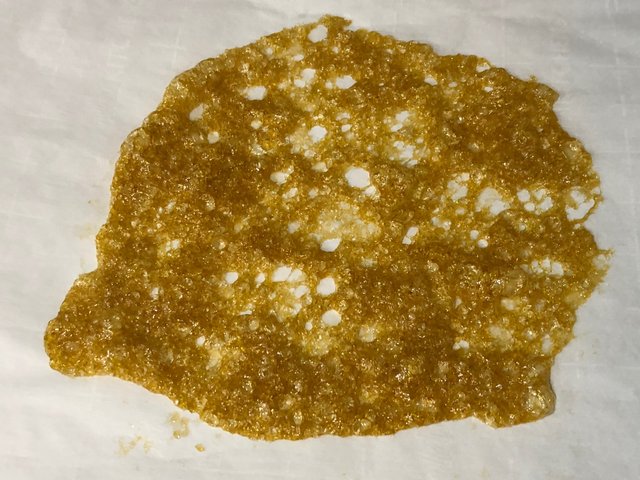 So far, the room has been hovering around 80 degrees. We have not increased heat with the ovens yet. The degassing has slowed down to a point where heat is needed to soften the extract to allow the remaining gas to escape.
Thank you for reading. Please leave questions and comments below.