Do you Crown your joints? Why you should.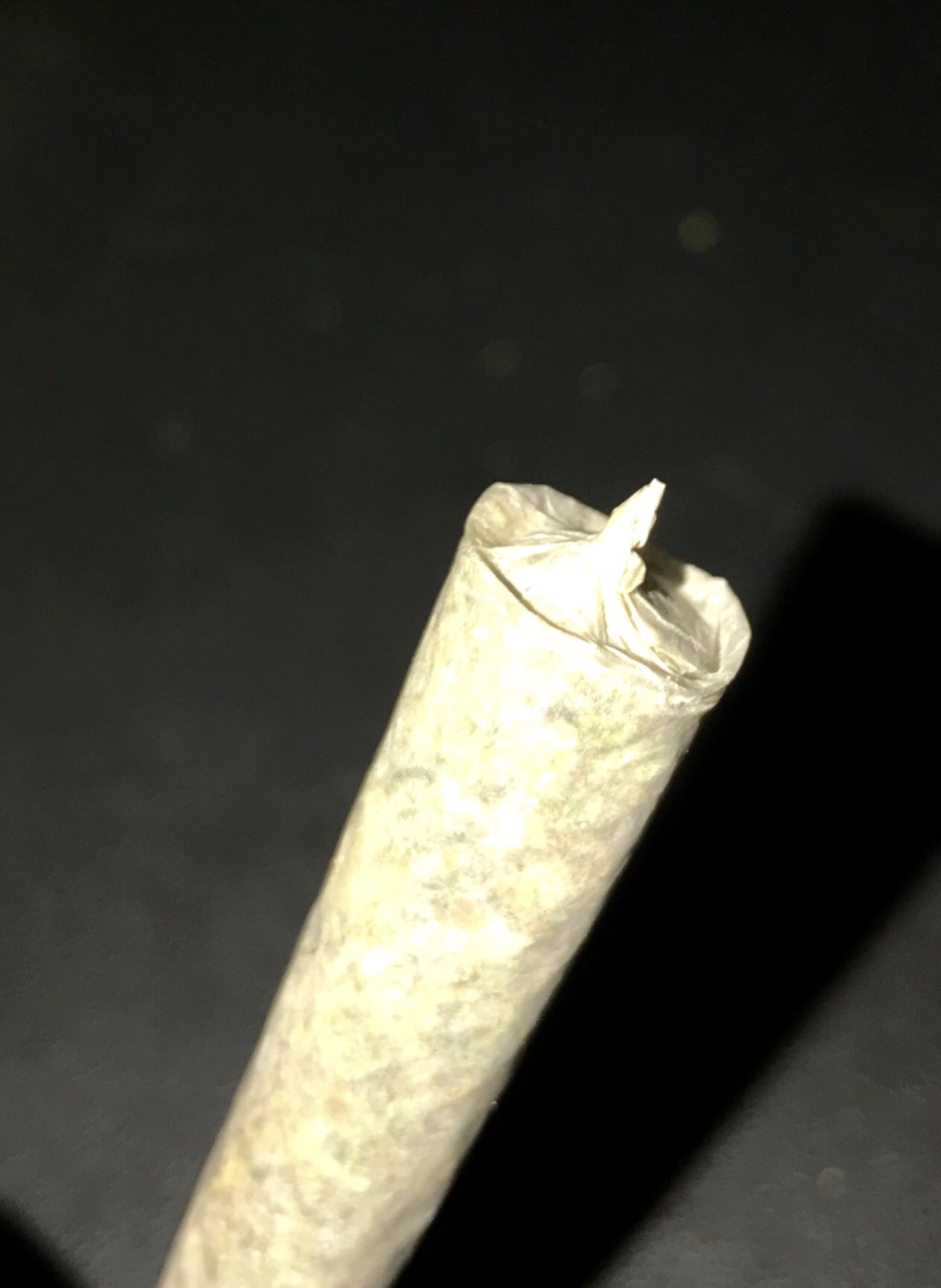 Tonight, I am prepping two cones. I sit hear listening to RedHot Chilli Peppers and grinding up some grape inferno from TGA, compliments of my buddy RoHerb.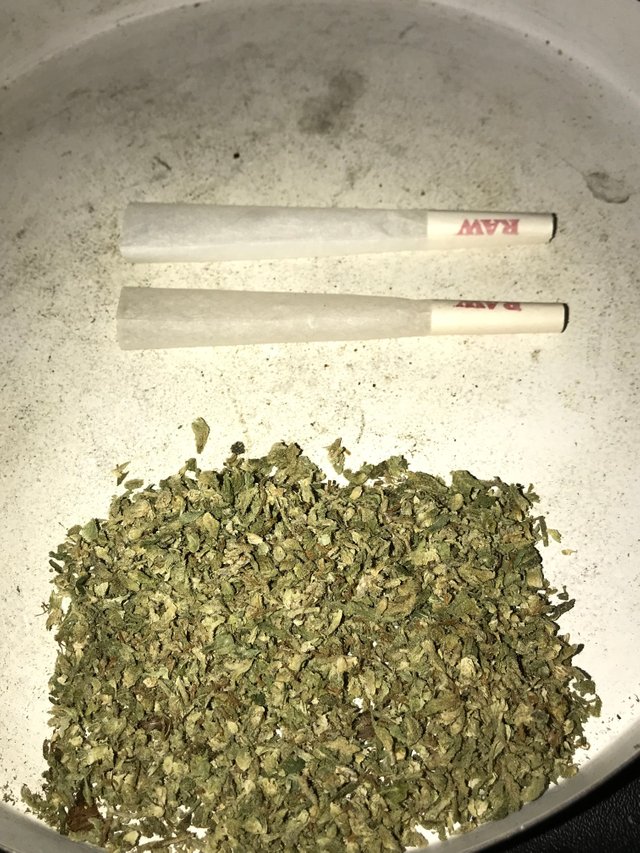 I begin crowning my joint and thinking to myself, why?what is the purpose?
Crowning packs the tip and prepares the joint for even burning. It also eliminates the extra paper at the tip and saves time at first spark.
After Crowning you simple touch the edge of the crown to a flame and the tip and extra paper can be pulled off.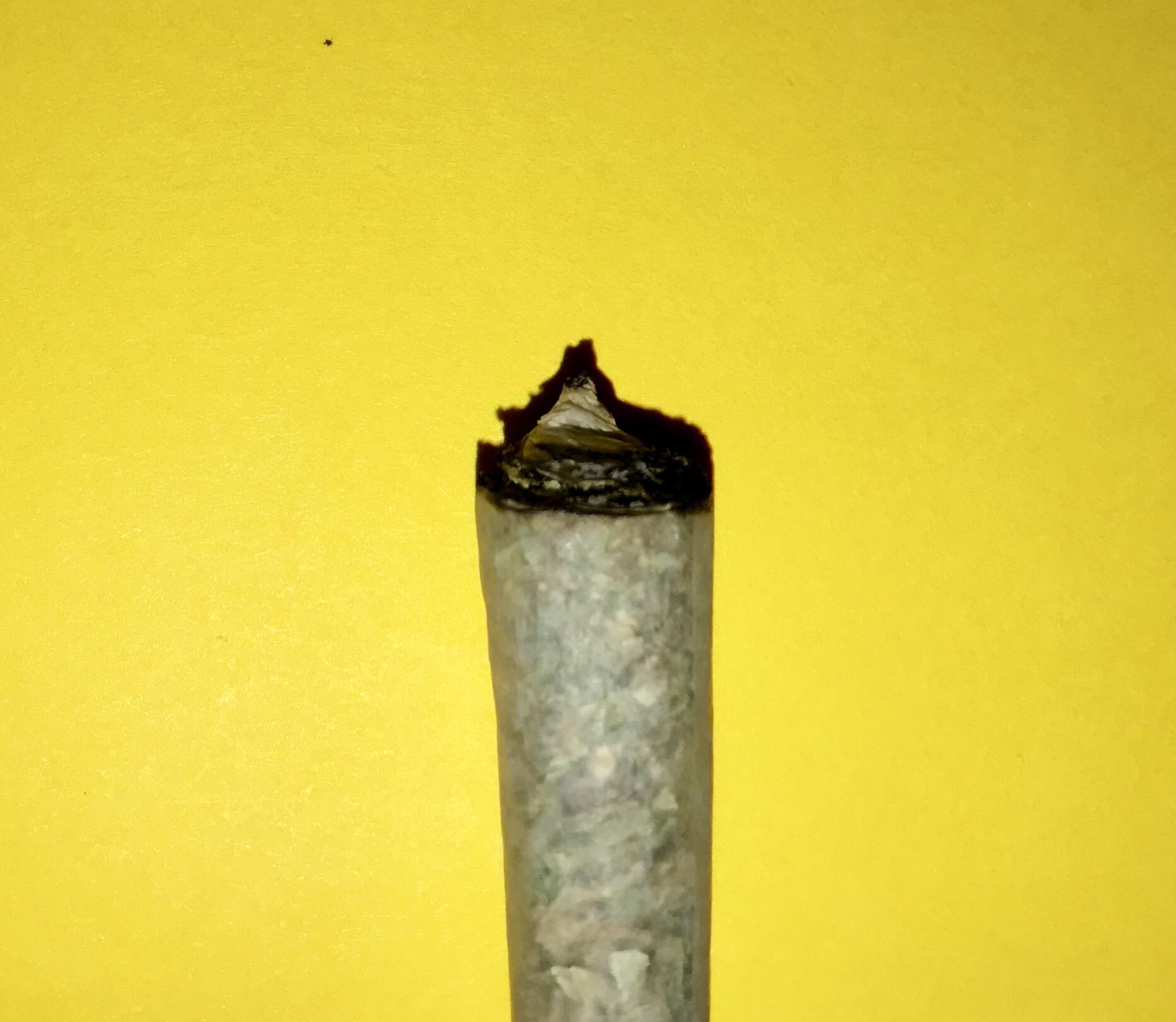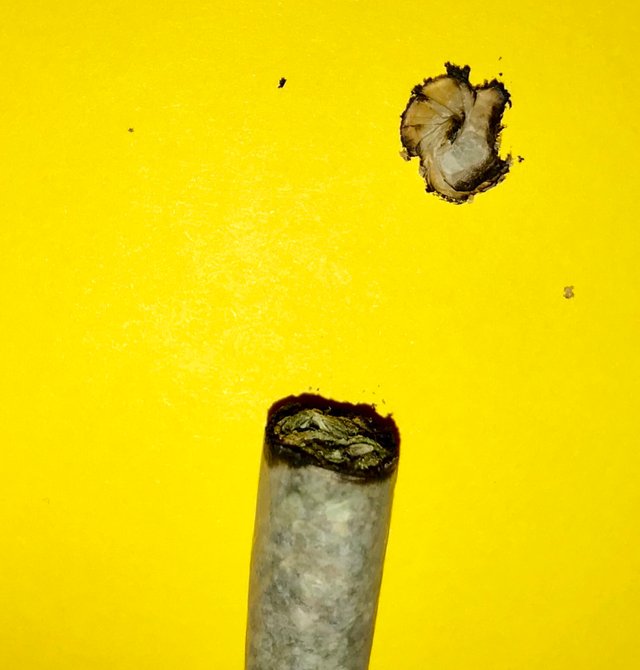 This method gives you the best Flavor allowing you to taste all the terpenes at first puff as the paper tip is now gone.
Cheers everyone, and have a great night.