How to prepare marijuana coffee is a question asked by many people!
Teaching marijuana coffee is very simple and you only need few ingredients:
½ grams of the indica or sativa or a combination of the two.
3 cups of water.
2 tablespoons of butter.
1 coffee cup of the preferred kind.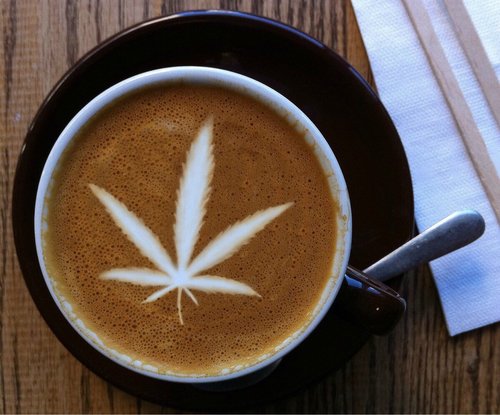 Instructions:
First you need to take ½ grams of grass and chop it as fine as you can.
Take a small pot and put 3 cups of water in it.
Put the fire at the highest setting and boil water.
Add 2 tablespoons of butter.
Add ½ grams of broken grass.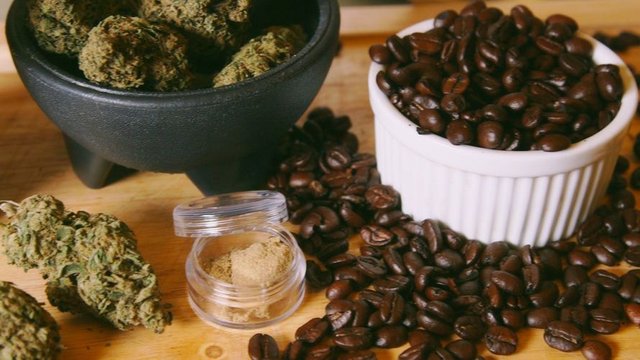 After at least 30 minutes, squeeze the water with a mosquito enough to store all the liquid. Now that THC is extracted from marijuana and kissed butter.

The water will be extremely hot, so take care of it and allow it to cool for 5 minutes.

Add the chosen coffee envelope and put it in hot water.

Note, Like all things consumed orally, it takes about 45-60 minutes for it to have the full effect.
Writing a series means playing a long game,
investing considerable time and effort up front in
hopes of considerable returns down the road.
If you believe, that our little blog is useful for you,
consider purchasing us a box of beer to BTC Address:
3AmNtmR5F9RkACUyec9wTy2a1EP6B54t66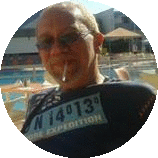 If You are New in Trading  --> Read Trading Education Center / Volume I.
What You Know About --> Fibonacci Retracement in Trending Market.
If You Like To Read About Syrian War --> Click Here!