CBD oil is becoming a big pharma cash cow. And the FDA could be helping big pharma to control and restrict it's access as a drug. We're already seeing police and law enforcement treat CBD oil as a drug, as they raid medical marijuana dispensaries and arrest people for making or selling a substance that isn't even a drug.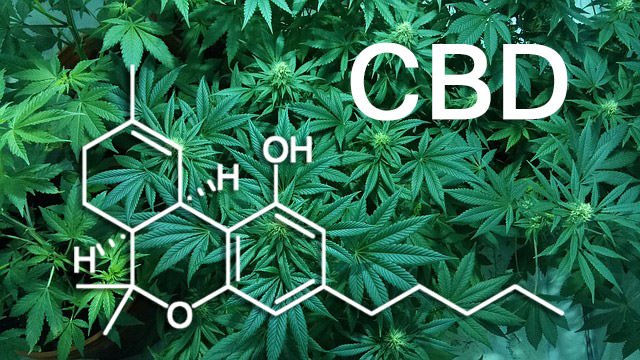 Source, Source
Individuals and companies have been able to grow cannabis and make CBD oil health supplement to sell to people for various medicinal purposes for a while now. They offer it at a reasonable price. It's cheap, safe and effective. This could be stopped by the FDA who can turn CBD oil into a drug. Contrary to cannabis oil that gets you high, CBD oil doesn't.
As a drug, the FDA will regulate it and big pharma gets to put it's greedy hands on it. There is currently a CBD oil treatment as therapy for epilepsy that can cost people $32,500 per year, sold as Epidiolex which received FDA approval in June.
CEO Justin Gover of GW Pharmaceuticals who manufacturers this "drug", said:
We wanted to make sure we were pricing Epidiolex in such a way where the means to access this medication would be consistent with branded epilepsy drugs these patients already use.
With the FDA getting involved, we might be seeing a government-sponsored monopoly on the CBD market in the future. Anyone but big pharma could potentially be restricted from making or selling it.
How this can happen, it due to the FDA being able to classify supplements into drugs. A company that wants to market a substance as a drug can have the FDA change how its classified. A previous example of this back-channel dealing was with the "drug" Pyridoxamine. Pyridoxamine was an important for m vitamin B6 that was removed from the market as a supplement through this mechanism.
GW Pharmaceuticals can do the same, and ask the FDA to remove cheap CBD oil supplements from the market, making the big pharma Epidiolex the only thing people can legally buy. It hasn't happened yet, but GW may be waiting for the CBD market to grow in order to capitalize on it with government authoritarian intervention in the market. Then the cash can roll in when CBD becomes more widely used.
This is an ongoing threat that can be employed at any time. Consumers will be the ones to pay, in money and convenience to obtain CBD oil treatment. The FDA has long-approved opioids that have resulted in many people dying. The opioid issue has been called an epidemic. But cannabis is safe, and the CBD oil doesn't even get you high. Yet the FDA is able to step ina nd control it's access, lining the pockets of big pharma.
The ANH-USA is working on legislation to close this loophole and help protect the CBD oil market and other natural substances from being turned into drugs-for-profit by big pharma. Until then, the drug companies can worm their way to get the FDA to turn natural medicine and supplements turned into drugs and restricted. The FDA is not going to protect people and keep CBD oil accessible. Making things into drugs means more money for the FDA and their buddies in big pharma.
---
Thank you for your time and attention. Peace.
---
If you appreciate and value the content, please consider: Upvoting, Sharing or Reblogging below.


me for more content to come!
---
My goal is to share knowledge, truth and moral understanding in order to help change the world for the better. If you appreciate and value what I do, please consider supporting me as a Steem Witness by voting for me at the bottom of the Witness page.