Well. My skills got me the job. And a new place and privacy. Let's just say sweet! I'm happy. And excited to see more of these plants get bigger.
Well I'm happy. And so is dog he has a new friend that runs him long time.
Well new days and new adventures!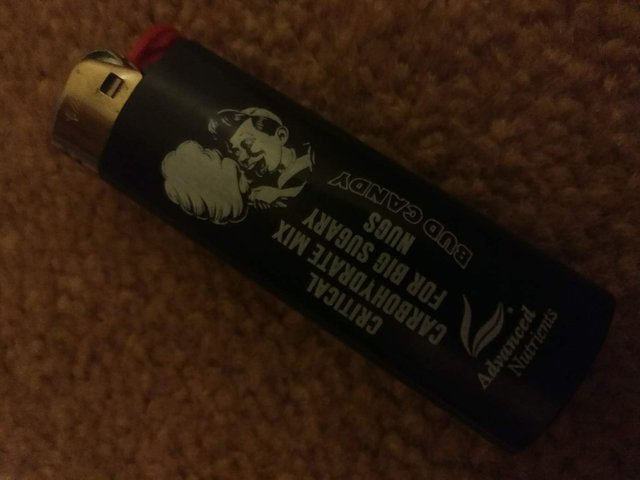 Posted using Partiko Android